TRONDHEIM (VG) Friends Adrian and Andreas had an evening with the boys at the infected pub in the city. Now they are in quarantine.
Adrian (20), Andreas (21) and Fredrik (20) come straight from the coronate test when VG meets them at the intersection at Trondheim Torg in the center. The pub trip with the boys on Saturday took an abrupt turn yesterday when they read the online newspapers about the outbreak:
– We thought it was okay to go there. Then we get slapped in the face by VG a few days later that there was an infection there. It was a bit unlucky then, says Adrian.
Last night they were told that they had to test themselves.
– But it was a bit expected, we had seen that those who were there Thursday and Friday were in quarantine, so it was not surprising that we also had to, says friend Andreas.
Are you affected by the outbreak? Contact VG's journalist.
Municipal superior: Infects more easily
Municipal chief physician Tove Røsstad in Trondheim states that a total of around 1000 people have been quarantined as a result of the outbreak. These have either been at the bar Little London in the period 8 to 10 October, or are close contacts to people who have been infected in the outbreak.
– We see that it is easier to infect, ie that it takes less to be infected. You do not have to have as close contact as we experience that you usually have. In addition, you get sick faster – so the virus behaves differently, Røsstad said to VG earlier Thursday.
Thought the pub was a safe choice
The friends have no symptoms, nor have they begun to "feel" the symptoms after they found out about the outbreak.
– You can not be completely hypochondriac, either, Adrian thinks.
The gang is studying in Trondheim, but has grown up in Mo i Rana, and wanted to take their first trip out for a while.
It is no coincidence that they chose the pub Little London: They thought that there were fewer students there, and thus less risk of infection.
Praises infection control measures at the pub
– It was not crowded there, but there were quite a few people. We sat at the table, then people came and took orders. There was a guest who went from table to table, who was shown out. They took very good care.
They were there until it closed, then they went on to the party. From Saturday to the quarantine message on Wednesday night, they have been to school and lived life as usual. They hope they test negative and that they have not infected anyone.
The friend Fredrik was not on the city trip, but was dragged into quarantine because he lives with his friends. Lectures at Sonans, NTNU and BI must give way to online studies in the future.
– Fortunately, Fifa21 has come out, it is good timing, says Andreas.
The boys are wondering how to get home. They do not take buses.
– We can not take Voi (electric scooter, editor's note), when we have to touch the steering wheel, they ask themselves.
They landed on the three-quarter walk up the slopes to the house they rent in Byåsen. Tomorrow the test results will come.
Afraid of infecting others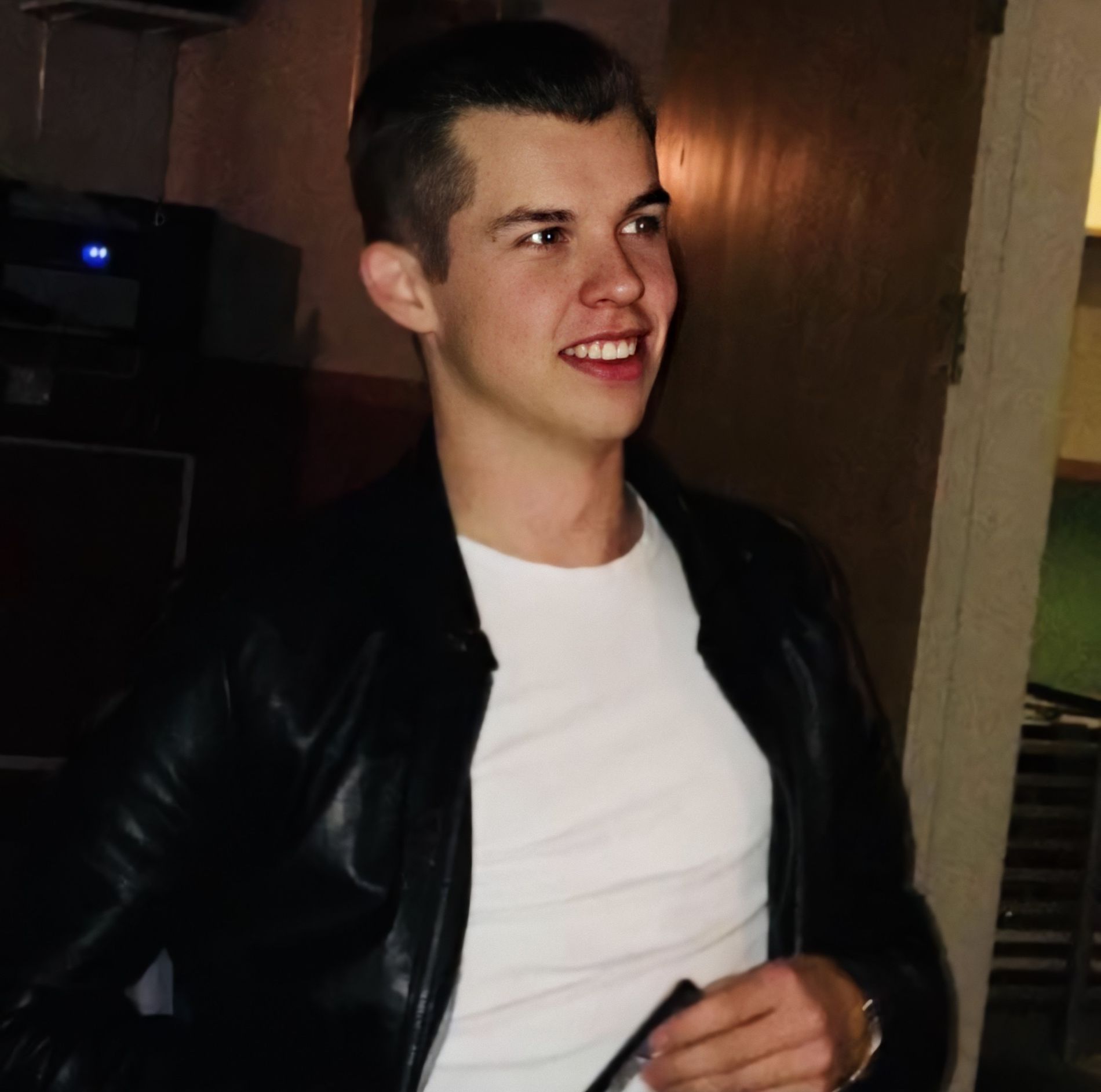 His friend Kristian (21) is back in Mo i Rana and tells over the phone that he is worried. He is also waiting for the test results.
– If I am infected, I may have started an outbreak in Mo. That's what's scary. I'm sure I'm going to make it. The trick is if I have infected people around me, he says.
From the time he was at the pub on Saturday until he was quarantined on Wednesday night, he has flown, been to work and met family. Many people, in other words.
– I think the message came very late. I know someone else living in Trondheim who got them before, while our gang got it last night.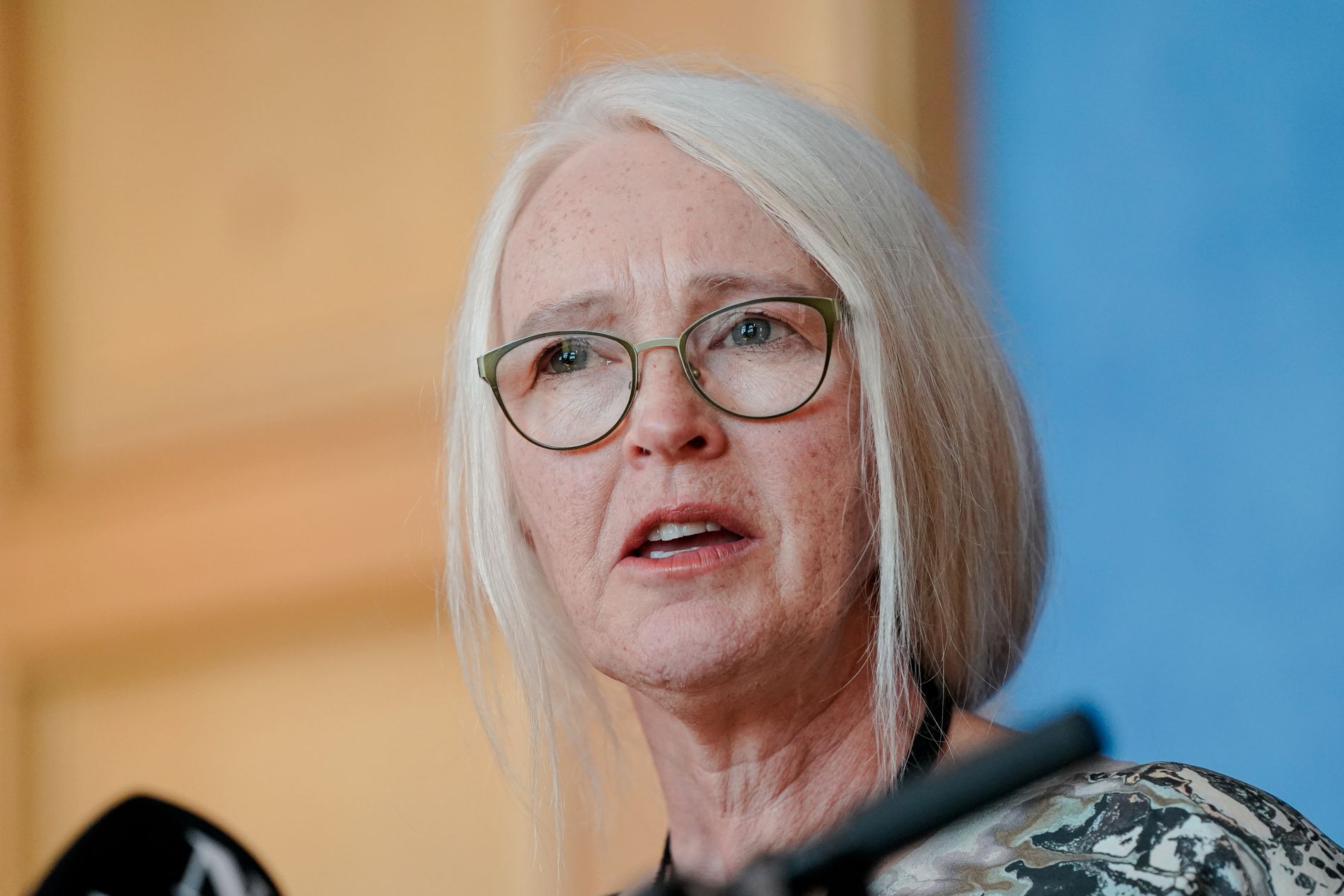 On Thursday morning, the general manager of the bar Lille London, Geir Lima, told VG that they have registration of all guests and that the room has been disinfected regularly.
– We had a review of these with the infection control office in Trondheim and followed all guidelines given by both the state and the municipality throughout the time after we reopened in June, says general manager Geir Lima at the nightclub to VG.
Seeing previous symptoms
The municipal chief says that the infected seem to get sick faster than before:
– We have the impression that the incubation time is shorter. Normally we see symptoms four to five days after the time of infection, now it is often after two. That is my impression, although the numbers of course vary somewhat, says Røsstad.
The municipal chief emphasizes that there is nothing to suggest that the virus is more serious, even though it may seem that it is more easily transmitted. No one has been seriously ill so far, but she points out that it is mainly young people who have been infected. The majority of those infected are in the age group of 20 to 30 years.
The outbreak started at a hair salon in Trondheim.
– It spread to a customer who infected a close contact, who in turn infected a close contact before the infection was discovered, says the municipal chief.
The municipal chief says that they have no unknown sources of infection.
– We have control, follow it closely and take proper precautions. This means that many are in quarantine.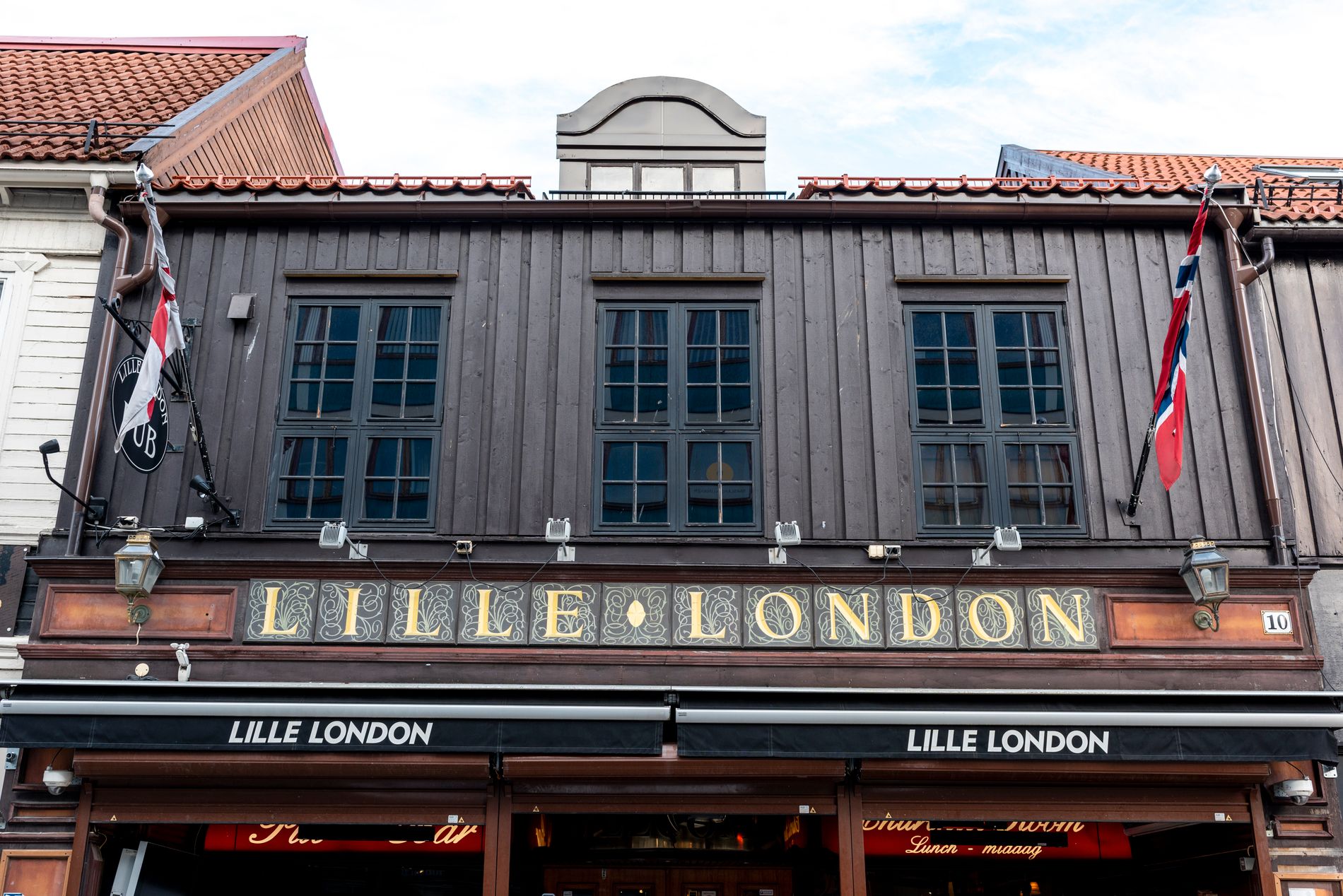 Has not yet performed analyzes
– The municipal chief in Trondheim has the best overview of the epidemiology here, and how the outbreak has been in Trondheim, writes department director at the National Institute of Public Health Line Vold in an e-mail to VG.
The Norwegian Institute of Public Health receives viruses from the country's microbiological laboratories and characterizes the viruses in detail in order to monitor changes and monitor developments.
– Viruses come in continuously for characterization. So far we have not been able to analyze viruses that we can link to the ongoing outbreak in Trondheim, but we are working on this, Vold writes in the e-mail.
Correction: VG quoted Kristian that he could be the first case in Mo i Rana. It's wrong. Rana municipality has had 10 cases since the outbreak this spring. This was changed in the article 15.10.2020 kl. 22.20.
VG Discount Codes
A commercial collaboration with kickback.no