Vålerenga's Ousmane Camara was subjected to racist incitement by a guard during Sunday's match between Vålerenga and Sandefjord, says the general manager of Sandefjord.
It happens on the same weekend as Norwegian football marks the campaign "STOP!", Whose goal is to fight racism and other discrimination. It is a response to Kristiansund's Amahl Pellegrino being subjected to racist incitement after a match against Aalesund two weeks ago.
– I did not get the situation myself, but the reports are that racist calls have been made to Camara. There was a reaction to it from the Vålerenga bench, of course. It is completely incomprehensible that this is happening. We can not guard against what individuals say, but we can guard against them returning to our arena, says general manager of Sandefjord, Espen Bugge Pettersen, to Eurosport.
Camara is said to have been called "monkey", with a swear word in front, says the Sandefjord leader. Bugge Pettersen further states that the person in question, who was on duty at the arena during the settlement that ended with a 3-0 victory for Vålerenga, has acknowledged the incident.
also read
The sport is taking new steps after racist calls against Pellegrino
– I think it's sad. I think it's hopeless. Now it has happened, and then it is in our power to remove this person from the arena, not only as a guard, but by and large, Bugge Pettersen continues.
– At least not in my lifetime at the club, and certainly not afterwards either, the former goalkeeper answers whether the person who incited the Vålerenga player will be seen at the stadium again.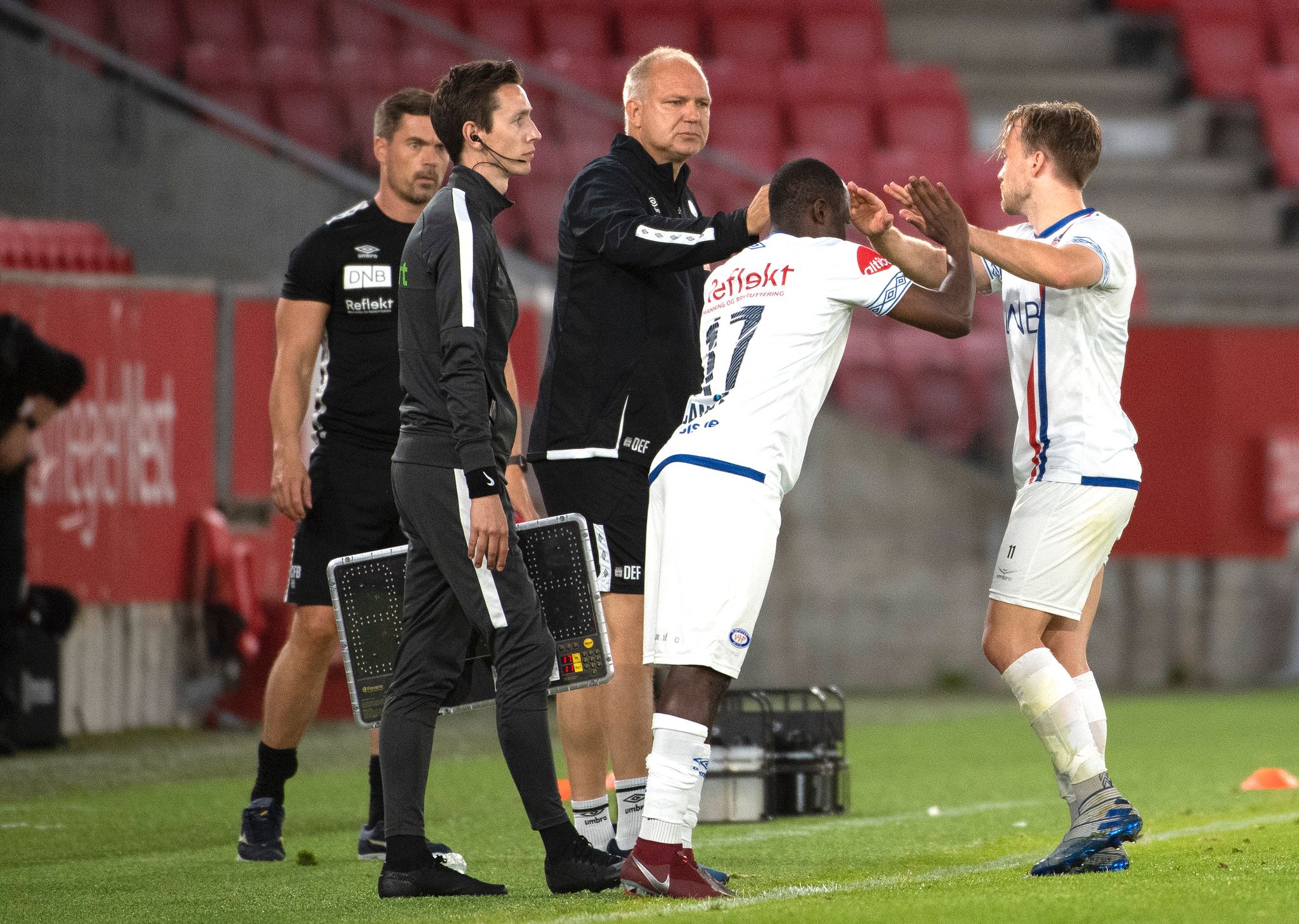 – I am shocked and very, very sorry
The former Vålerenga player Freddy dos Santos is the project manager for the ongoing campaign "STOP!" -campaign.
– I am shocked and very, very sorry, says a clearly marked dos Santos in Eurosport studio after hearing about the incident.
– It is brain dead and shows how important this campaign actually is, and how important it is to crack down on this, says Joacim Jonsson.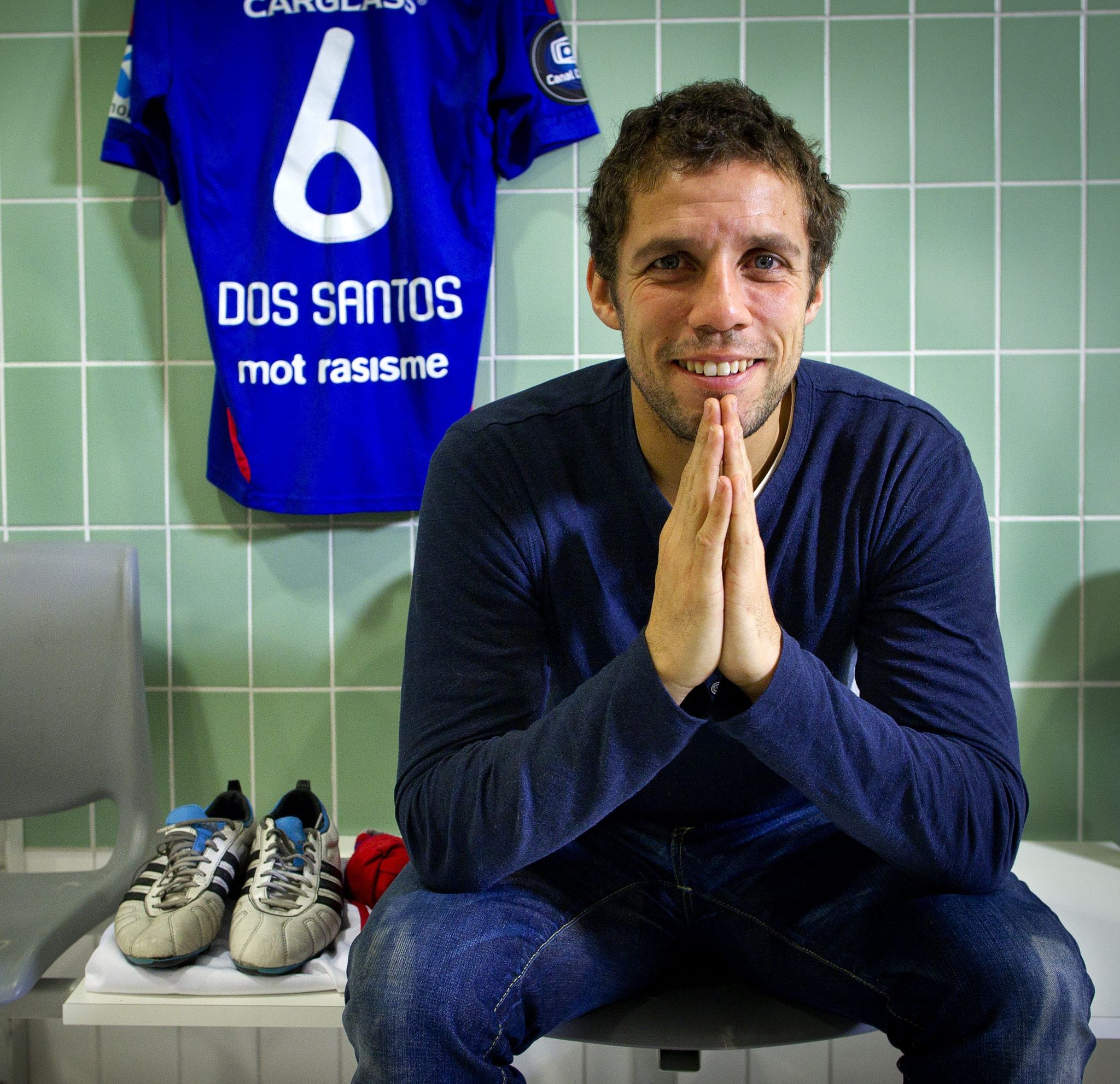 Second episode in a short time
The incident in Sandefjord takes place two weeks after Norwegian football was shaken by a supporter making racist remarks against Amahl Pellegrino after a match between AaFK and Sandefjord.
The supporter is banned from Color Line Stadium until the 2021 season. Eliteserien's top scorer reacted strongly to that penalty.
– Then the list is set, it's okay. One step forward, nine back, Pellegrino wrote on Twitter, clearly dissatisfied with the punishment.
Afterwards, director Leif Øverland of the clubs' interest organization, Norsk Toppfotball, acknowledged that they have lacked common routines for racism cases. He met sports president Berit Kjøll a few days after the episode in Ålesund. They then agreed to step up the fight against racism with a new project – the "STOP!" Campaign.