KRISTIANSAND (VG) The police have still not arrested anyone for the murder of SIAN activist Dan Eivind Lid. They are now mapping the 48-year-old's criminal past.
The police in Agder are still without accused or arrested for the murder of 48-year-old Dan Eivind Lid.
A friend found Lid dead in his own home on Saturday morning, and the police in Agder have confirmed that they believe the 48-year-old has been killed.
also read
This camera may have captured the perpetrators behind the murder of Sian activist
Lid has been convicted a number of times, including for possession of a weapon. He has in at least two of the verdicts explained that he had the weapons respectively to protect himself from attack and to feel safe.
Police lawyer in Agder, Morten Formo, tells VG that Lid's past is one of the clues they are now investigating in the hunt for one or more perpetrators.
– His history is part of the information we collect, and which helps to form an overall picture in the investigation, he says.
Was attacked in his own home
In 2018, he had a machete confiscated because he had appeared threatening to a female acquaintance. He was not convicted of the affair, but the machete was confiscated. Lid himself explained that he had the machete to protect himself from being attacked.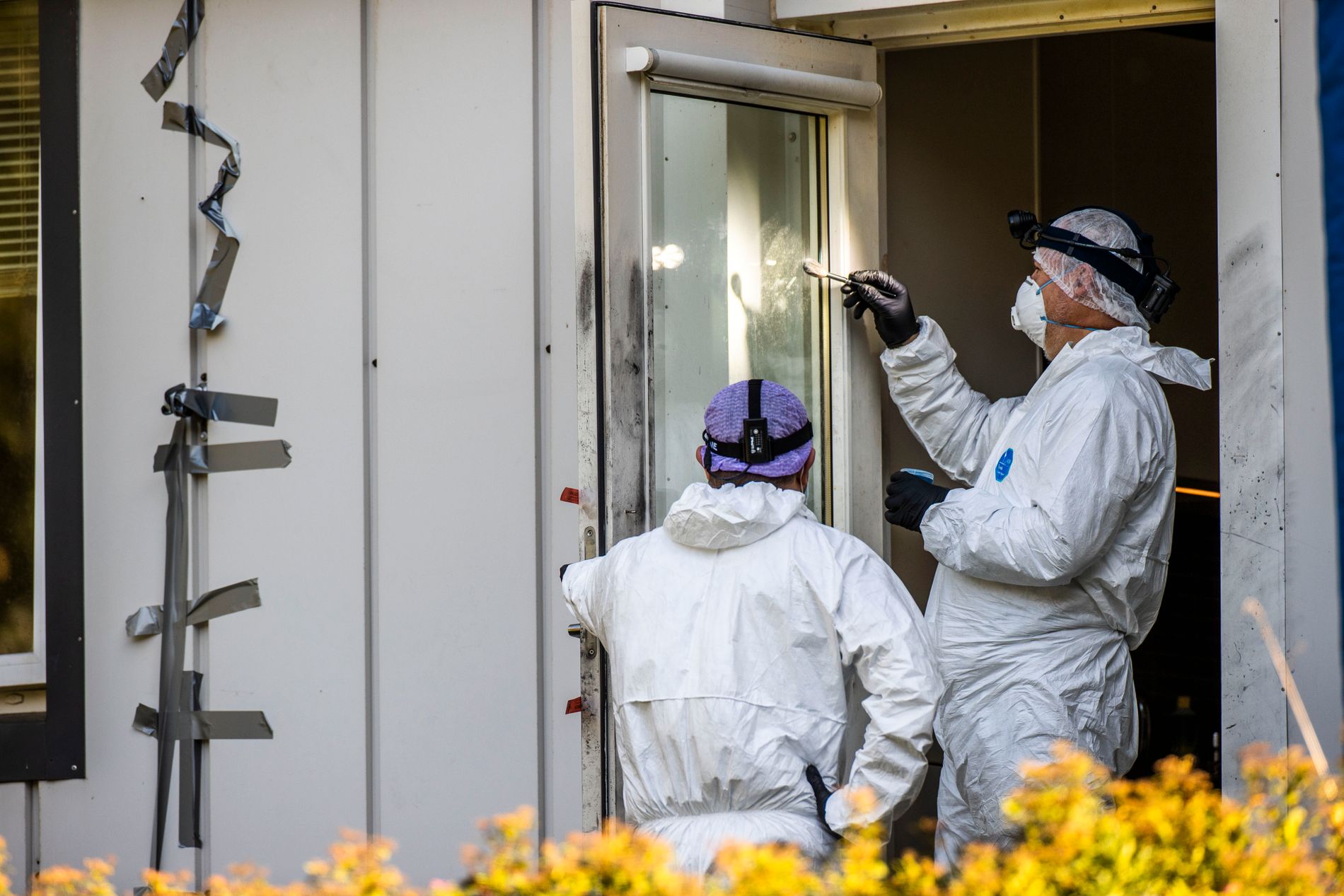 Three years earlier, in 2015, he was attacked by an acquaintance with a glass bottle. Lid was seriously injured after the attack that took place in his own home, somewhere other than his current residence. The perpetrator was sentenced to one year and ten months in prison, and the motive for the attack was, according to the verdict, a private conflict.
also read
The friend found SIAN activist dead: – There had been a basket case there
In 2014, Lid was also sentenced to 21 days in prison for keeping a pistol, silencer and ammunition illegally. He then explained that he primarily used the weapon for hobby use, but that it also gave him a sense of security.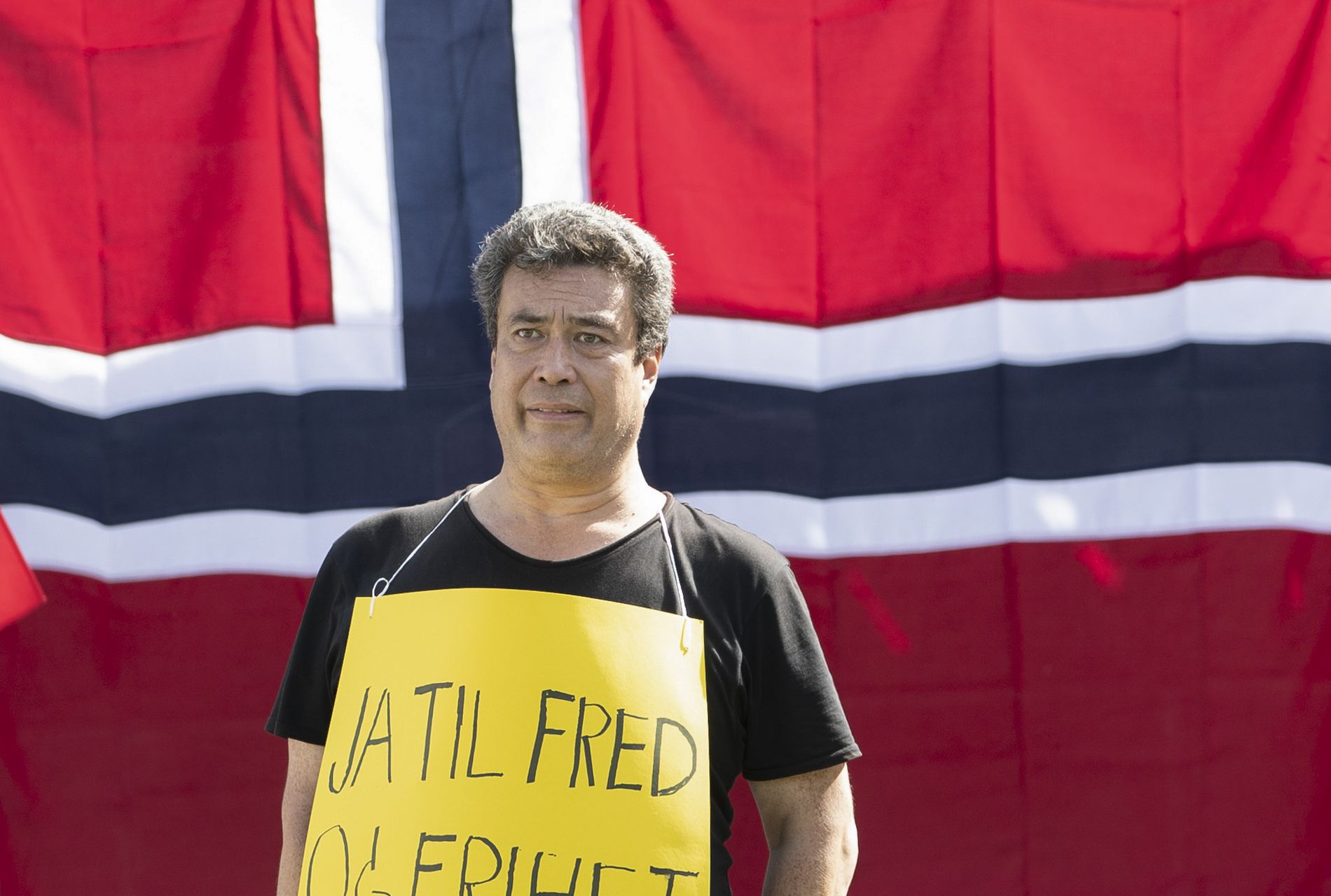 In 2012, he was fined for placing a red-painted pig's head in front of the entrance to a mosque in Kristiansand. He was convicted in Kristiansand District Court twice for this, but both sentences were later overturned due to procedural errors.
Silence about suspects
Police attorney Formo tells VG that they have no one charged or arrested for the murder at this time. However, he does not want to answer whether they have any suspects in the case.
– For the sake of the investigation, I do not want to comment on whether we have any suspects.
also read
SIAN activist found dead: Investigated as murder
He says in this context that there is nothing to indicate that people in Kristiansand need to worry that no one has yet been arrested for the murder.
– We have no information that indicates that the population needs to worry, he says.
Asks for help from the audience
Formo says that they have reviewed the cameras that are in the residential area, and that they are now mapping whether what they have seen here can be linked to the case.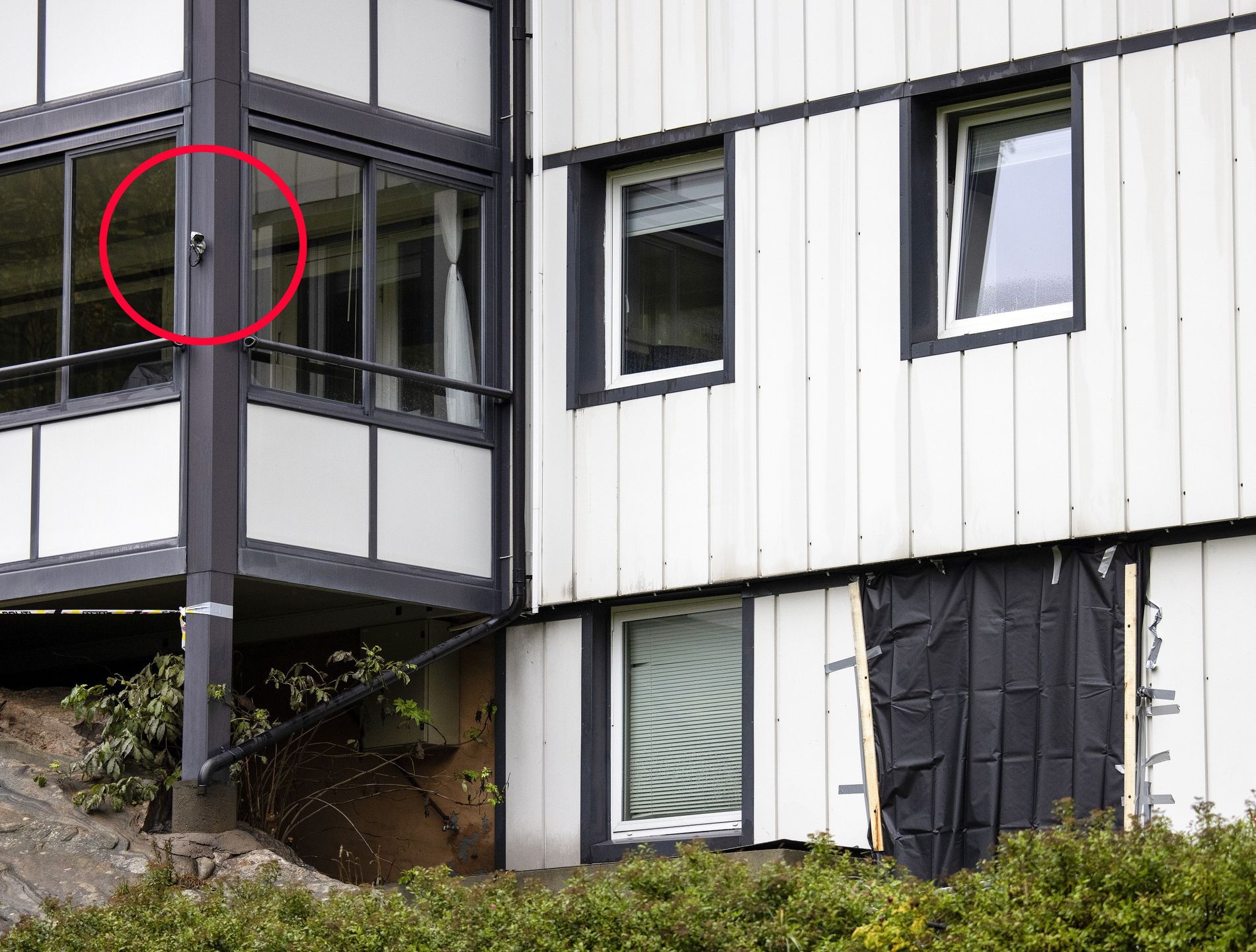 He says that they now want help from the public to get closer answers in the case, and that they want tips from people who have been in the area Suldalen / Gamle Mandalsvei. This applies to people who have observations made in the period from when Lid was last seen on Friday at 18.45 until he was found dead around 13 on Saturday.
They are primarily interested in:
Tips related to people and vehicles observed in the area

Getting in touch with people who have cars in the area with a dashboard camera

Getting in touch with people who have parked Teslas with motion sensors in the area

To get in touch with people who have had direct contact or contact via other forms of communication with Lid
People who have tips can use the police's tip solutions at tips.politiet.no/agder or by phone 02800.
VG Discount Codes
A commercial collaboration with kickback.no