Apple announced its new iPhone 12 earlier this week, revealing excellent news for fans of the Cupertino giant, such as the iPhone 12 Mini.
As usual, Apple ended up not revealing great information about smartphone hardware. Simple details like available RAM or battery capacity always end up not being included in Apple presentations.
However, information revealed by a recent performance test on the AnTuTu platform, ends up surprising all fans of the brand.
iPhone 12 Pro is the first to arrive with 6GB of RAM
In the test, we clearly see that the Pro model comes equipped with 6GB of RAM and 256GB of internal memory, thus breaking Apple's record. This is a very curious record, especially when we have Android smartphones hitting the market with 12GB and 16GB of RAM.
But, it is with some surprise that we see the score obtained far below expectations. With the implementation of the new A14 Bionic processor, the first manufactured with a 5nm process, it was expected to have a stunning performance.
Well, that didn't happen. In fact, the results presented in the test are even below the standard established by Qualcomm Snapdragon 865, the first high-end processor for Android smartphones this year. Currently, there is already the Plus variant that reaches even higher numbers.
But, we must not forget that Apple and its iPhones continue to impress with each passing year. Its operating system is so well optimized that iPhones do not need specifications that are as impressive to guarantee high performance.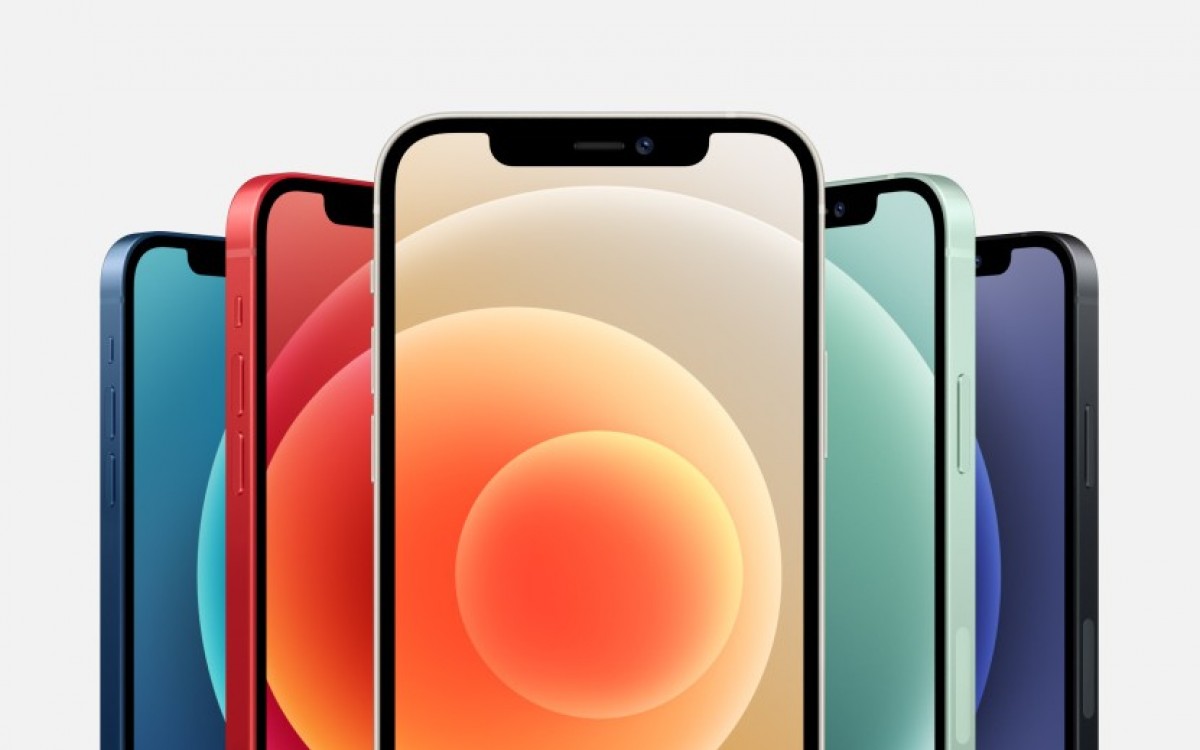 So it seems guaranteed that despite these results in the performance tests, the iPhone 12 Pro is guaranteed to present itself as one of the best smartphones today.
There are still no official figures, but everything indicates that the new batch of iPhones may even end up breaking several sales records. In our opinion, the most popular will be the iPhone 12 Mini.
Other interesting articles:
via