A life dedicated to the education of the indigenous people. "If I touched them in any way, chances are they were the ones who impacted me the most." Always curious, Giovani José da Silva found himself a natural anthropologist as soon as he left the city of São Paulo – where he was born and raised – to discover what it really meant to be an Indian in Brazil.
"I ended up at my aunt's house in Aquidauana, where I ended up graduating in History in 1995. From then on, I decided that I would not only study culture, but if possible, live as close to the Indians as possible".
With roots in Brazil's border with Paraguay, his family is made up of refugees who ended up in the municipality of Porto Murtinho due to the 1947 civil war in the neighboring country. Giovani's mother, 74-year-old seamstress Gregória Ramona, not only has Guarani blood, but has managed to pass on to her children the pride of having an indigenous heritage.
"In Porto Murtinho, I started to live effectively with the indigenous people. I stopped doing the city-village route, and I lived almost 8 years of my life with the Kadiwéu. These people have a lot to teach us. purely scientific rationality. With them, I learned to be more supportive, to think about the collective, to be less competitive ".
In the absence of a social science course here in MS, Giovani ended up specializing in Anthropology in Mato Grosso. Increasingly, he increased both his theoretical and practical knowledge in relation to the Indians. In 2012, it ended up in the extreme north of Brazil.
"I was invited to participate in an event in Amapá. It was my first time in the North region. Knowing about my journey, some colleagues – and who today are my work partners – warned and encouraged me to make a competition there".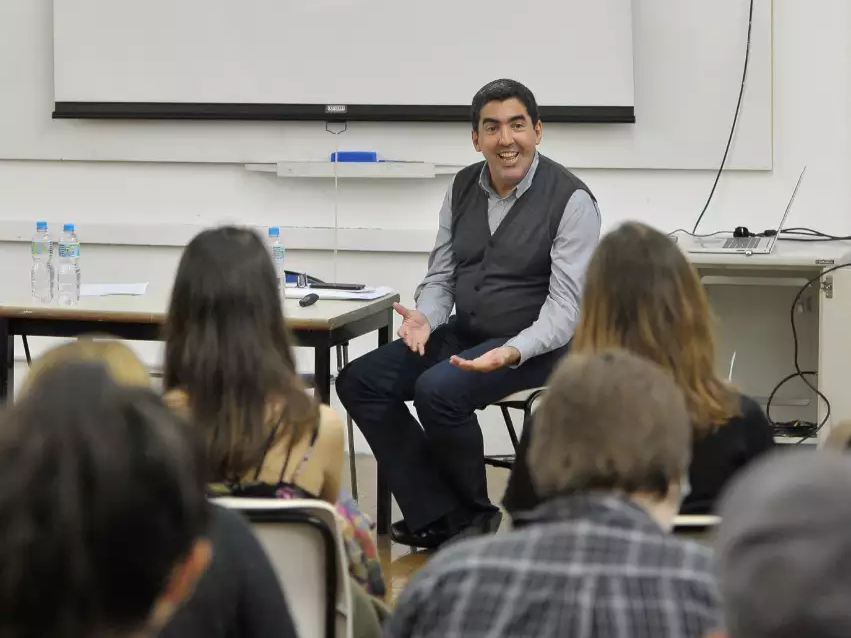 Today, Giovani is a PhD professor at Unifap (Federal University of Amapá), having started his days at the institution making the trip Macapá (AP) and Oiapoque to teach indigenous higher education from 5 different ethnicities.
"I don't like to use the term 'teach'. As a teacher, I am a charmer of words and people, but this is also a two-way street, the 'lesson learned' is mutual".
Huck's cauldron – Two years before participating in "Who wants to be a millionaire?", Shown yesterday (17) on Luciano Huck's program, Giovani signed up without imagining that he would win the biggest prize in the history of the painting, in the amount of R $ 300 thousand.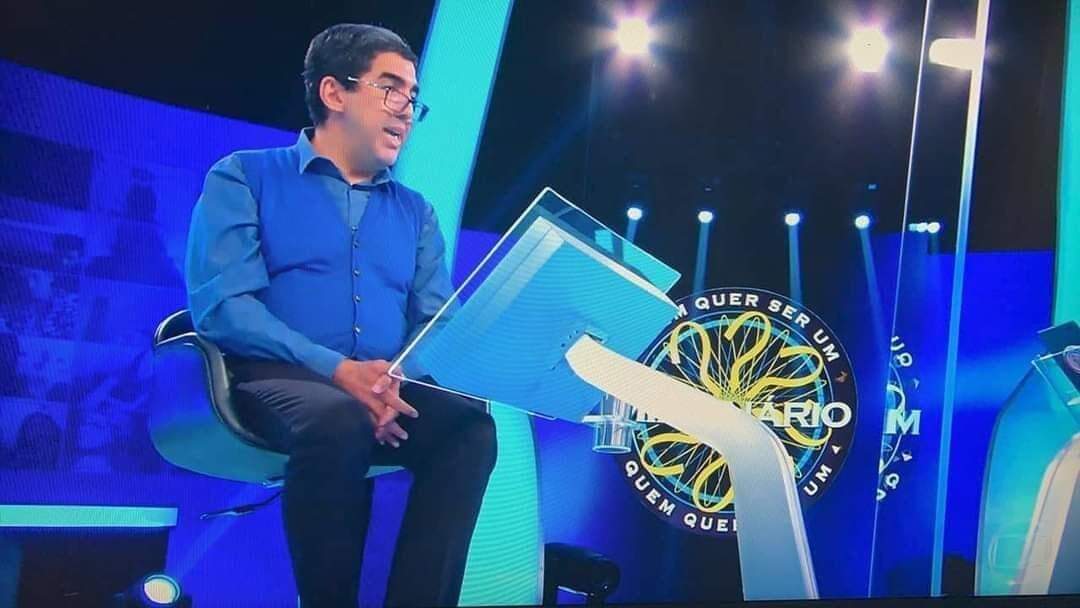 "Luciano asked me if I was satisfied with the result. Certainly. I went in to tell my story and that of my mother, a woman of very simple origin who at the age of 29 became my father's widow. And I also wanted to honor him."
With the money, the son guarantees that he will bring a peaceful old age to the matriarch Gregoria, who loves him so much.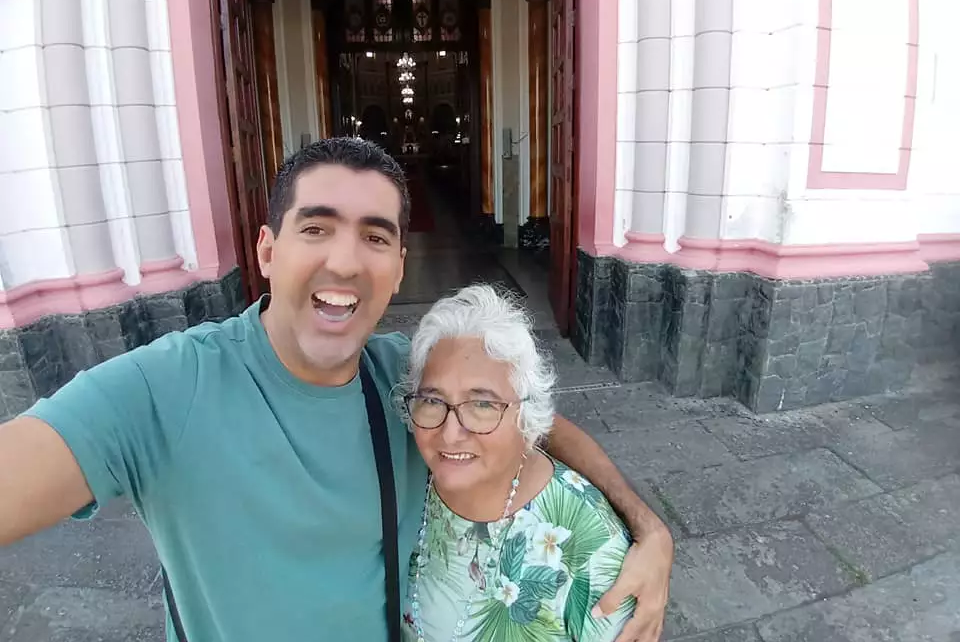 "My goal there was not to show that my life has changed because of the program, but that everyone is in a position to transform if I give up intellectual and spiritual misery."
Regarding his last 30 years making a career in favor of indigenous culture, Giovani believes that the way to change the world is through education.
"It is to show our little ones that these are extremely vulnerable populations. As a society, we are very ignorant in relation to the Indians. If we incorporate information and knowledge, we can grow as a nation and, who knows, become less individualistic beings".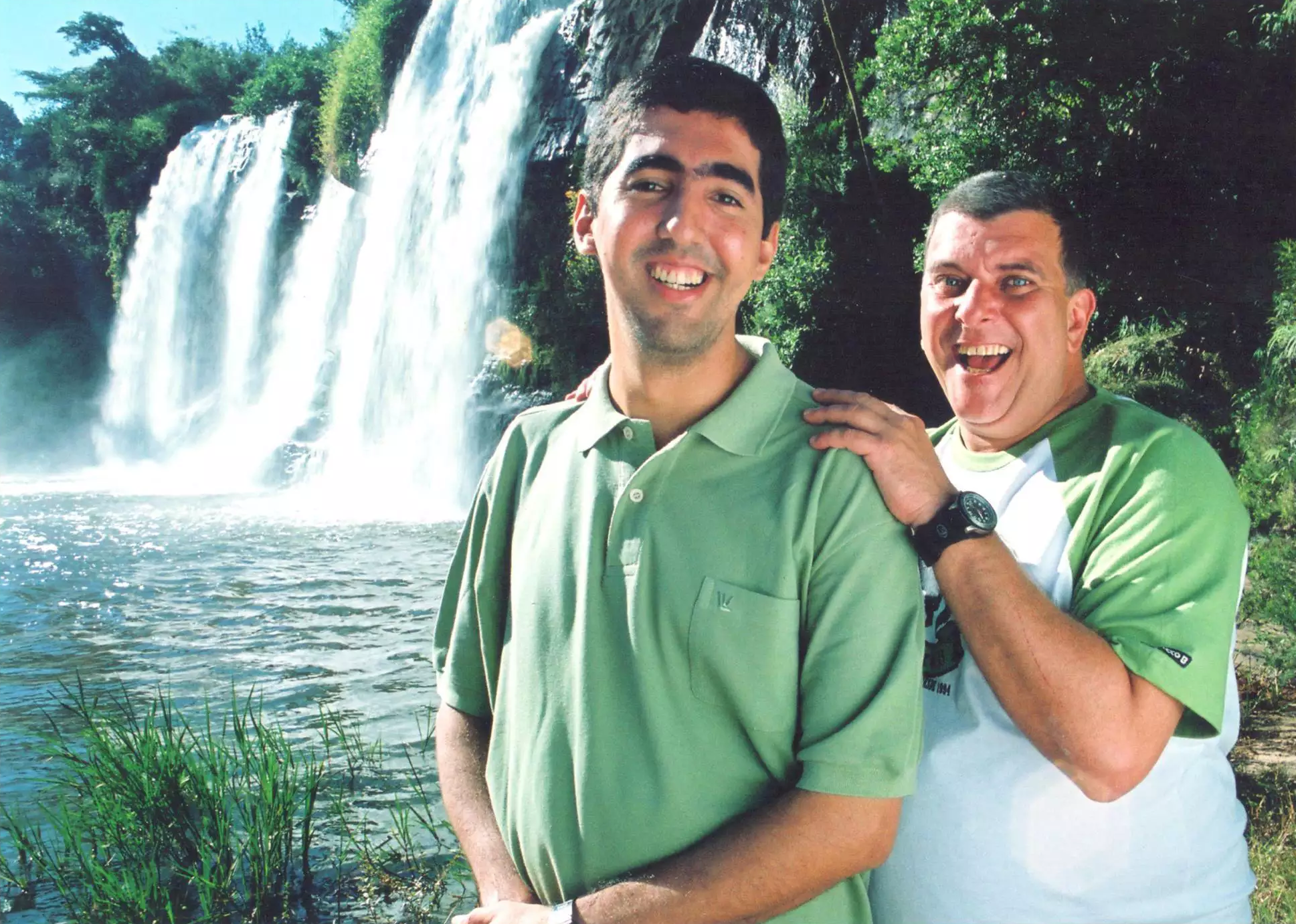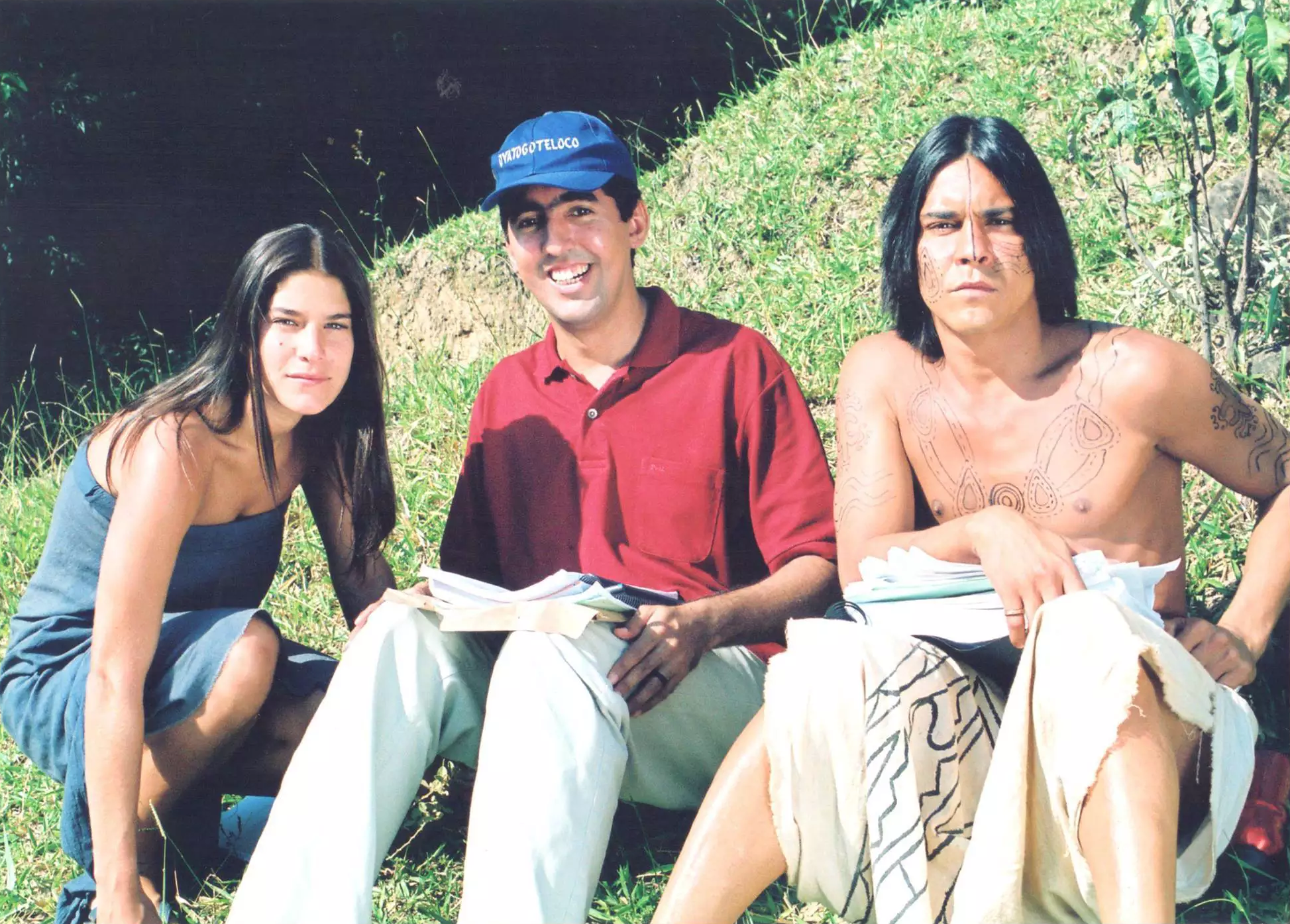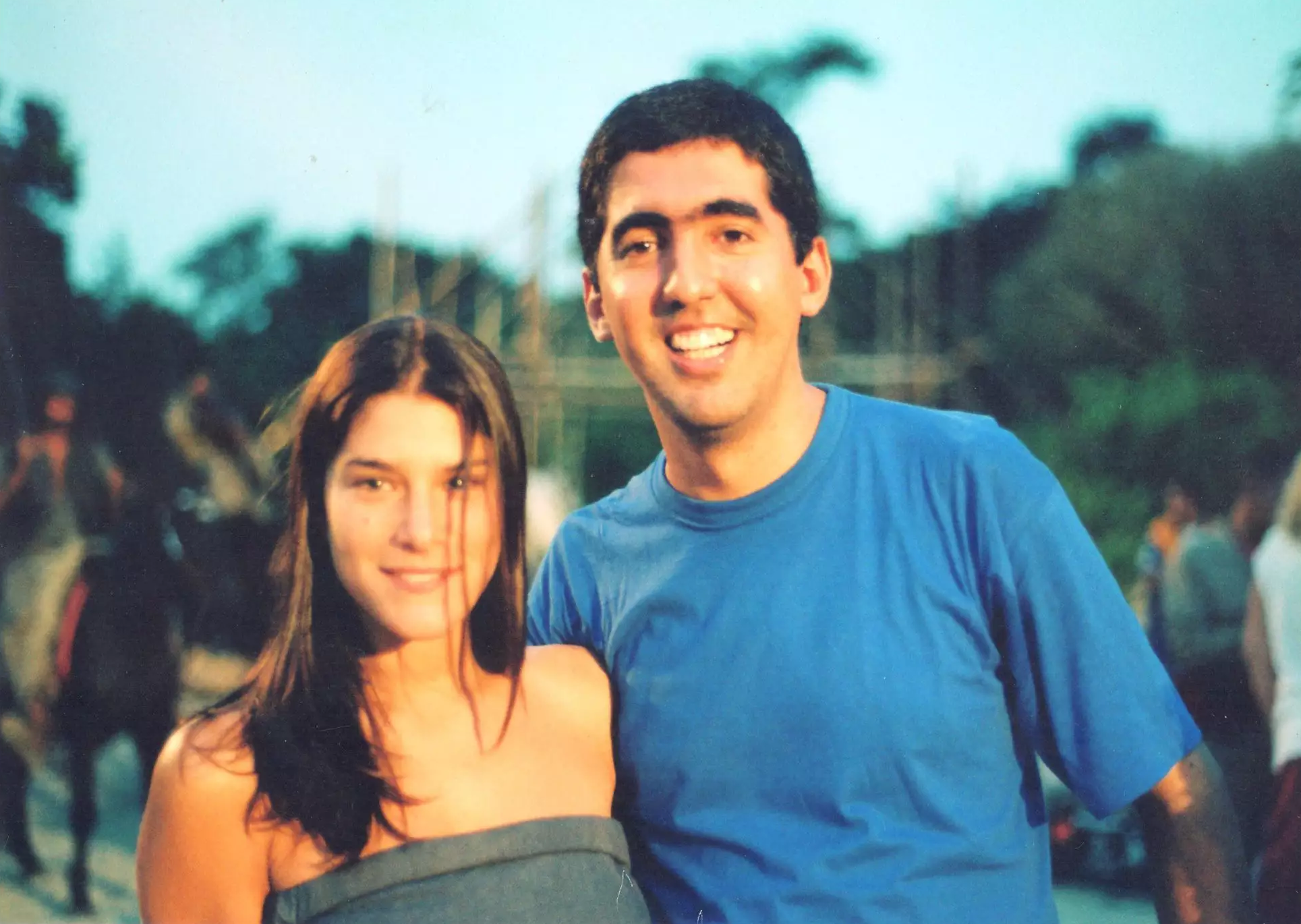 Like the B side on Facebook and Instagram. Do you have a nice agenda to suggest? Send it through social networks, e-mail: [email protected] or at Direto das Ruas via WhatsApp from Campo Grande News (67) 99669-9563.