Socialite Kim Kardashian has been the target of jokes on social media when sharing on Instagram a photo in which she poses sexy, with her panties on display, but in which the hair extensions used by her also appear on the floor.
The extensions appear lying on the floor of the place where the most famous of the Kardashian-Jenner clan sisters is the star. Attentive to the photographer responsible for the record, Kim became distracted and let the extensions pass.


Along with the photo with the gaffe, she shared two other images with the 90s look: a long black with a huge slit on the back that shows the red thong used by her.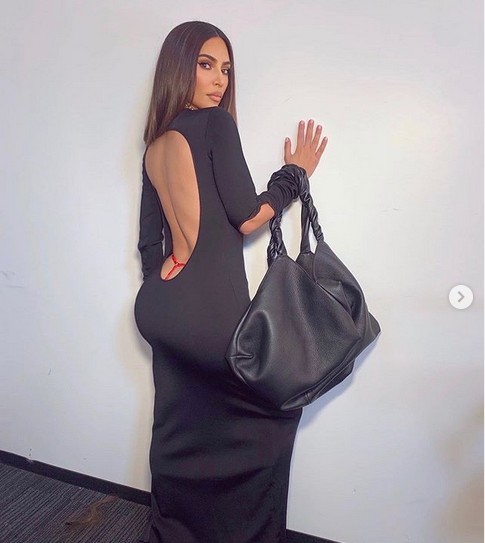 In the caption of the album with these images, Kim Kardashian congratulated the stylist Matthew M. Williams, responsible for the design of the pieces created for the brand Givenchy. She wrote: "It is a beautiful collection. I can't wait to wear all these looks ".


But Kim's posts with the look drew much more attention because of the hair extension thrown on the floor. One person wrote on Twitter: "Is this guy there also responsible for the tuft of hair on the floor?"
"Who's going to make a Twitter account for Kim's extension?" Joked another. "Hey, Kim, don't forget to get your hair over there on the floor", provoked a third. "Girl, you forgot the extension on the floor!", Warned someone else.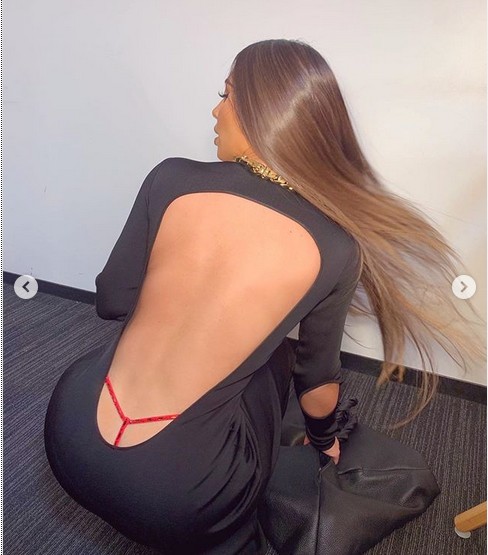 So far Kim has not responded to the jokes and provocations for forgetting the extensions in the photo.
About to turn 40, she celebrates her birthday on October 21st, yesterday the socialite shared a series of photos showing a gift sent to her by the stylist and friend Alexander Wang: a dress that prints a picture of her body in a bikini printed on a chain mail of shiny crystals.
Check out: