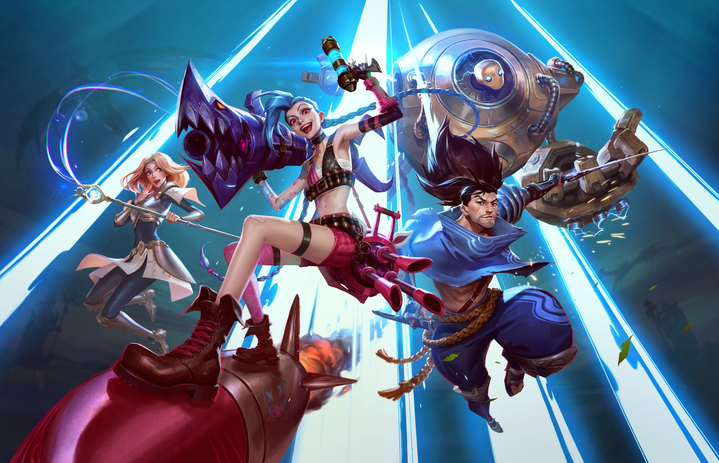 Image via Riot Games
League of Legends: Wild Rift is entering an open beta on October 27 in Indonesia, Japan, Malaysia, Singapore, South Korea and Thailand. To prepare for its launch, the game will be "suspended" from October 22 to 27, Riot Games announced today.
This means that players will not be able to download or play the game these days. The iOS Testflight will end on October 22, while the Android version will be paused the next day. Testflight is a service used by developers to handle beta versions and tests on iOS devices.
The beta will return on October 27, with all players from the countries mentioned being able to download the game for Android and iOS. It will also be available on the Apple App Store for the first time. For players who were able to access the Wild Rift beta on iOS, Riot recommends uninstalling the Testflight version and downloading the game again through the App Store.
Riot also revealed that players' progress and inventory will not be erased as the game transitions to an open beta. When the open beta is released on October 27, all the progress that players have made in the closed beta will be maintained.
Yesterday, Riot announced that the game will reach Europe, Oceania, Vietnam and Taiwan in December. For the Americas, on the other hand, Riot plans to launch Wild Rift during spring 2021.
Article originally published in English by Wasif Ahmed on Dot Esports on October 17th.