The farmer and birthday boy of the day could not resist the pressure of elimination and burst into tears in "A Fazenda 2020". In the bedroom, Mariano was lying and crying a lot. Jake and Tays, who is in the country, jumped on the singer and helped him. The model calmed him down by saying, "It's going to be all right."
Tays asked: "Don't cry so I don't cry". Soon after the singer left the room and went to the kitchen, where she found Lucas Maciel. "Playing with your heart is complicated," said Tays.
Fazenda 2020: Who do you want to stay?
33,33%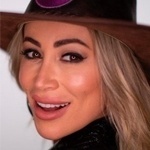 33,33%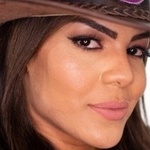 Total of 332915 votes
Validate your vote
Incorrect text, try again.