The police director has not heard everything yet.
What happened?
In the spring of 2019, researchers Dag Ellingsen and Ulla-Britt Lilleaa published findings from a study that included Emergency Response Unit West (UEH). It revealed several cases of sexual harassment and unwanted behavior.
Police Director Benedicte Bjørnland recently had a meeting with the two. There she heard about new and disturbing stories from the police service: The culture that was revealed in 2019 did not only apply to the UEH and the West police district.
Bjørnland heard about:
Abuse of position by having sex exchanged for favorable guards or good references.

"Fuck-Thursday" at B3 camp (a training camp for third-year students at the Police Academy).

Sex between instructors in the camp and female students.

Intimate relationships between instructors and students in a setting where power, authority and power relations are unevenly distributed.
How big is the scope?
It's unclear.
A press release from the police mentions incidents in B3 camp.
In a comment, Bjørnland says that she has been told about abuse of position to achieve sexual acts "in exchange for favorable guards or references".
However, Ellingsen confirms to Aftenposten that there are no guards in B3 camp, and that the incidents referred to have taken place elsewhere.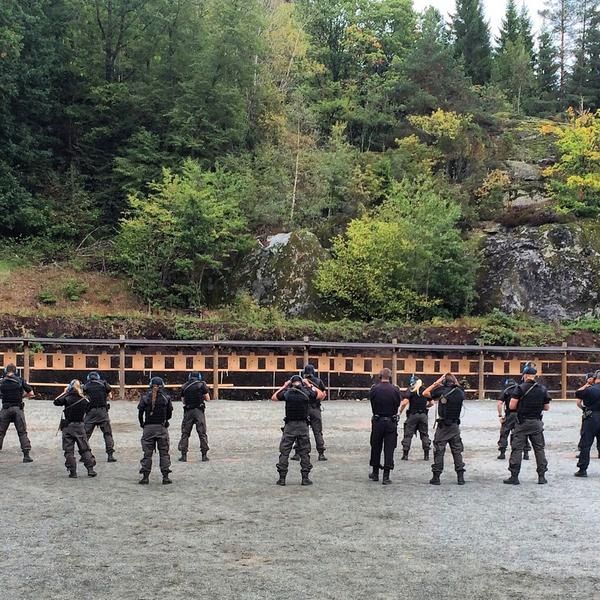 He can not say anything about where, but says that the police districts have a significant right of control within the operational service. This means that people in management positions can, among other things, employ people in engagements and distribute weekend work.
– It opens up for a significant snout factor, says Ellingsen.
He emphasizes that so far not enough is known about the scope.
– We started with the West police district and thought it was very special. Since then, we have come to the conclusion that this cannot be isolated to one police district.
How did the researchers uncover the culture?
The researchers have interviewed employees at various levels in the police, as well as some external informants.
– We have started on the ground floor, and then go to the side and upwards in the organization, says Ellingsen.
Gradually, more information has emerged, especially after the results were published in Politiforum in January 2020. Among other things, there are people who have made direct contact with the researchers.
Ellingsen can naturally not say anything about who, or from which parts of the police, contact has been made.
– We are careful to anonymize our sources, he says.
What became known in the spring of 2019?
The study was conducted in the West Police District in the autumn of 2018.
In a post on Politiforum, Ellingsen and Lilleaas describe some of their findings related to the Emergency Unit West (UEH):
An inner circle of men in UEH was referred to as "Gutteklubben Grei". This was an exclusive subculture consisting only of men. "Everyone" knew about the group, which, among other things, had its own uniform effects.

These men, who were in their 40s, used to go after significantly younger female students in practice.

Derogatory attitudes towards patrols consisting only of women (also referred to as "tampon patrols"). There was a perception that it was dangerous to have two women in the patrol car if incidents developed where physical use of force was required.
What happens now?
The incidents that several media reported on Wednesday are described in an article by Ellingsen and Lilleaas. This will be published in December.
– The police director has heard some of what is written there, but far from everything. This is research that is constantly evolving. You get new stories, says Ellingsen.
Among other things, there will be more stories about unfortunate relationships with female students in practice in the districts.
– Does this mainly apply to students, or is it a problem also higher up in the police?
– This is similar to much of what is known from research and statistics on sexual harassment in the past. It is the classic constellation consisting of a man in a position of power and a younger woman, says Ellingsen.
Thus, it is especially graduates and students who are exposed.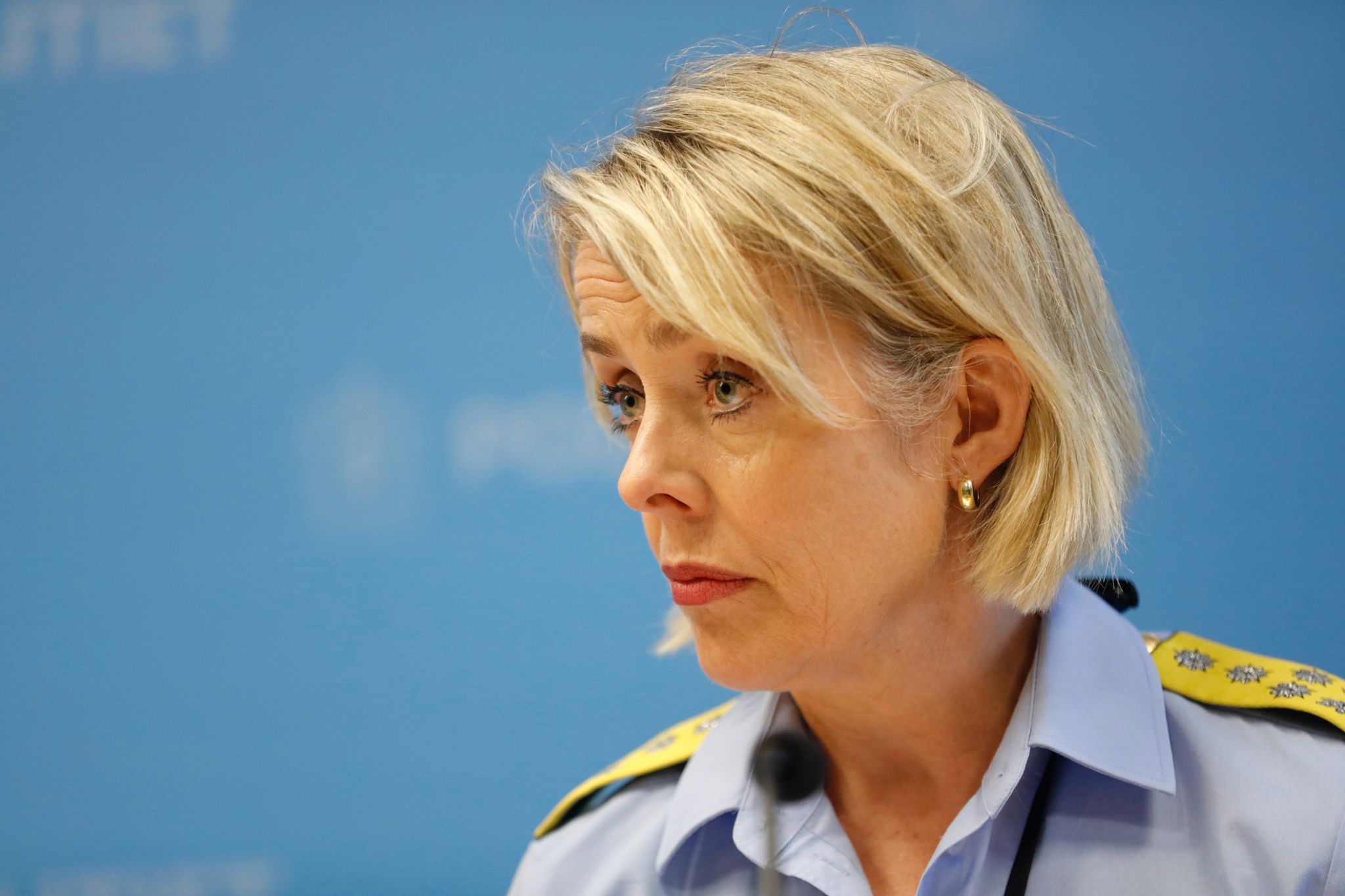 Police Director Benedicte Bjørnland has announced that measures will be implemented. In the first instance, this is an employee survey. This should ask explicitly and in detail about harassment.
A number of measures have already been initiated in the West police district where the researchers discovered the culture. The police academy is also said to have taken hold of what came out about B3 camp.
In a press release on Thursday, the Police Academy writes that instructors were removed after several cases of sexual harassment were uncovered in the autumn of 2018. It is also emphasized that the university college is behind the police director's proposal for zero tolerance for sexual harassment.
Justice Minister Monica Mæland said on Wednesday that she expects it to be cleaned up.
– We should not have a culture in the police, and it is important that the director of police addresses sexual harassment. We do not accept that managers exploit their positions in this way, and to be honest I thought we had learned more after metoo, Mæland told NTB.
We further develop our articles.
Help us improve, give your feedback.
Give feedback