Although Sony and Samsung are the most famous among the camera sensors used in smartphones, Omnivision is also one of the big players in the segment. The American manufacturer has invested to compete strongly against rivals, having announced in April its OV64B, 64MP sensor with 0.7 micron pixels, something unprecedented until then.

Apple
14 Out


Rumors
09 Out
Because Omnivision has just innovated once again with the arrival of the OV64A, the world's first 64MP sensor to bring pixels with a size of 1 micron. The novelty is very welcome with the high demand for very high resolution sensors, promising to offer better performance than other competitors, especially in low light scenarios, thanks to the large size of its pixels when compared to other solutions of the same resolution.
According to the company, the OV64A is up to 60% more sensitive to light than equivalent sensors with 0.8 micron pixels. The component is capable of combining pixels via Quad Bayer for a resulting 16MP image, a combination that can also be maintained in recordings up to 4K for better light capture. Other video modes also include 15 FPS, 8K at 30 FPS, 4K at 120 FPS with EIS, 4K at 60 FPS with 4C binning, 1080P at 240 FPS and more.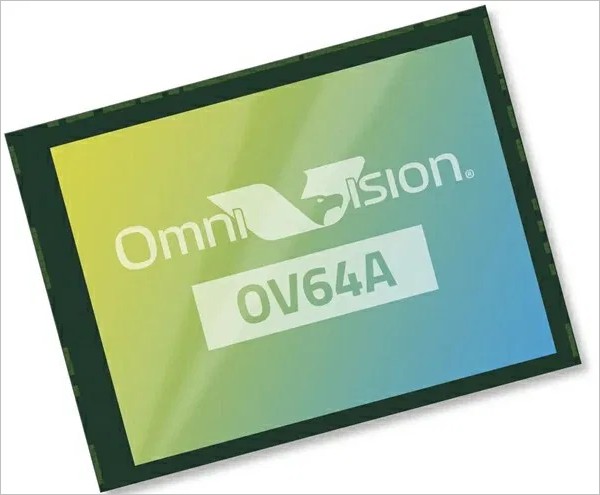 The OV64A also features PureCel Plus-S technology, which allows triple exposure and tone-mapping processing to be done directly on the sensor, thus speeding up the capture, since it is not necessary to send data to the smartphone chipset . Also according to Omnivision, the component is already in the hands of the manufacturers, and should start mass production later this year.
It is worth remembering that this was not the only record to be broken by the American. The manufacturer announced in October last year the OV6948, the smallest commercial image sensor in the world. Counting on measures of 0.575mm x 0.575mm, the component aims to meet different medical demands.