The tool Remote Play PlayStation received a big update in all its versions in preparation for the PlayStation 5, which will be released on November 12 in various regions of the world.
Among the main changes in version 4.0, which changed the name from "PS4 Remote Play" to "PS Remote Play", Is the inclusion of the option to also transmit from PS5 to the screen of your other devices.
The screen was also redesigned, as well as the configuration of the PS4 and PS5 buttons.
The Android version, launched at the end of 2019, is now abandoning support for Android 5 Lollipop and Android 6 Marshmellow, and will only work on devices running Android 7.
In the computer versions, available for Windows e Mac and with more customization options there were changes too.
An area for configuring the PS5 has been included and, although the resolution only supports up to Full HD (1080p), there is now an option to HDR, to improve the color contrast.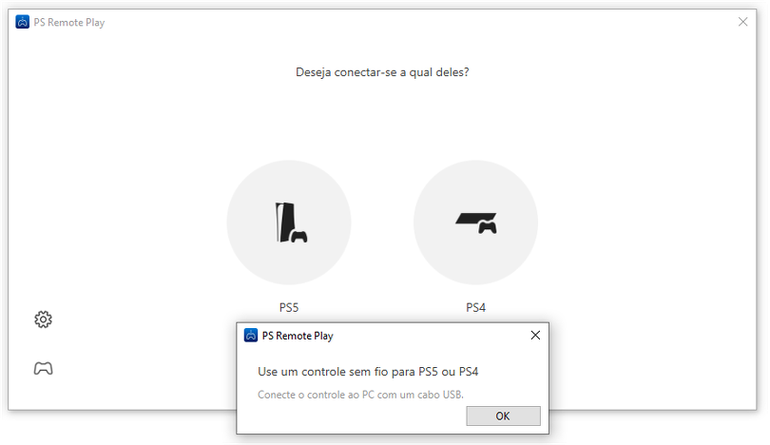 Unlike the PS4 settings, in the PS5 area in the PC version of the tool it is not possible to choose between 30 or 60 frames per second for the PS5. As for the PS Vita support, unfortunately, everything indicates that it will not exist to transmit the new console.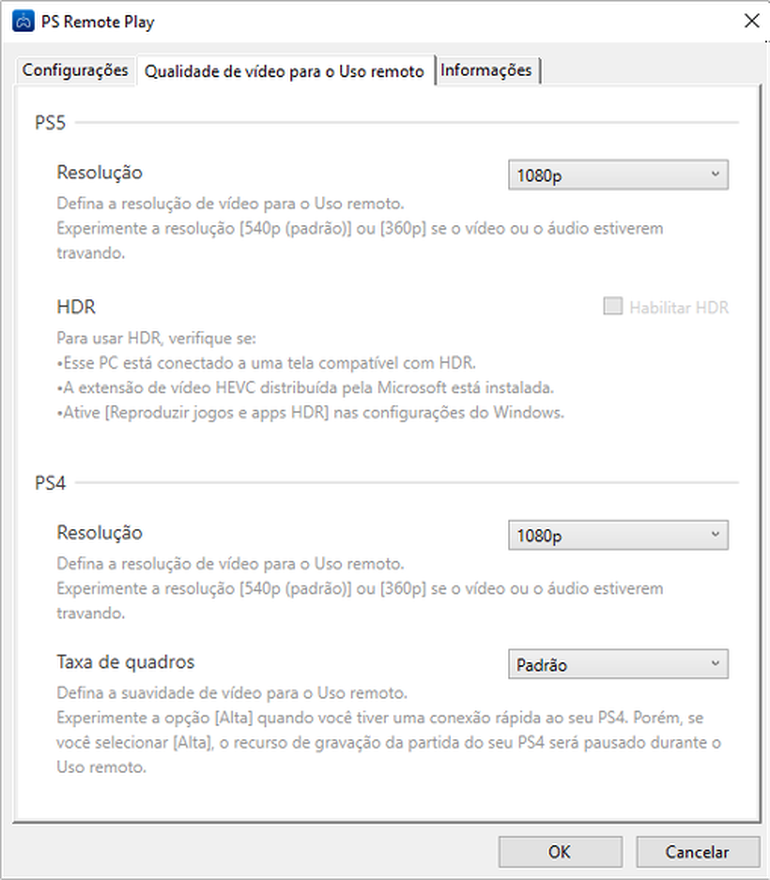 What is Remote Play
Remote Play is a service offered by Sony since the beginning of the eighth generation to be used with devices Sony Xperia and with the laptop PS Vita, later gaining versions for iOS, Android, Windows and MacOS.
It offers the possibility to transmit what you are playing on your PlayStation 4 to another screen, in case you want to use the TV for something else or play it portable in another room in the house.
Therefore, it is a very different tool from streaming gaming platforms like xCloud from Microsoft or o Stadia from Google, which offer the experience of playing games over the cloud.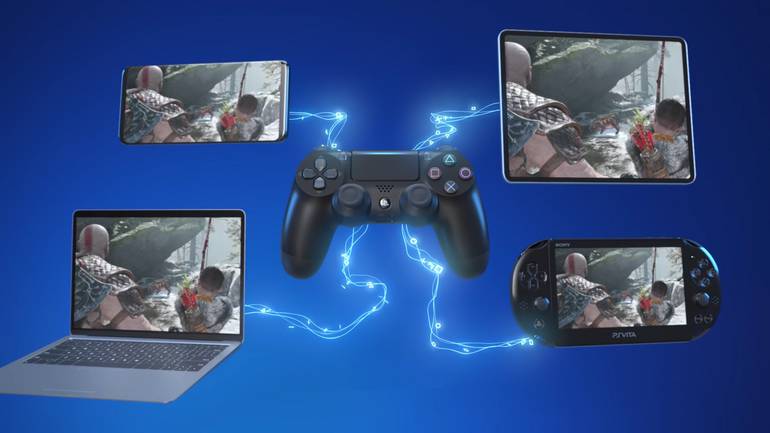 Remote Play is nothing more than an application that plays on another screen – cell phone, tablet, computer, PS Vita – whatever your PlayStation 4 is running. This requires a stable, high-speed internet connection and a PSN account.
To control the games, you can use your device's touch screen, the Vita's built-in controls or the PS4 or PS5 controls.