Lisa Montgomery killed a heavily pregnant woman, cut out and kidnapped her baby. She is now the first woman to be executed by the US government since 1953.
Bobbie Jo Stinnett (23) was visited by Lisa Montgomery, December 4, 2004 in Missouri, USA. Stinnett was heavily pregnant, in the 8th month.
The two knew each other through a chat forum for dog breeding online.
Montgomery strangled the pregnant woman, cut open her abdomen and kidnapped the baby. The little child survived it bestial murder, apparently without damage.
Montgomery took the little girl home to her husband, who thought his wife was pregnant.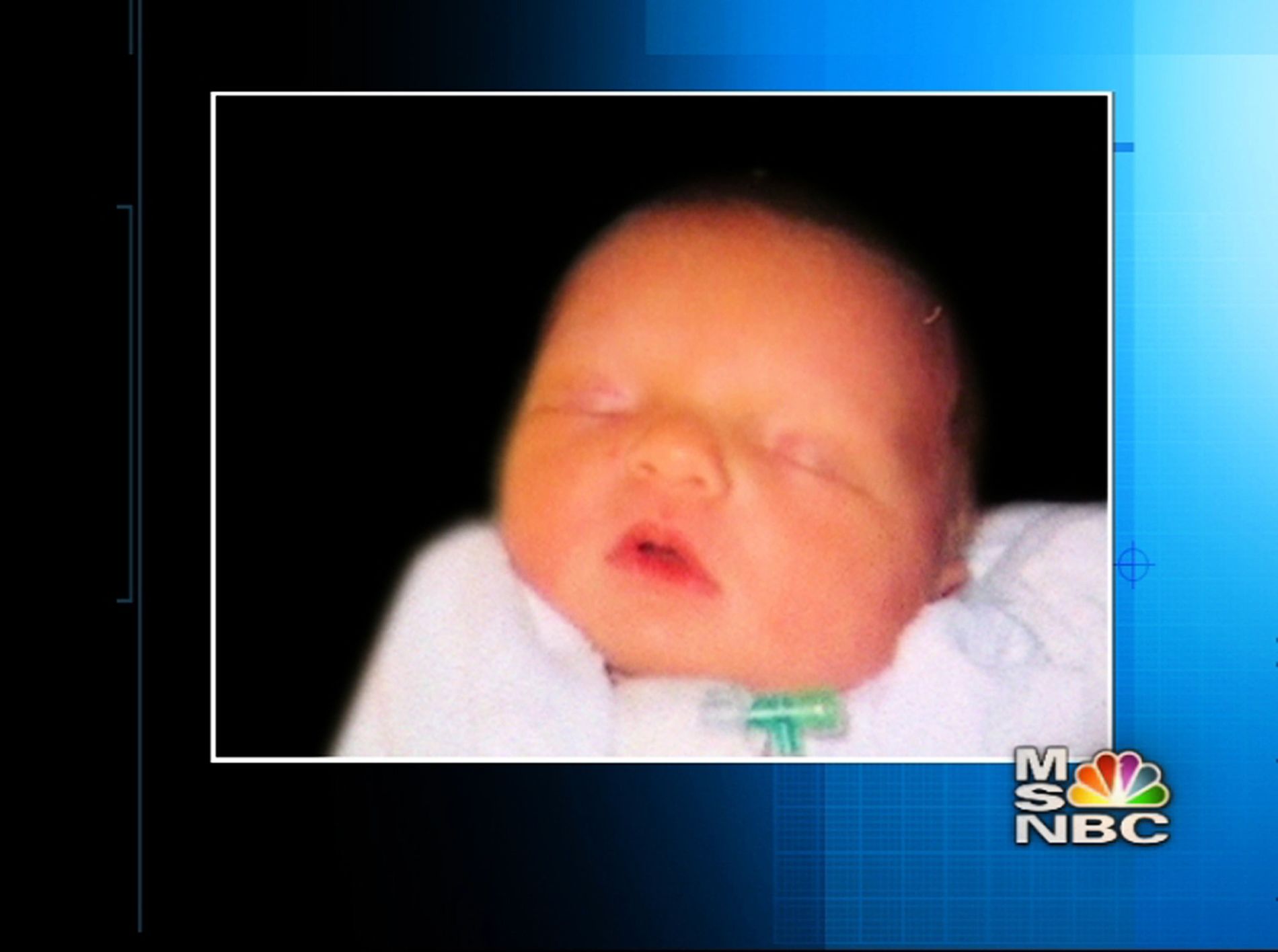 It was Stinnett's mother who found her daughter dead in her own home. A day later, the baby was found at Montgomery's home, in surprisingly good shape.
The father Zeb Stinnett was reunited with the daughter and gave her the name Victoria Jo Stinnett.
Lisa Montgomery was sentenced to death by a jury in 2008. She is the only woman serving a death sentence in federal prison.
On December 8 this year, almost on the day 16 years later, Lisa Montgomery will be executed in prison. She will receive a lethal injection, as one of two death row inmates captures that day.
First woman in nearly 70 years
Montgomery becomes historic, as no women have been executed by the federal state since 1953. That year, two women were executed, for kidnapping and murder, and for espionage.
Several US states have carried out executions, such as Texas, but not the federal state under the Department of Justice and the government.
Until this year, the US federal state had not executed a prisoner sentenced to almost 20 years. Even before this, it had been rare for the Ministry of Justice to order prisoners sentenced to death to have their sentence carried out.
The current US government, however, has carried out eight executions since July. Montgomery and her fellow prisoner, Brandon Bernard, will be ninth and tenth.
The actual executions will take place on December 8, with a lethal injection in the prison in Terre Haute, Indiana.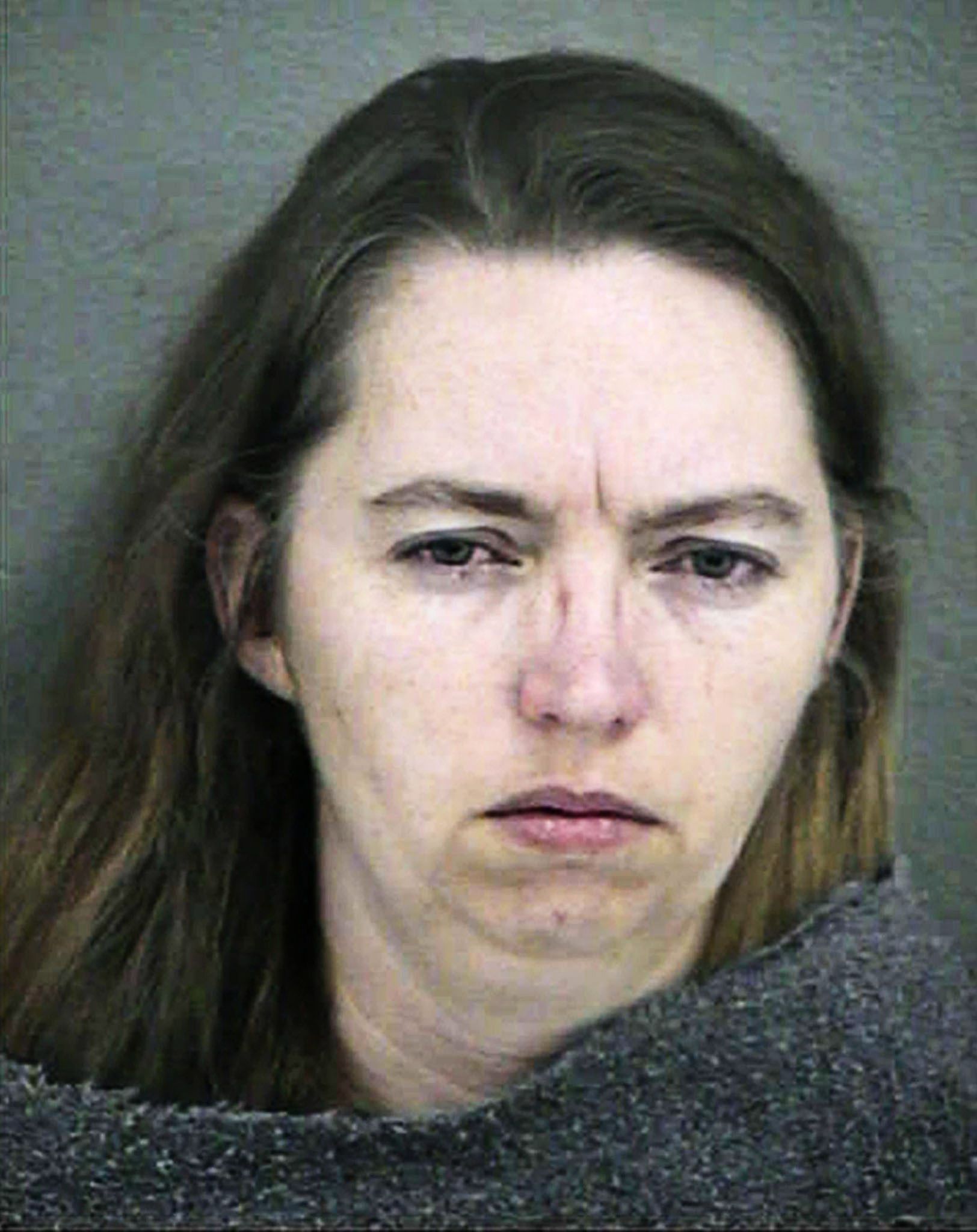 Believes Montgomery is too mentally ill
Defense attorney Kelley Henry has said, according to the New York Times, that Lisa Montgomery was subjected to prolonged, serious abuse as a child.
"She is so seriously mentally ill and traumatized by her childhood, that executing her would be a great injustice," Henry said on Friday.
Fellow prisoner Brandon Bernard was 18 years old when he and a friend killed two priests at a military camp in 1999. His lawyer, Robert C. Owen, points out that the teenager had no other violent convictions behind him.
He is said to have behaved well in the 21 years he has been imprisoned.
VG Discount Codes
A commercial collaboration with kickback.no