Never before has Norway shipped greater assets to China than this year. The record was set already this summer.
Published:
In most industries, Norway's exports to China in 2020 have been largely unchanged or declined somewhat compared with the same period last year.
Nevertheless, the total value of goods that Norway has sent to the world's most populous country has already passed last year and made 2020 a record year for exports to China.
This is due to a single product group: Oil.
So far this year, China has bought Norwegian oil worth NOK 29 billion, according to recent figures from Statistics Norway (SSB). This corresponds to almost two thirds of all our exports to the country.
Read on E24 +
What's going on with Black Friday this year?
In 2019, total oil sales to China amounted to NOK 13 billion, the year before to NOK 2 billion.
Asia-friendly Sverdrup
The explanation is located in the North Sea, about 160 kilometers west of Stavanger, and is called Johan Sverdrup.
The oil field, which is among the Norwegian continental shelf's three largest, started production in October last year, and has opened up the Asian market to a significant degree for Equinor.
More than 75 percent of the volumes that the oil giant pumps up from the Sverdrup field go to Asia, as E24 has previously written.
Volume is the reason for that. With a production capacity of up to 470,000 barrels per day, you can fill a super tanker with oil and thus be competitive on shipping, Irene Rummelhoff explained to E24 in February. She is Equinor's director of marketing, midstream and processing.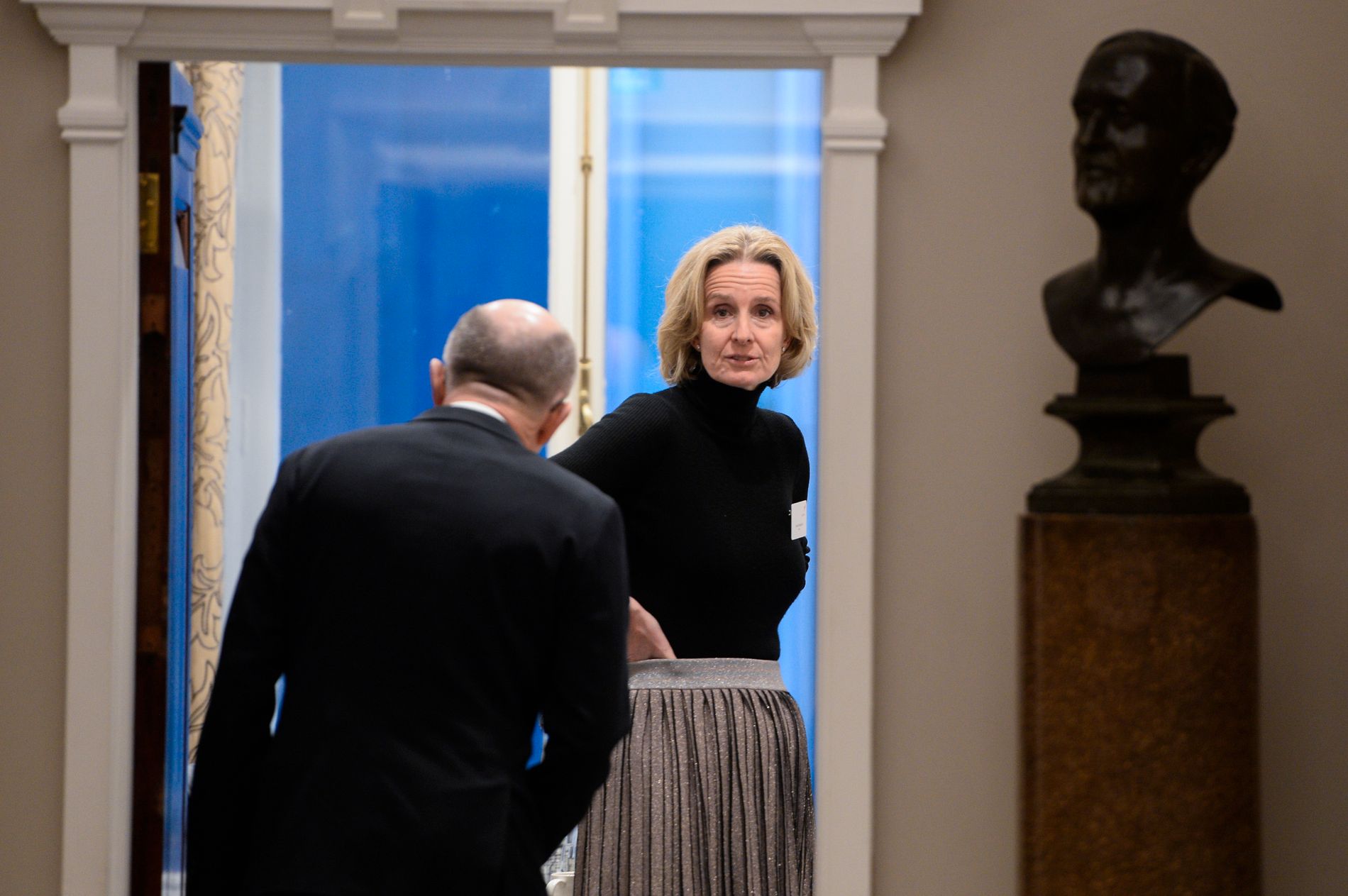 Read on E24 +
Trade union representatives after downsizing in Transocean: – Culture of fear, breach of contract and chaos
Fall last months
Equinor press contact Eskil Eriksen tells E24 that China is an important market for Norwegian oil, especially from the Johan Sverdrup field.
But there have been significant changes in oil demand during the year as a consequence of the spread of the coronavirus, he says.
– In addition, we have seen a change in the supply of oil, first an increase in production in connection with the price war between Saudi Arabia or Russia, and subsequently production cuts in OPEC + and other oil-producing countries which have led to the oil market becoming more balanced.
– The development of oil prices during this year has an impact on the level of exports per month. In addition, we see that demand from China was somewhat lower in August and September, largely due to the fact that they had bought a lot of oil earlier this year and that it took time before the oil was unloaded.
Not concerned with short-term development
An expanded trade cooperation with China is among the projects Minister of Trade and Industry Iselin Nybø (V) is concerned with working for.
Earlier this month, she told NTB that Norway is now in the final phase of negotiations with a free trade agreement with the country.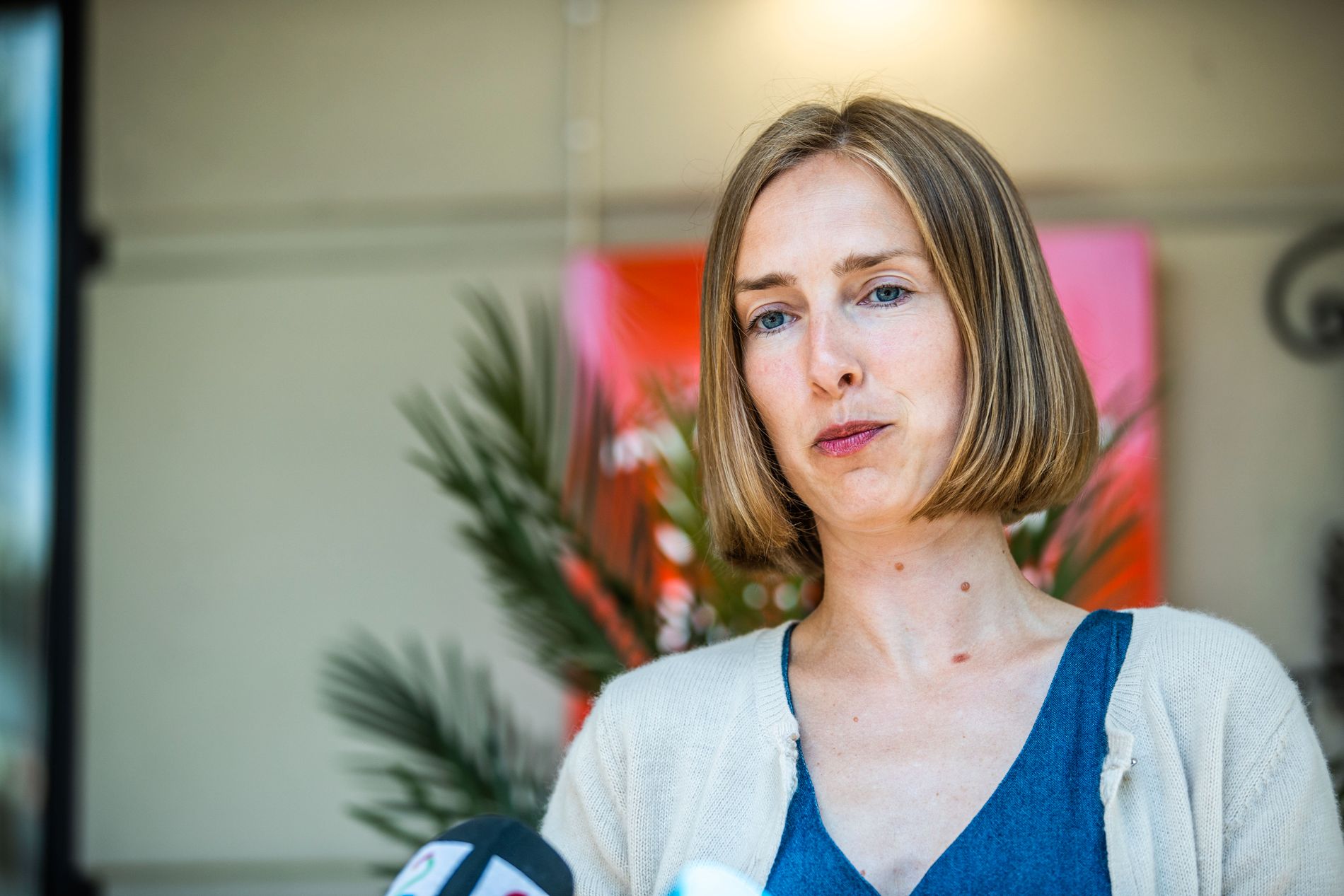 It should be able to provide up to NOK 160 billion in increased exports.
When asked by E24 about what the last year's upswing in China exports means for Norwegian-Chinese cooperation, she points out that fluctuations in goods flows are affected by many factors, including supply and demand in the markets.
– One must therefore be careful not to place too much emphasis on short-term development in export figures. I am concerned that we should think long-term and work to increase Norwegian exports from more export industries, as this will contribute to jobs and welfare here at home, she says.
Read on E24 +
Comment: Subsea 7 may have found the new oil
Read on E24 +
They have lost 18 million in four years. But investors are still flocking to the hydrogen company.