With some of the world's strictest measures, New Zealand has managed to stagnate the infection better than most. A charismatic prime minister gets a lot of the credit.
Eight months into the pandemic, Europe is at full speed into a new wave of infections. Gate bans and new closures are introduced at record speed.
But on a small island kingdom in the southwest Pacific, everyday life is startlingly similar to normal. Pubs are packed. Mouthpieces are almost invisible. Last week, a rugby match was played in front of 30,000 spectators. And on October 10, 5,000 people gathered for a music festival in the country's second largest city, writes the magazine Time.
For the second time, New Zealand has managed something most other countries in the world can only dream of: taking back everyday life. At least for now.
also read
The Red Continent
– «New Zealand's rescue woman»
In addition, there is an election campaign. In recent weeks, the candidates have met the voters with both selfies and handshakes.
On Saturday 17 October, New Zealanders go to the polls.
With a solid leadership in most polls, it will take a lot for Prime Minister Jacinda Ardern and the Labor Party to be deprived of power.
This is not how it looked at the beginning of the year. At the time, many voters felt that the party on the left had trouble delivering on previous election promises. Then came the pandemic.
Labor's support skyrocketed. The voters' assessment of Ardern's personal efforts did the same. In April, almost a record 65 percent thought that the Prime Minister did a good job. This summer, a party colleague called her "New Zealand's rescue woman".
"Many voters feel that Ardern has literally saved them," political commentator Ben Thomas told The Economist.
To date, the country has registered 25 deaths and just over 1880 cases of infection.
also read
World leaders wanted to open the country as soon as possible. Putin did one thing differently.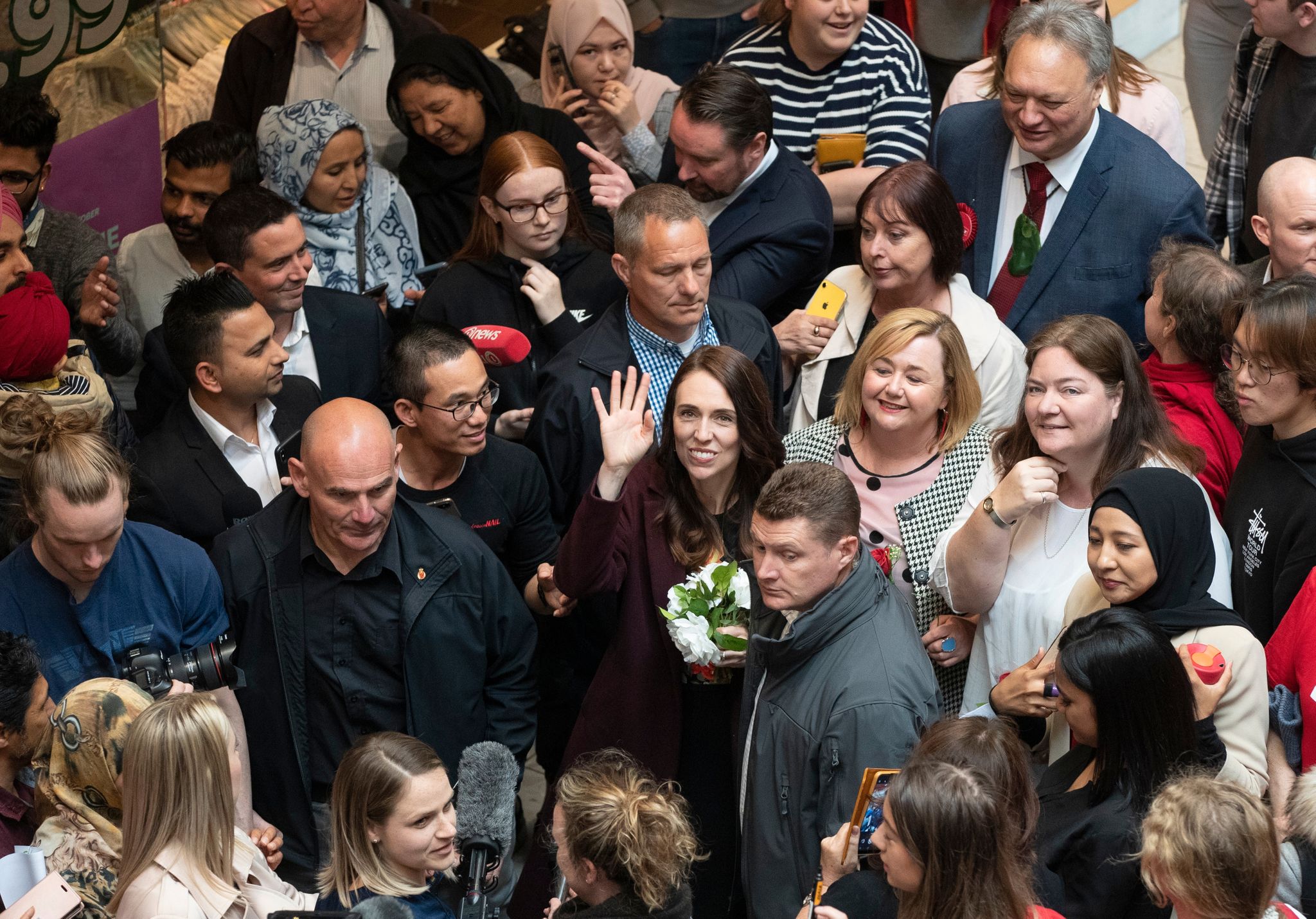 Absolute response
"Go hard and go early." That has been Arden's message.
From the very beginning of the pandemic, the authorities' tactics were to eliminate the virus before it gained a firm foothold in the country. The first travel restrictions were already in place on February 3 – almost a month before the country registered its first case of infection.
When Norway shut down on March 12, we had 621 registered infected.
In mid-March, New Zealand did the same. At that time the number of infected was 102. People were asked to stay at home, large gatherings were banned and schools closed. The focus was immediately on expanding test capacity and intense infection tracking, writes Business Insider.
In April, New Zealand reached its highest number of infections in one day – 89. But then it turned around.
In June, the country declared itself virus-free. Restrictions were largely lifted.
It lasted a little over 100 days. Then a new eruption was reported in the country's largest city, Auckland with 1.6 million inhabitants.
The outbreak counted only a few dozen cases. But again, the authorities responded immediately and resolutely. The city was shut down.
In early October, Ardern announced for the second time that New Zealand had got rid of the virus. Most restrictions were lifted again.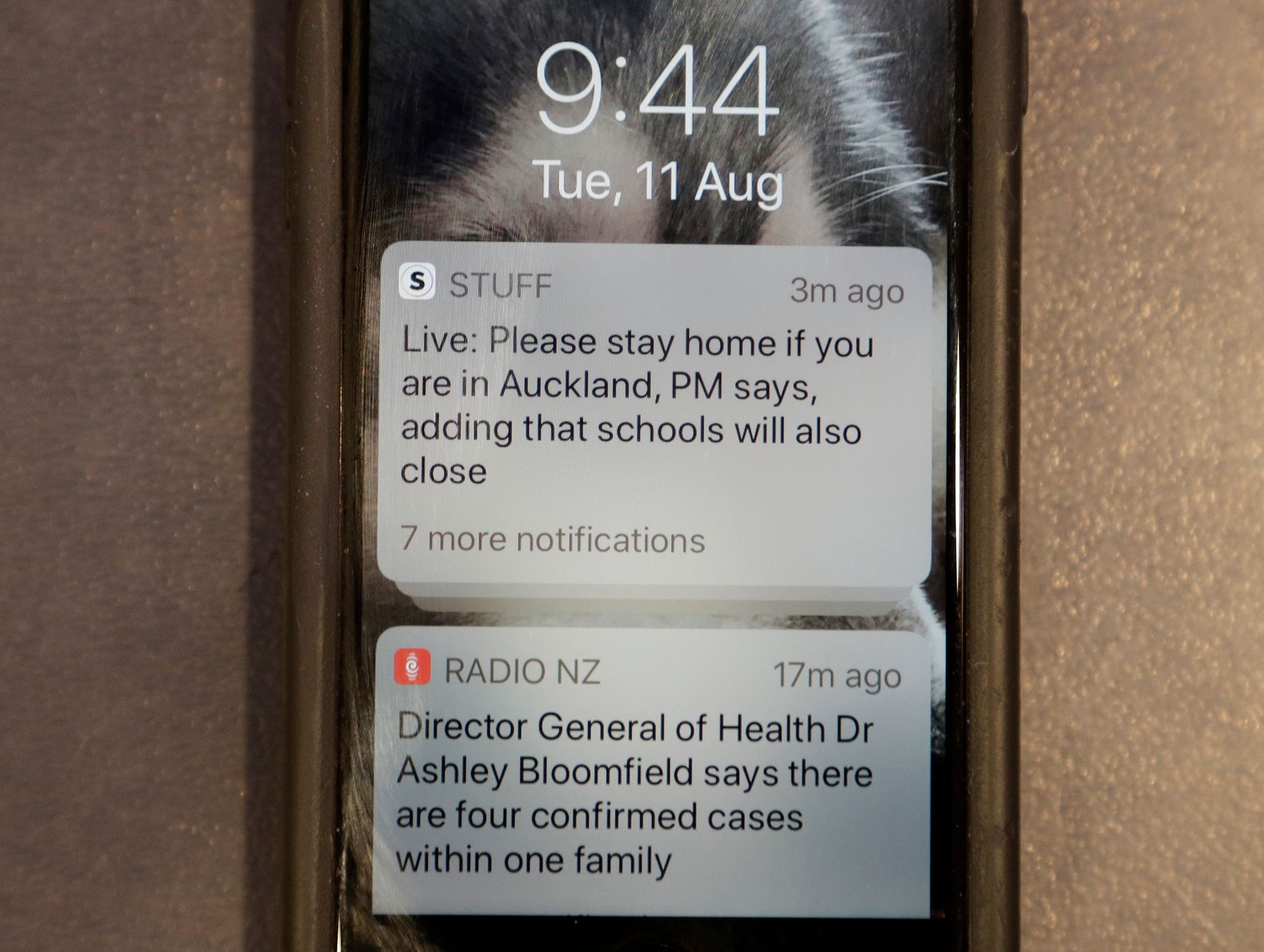 Historical economic downturn
However, the strict measures have cost New Zealand dearly. In the second quarter of the year, the country's GDP shrank by 12.2 per cent. It has never happened before in the country's history.
Several experts have pointed out that the island kingdom's isolated location has made infection control easier. The country has continued to close its borders to foreigners. In addition, they have a relatively small population – around five million, roughly the same number as Norway.
also read
Historic decline in New Zealand
Nevertheless, several political observers are impressed with Ardern's leadership during the crisis. She has managed to get the kiwis on the team with a clear and solidary rhetoric, says Richard Shaw, professor of politics at Massey University in New Zealand.
"Ardern has shown mastery in political communication," said Shaw, according to Time.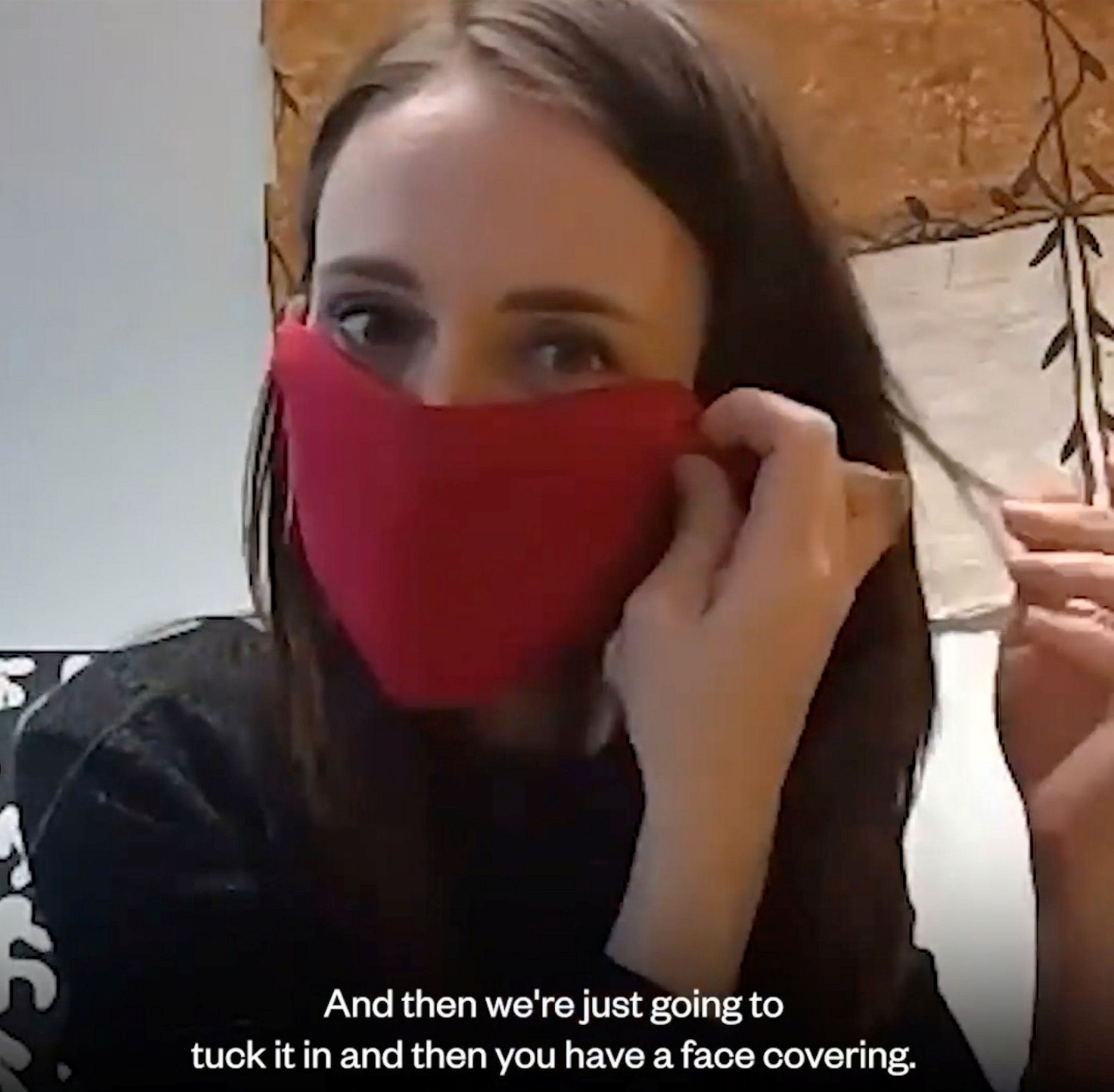 Shooting stars in the political arena
Not surprisingly, much of this year's election campaign has revolved around the 40-year-old prime minister.
The contrast is great when she came to power in a very surprising way three years ago. Just a few weeks before the 2017 election, the then relatively unknown politician took over as party leader. Against all odds, she managed to lead Labor to government offices on a wave of voters the media called "Jacindamania."
With that, she became the world's youngest female prime minister.
Best in crises
Since then, she has earned a high star. Ardern is something as rare as a world-renowned New Zealand politician. Among other things, she has graced the cover of Vogue and Time magazines. In international liberal circles, she has sailed up as a progressive icon.
Internationally, she became seriously known for the way she led the country through the Christchurch massacre in 2019 that killed 51 people. In the aftermath of the tragedy, she put in place stricter weapons legislation in record time.
And it is her crisis management that has first and foremost earned her national recognition, political commentators believe.
– She excels in times of crisis. Her enormous aptitude for sympathy is very genuine. And she is probably able to project these feelings more effectively than anyone else in the international community does, says Ben Thomas to CNN.
also read
The death toll from the volcanic eruption in New Zealand is rising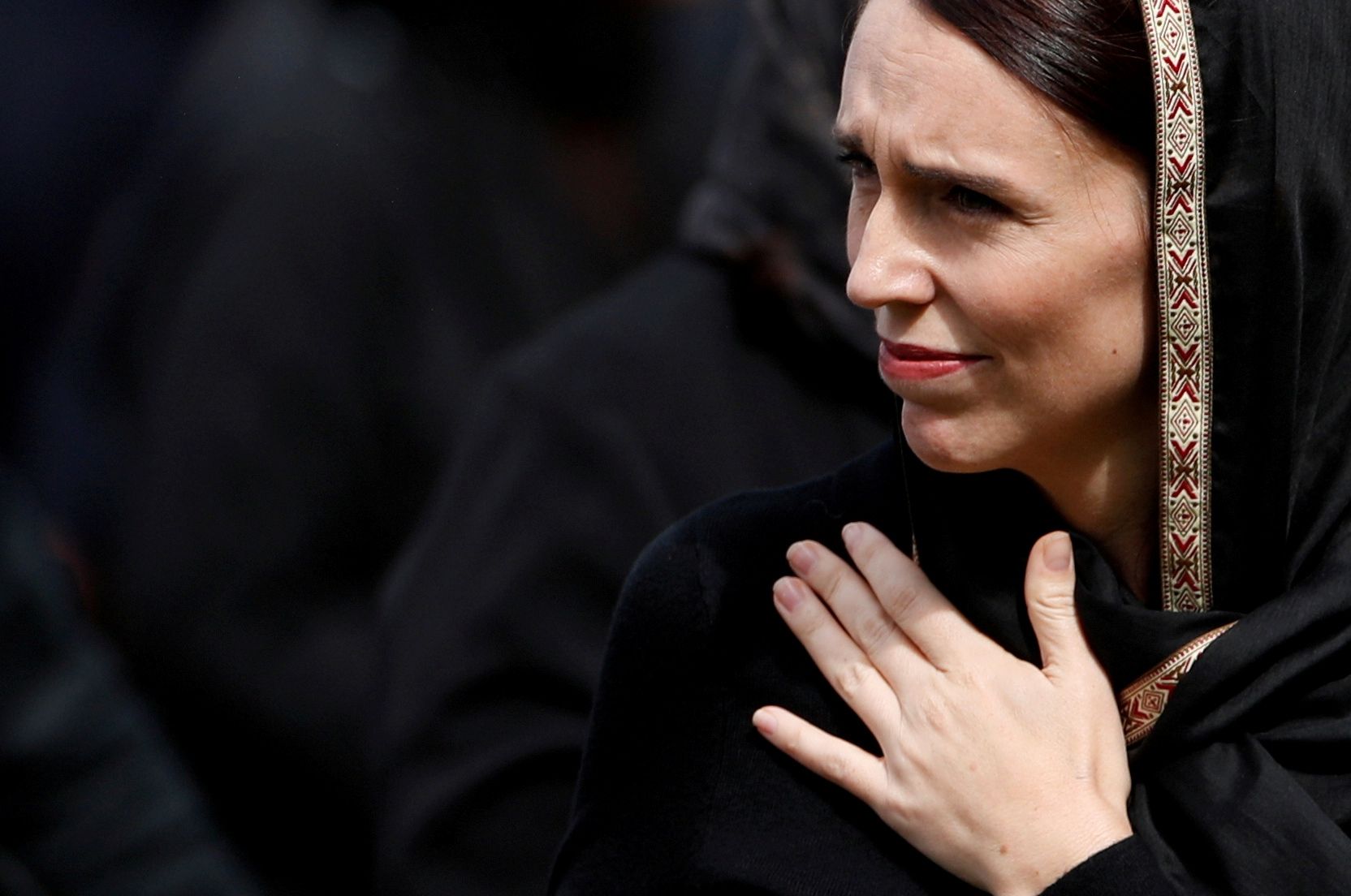 But Ardern still faces criticism. Several believe she has not delivered on several of her most important election promises, including remedying the housing shortage and reducing child poverty in the country.
Can be a historical result
For the past three years, Labor has ruled with right-wing populist New Zealand First. In addition, the Green Party has been part of the coalition.
If absolutely everything goes the right way, some polls have suggested that Labor can get a clear majority with almost half of the votes.
This has never happened under the current electoral system, which was introduced in 1996. New Zealand's proportional electoral system facilitates coalition governments.
Recent polls suggest that Labor is likely to form a left-wing Green Party government. In that case, it will be the country's first pure left-wing government in over 20 years.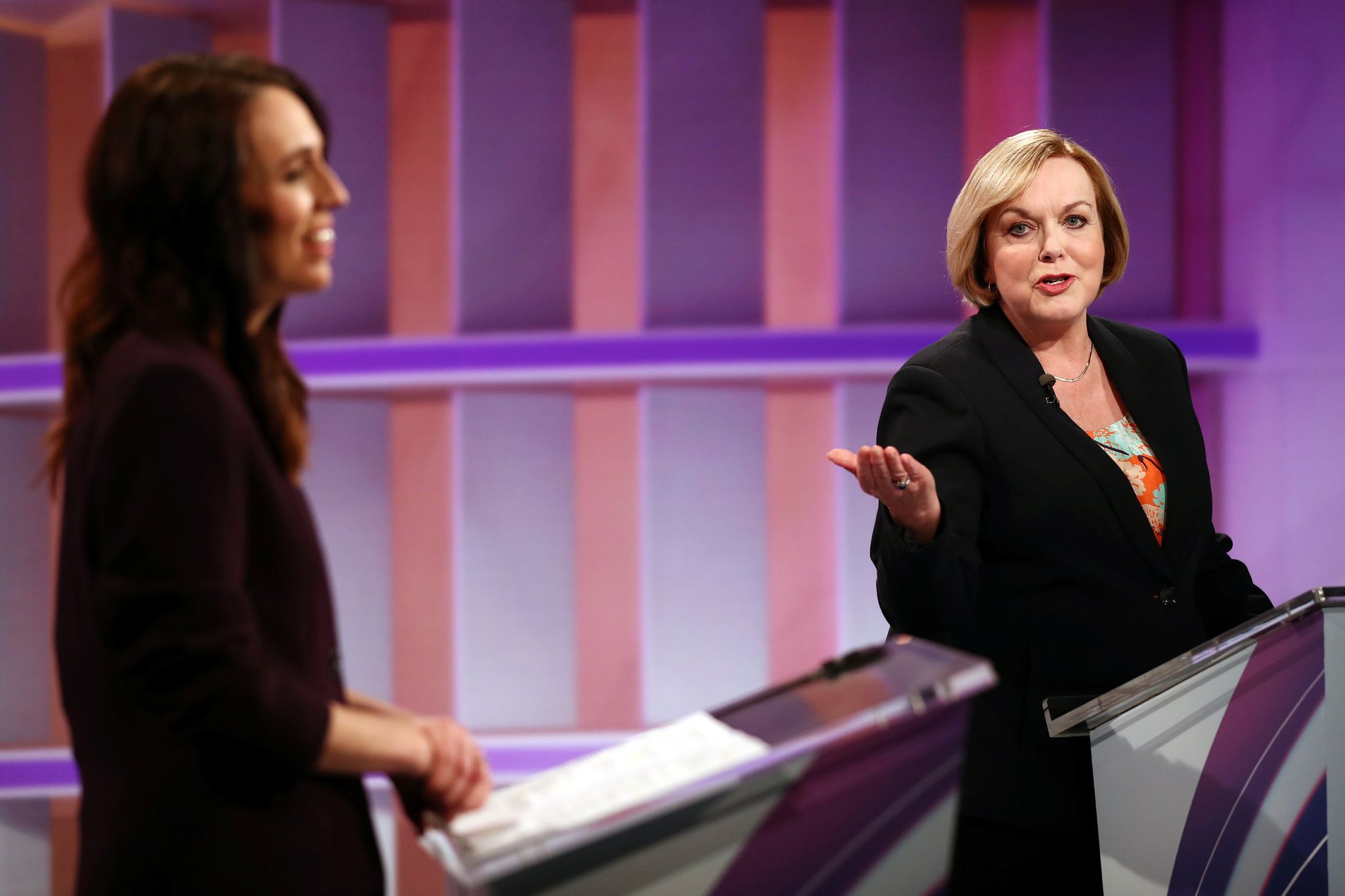 We further develop our articles.
Help us improve, give your feedback.
Give feedback