Since the debt register was introduced last summer, non-performing loans have increased by NOK 7 billion. Debt collection tops warns of a new wave of debt victims in Norway.
Published:
Today we are listed with payment remarks for NOK 64 billion in unsecured debt. It shows industry figures E24 has received from the Creditors' Association.
The non-performing consumer debt has increased by NOK 7 billion after the government introduced the debt register in the summer of 2019, according to figures from Bisnode.
And the increase does not come despite the new tool that will save Norwegians from the debt trap, but as a direct consequence of it, says CEO Bjørn Grønnesby of the Creditors' Association.
also read
Norges Bank: No reason to change loan requirements now
– The house of cards collapses
– We have been on artificial stimuli for many years, where debtors have taken out new loans to service their old ones. But now this debt spiral is closing. The house of cards collapses, says Grønnesby to E24.
The debt register gives banks an overview of our consumer debt. This is how they will prevent new loans to people who are already in payment trouble.
– We now see a strong increase in loans that are in default. And I think that is due to the debt register, which means that people can no longer refinance their debt. It will soon be discovered someone who already has four or five credit cards, Grønnesby points out.
– And it's good that these people are not allowed to borrow even more?
– That's very good. There has been an unhealthy development over several years, and these payment problems would sooner or later appear anyway.
But closed loan taps also means that the "settlement hour" has now come for very many Norwegians at the same time, the debt collection top explains.
He announces a new wave of debt victims and new billions in non-performing loans in the future.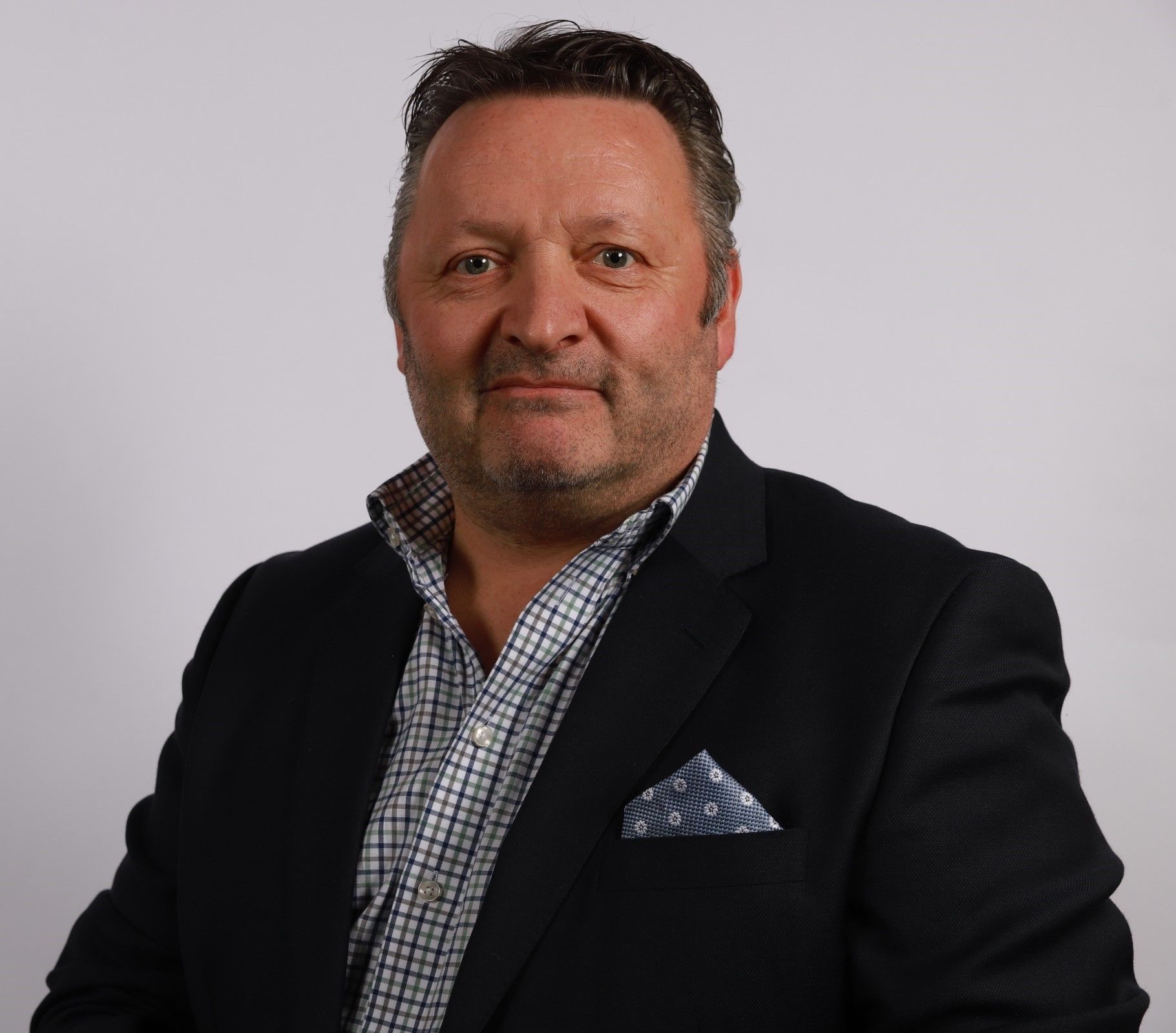 also read
Warns Sanner against tightening mortgages
Nav upgrades the auxiliary device
– Many have lived beyond their means for a long time. These are now blacklisted and have major financial problems. Debt counselors will be the first line to help these, and I think Nav can expect a strong increase in clients who need help, says Grønnesby.
He is concerned about the lack of capacity in the public assistance system.
– We see that there are already capacity challenges in the municipalities, he says.
Nav offers advice for people with debt problems. Department director Jan Erik Grundtjernlien says they have prepared for more progress in the future.
– We have increased the staff at Gjeldsrådgivning, at the same time as we are working on a new digital guide and the opening of new direct lines, Grundtjernlien says to E24.
– So far we have not registered any strong increase in the progress, but our county governors are prepared for more people to need debt assistance, whether it is due to the corona situation or follows from the debt register, he adds.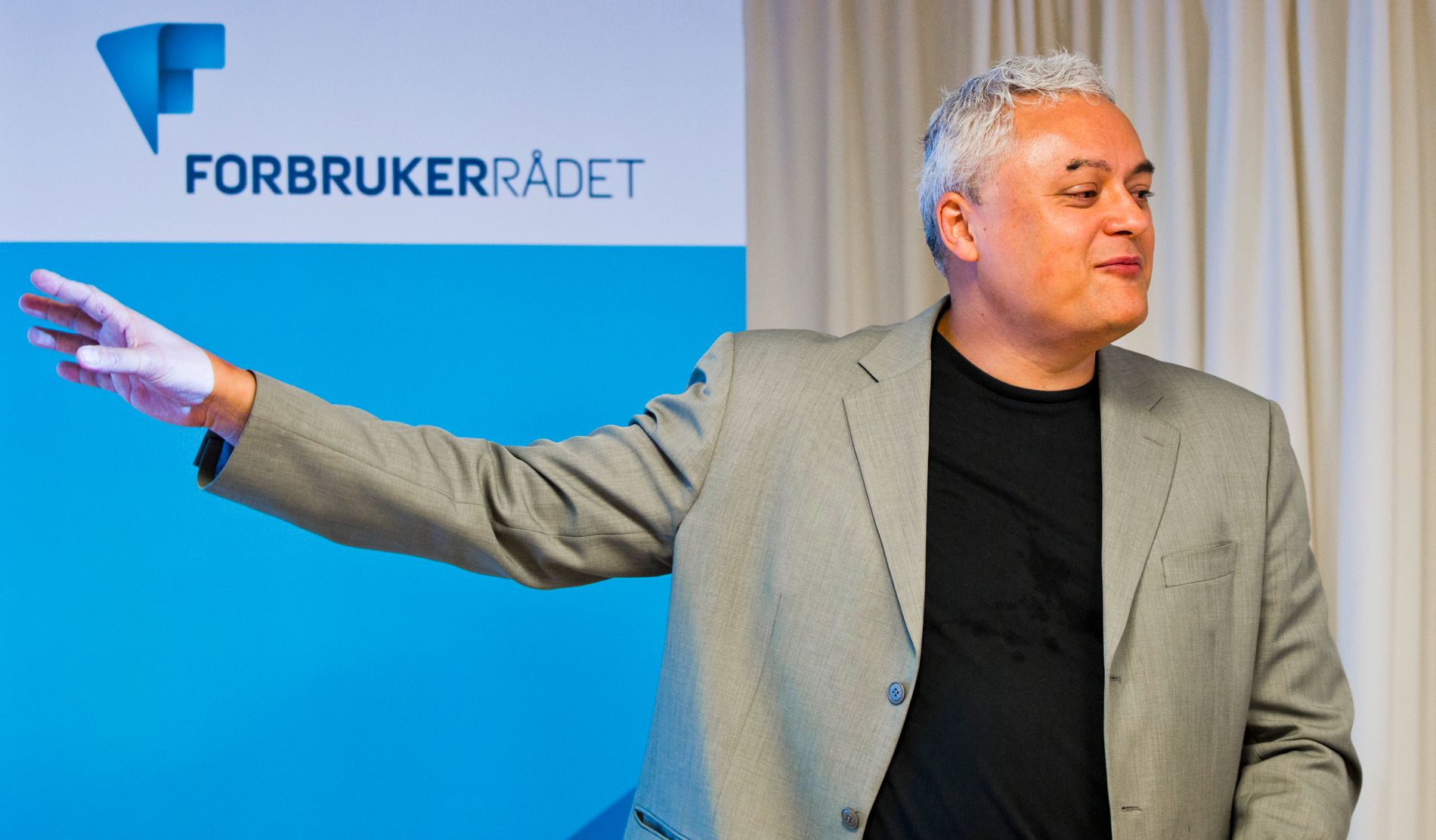 also read
Recent figures from the Debt Register: Here the consumer debt is greatest
The Consumer Council: – Has gone better than feared
Jorge Jensen, Director of Finance at the Consumer Council, supports the debt collector's reasoning about the challenges posed by the debt register. But he's not so worried.
– Last autumn, we were very worried about the short-term negative effects of the debt register. We know that some consumers have lived on going from loan to loan, and did not know many who would go on a rampage at the same time. But the effect was not as strong as we feared, says Jensen.
– The debt collection industry reports seven billion more in defaulted debt since the debt register was introduced?
– Yes, but in the meantime we have had a pandemic at the top. All in all, I think this has gone better than expected.
– At the same time, Grønnesby believes that the peak has not been reached: He expects more defaulted debt and more new debt victims in the future?
– It may of course be that it increases further, but I doubt that in that case it will be due to the debt register. We should have already seen that effect, says Jensen.