The flow of companies to the stock exchange is already the highest since the financial crisis, but soon another pool of new players may knock on the door of the Oslo Stock Exchange.
Published:,
– Where and when we list on the stock exchange is something we discuss very actively now, even though the most important thing is to build a quality company day by day, says Tom Einar Jensen to E24.
He is the manager of Freyr, a company that is investing in the construction of a so-called gigabyte for lithium batteries for electric cars in Mo i Rana.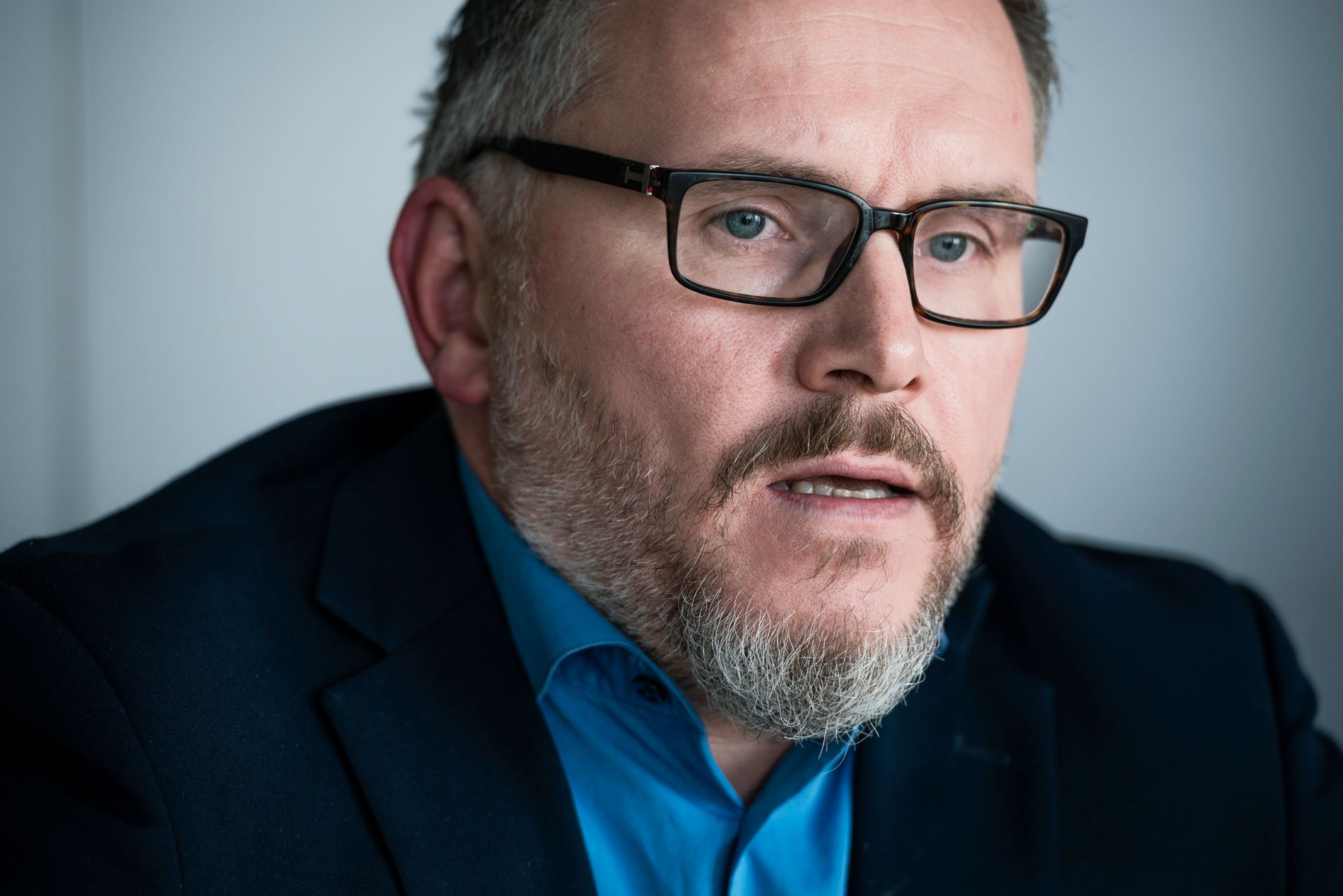 The company is also one of several that are now thinking of listing in what is a fiery capital market with the door wide open for new projects, not least of the green kind.
This year's number of IPOs is already the highest since the financial crisis, and several companies want to forge while the iron is hot.
Freyr and 12 other companies were at the brokerage house Pareto Securities on Thursday to present themselves to investors. The Cleantech seminar was organized by Pareto and the Oslo Stock Exchange.
also read
Price gallop on hot stocks despite the crisis: – Very similar to 1999
– Never seen anything like it
Lars Ove Skorpen, director of power and renewable energy at Pareto Securites, points to the unusual situation this year.
E24's review recently showed that 45 companies that are either listed on the stock exchange this year or have plans for listing in the near future, will raise a total of at least NOK 21 billion in fresh capital if all the plans go through.
also read
Stock School # 3: How to reduce risk
The millions roll in to the brokerage houses that are hired to assist the companies with the listings. E24 has calculated the fees at around 870 million.
– We have never seen anything like it. I've been doing this for 22 years. There has always been activity out there, in raising capital and acquisitions and mergers. But so many companies coming out now, I have never been close to seeing that, says Skorpen.
The green companies in particular, ie companies with an environmental profile, have received a lot of attention. Among other things, the EU will invest heavily in hydrogen, and here at home there are more people riding the green stock market wave.
The value of the listed green companies has exceeded NOK 215 billion – almost a fivefold increase since 2016, according to figures from the Oslo Stock Exchange.
– No bubble
At Pareto, 13 companies were present on Thursday. Skorpen believes that around half of these may be on the stock exchange within the next two years.
The companies operate with everything from batteries, smart grids and bioenergy to water solutions, hydrogen and energy solutions.
– What characterizes all the companies that have been here today is that everyone has an exciting contribution in decarbonisation, which we believe will clearly be a long-term trend, says Skorpen.
– This is not a bubble. It is clear that some companies may have high pricing, but what is certain is that everyone addresses a long-term trend in helping to solve the climate crisis, he says.
Freyr is currently listed on the gray market, on the OTC list, but has begun preparations for a stock exchange listing, which can happen in a short time, according to Jensen.
– We see that the capital market and the regulated marketplaces are increasingly open to this type of solution. We think it is very positive that an increasing number of investors want to put capital into this type of industrial activity, he says.
also read
Break debut for hydrogen company on the Oslo Stock Exchange
Has Fredriksen on the team
– Thinking also about the stock exchange and the equity market there, is natural for us to be able to have an optimal balance in the long term, says Jon Gravråk.
He heads Bulk Infrastructure, a company that focuses on data centers, fiber networks and industrial real estate.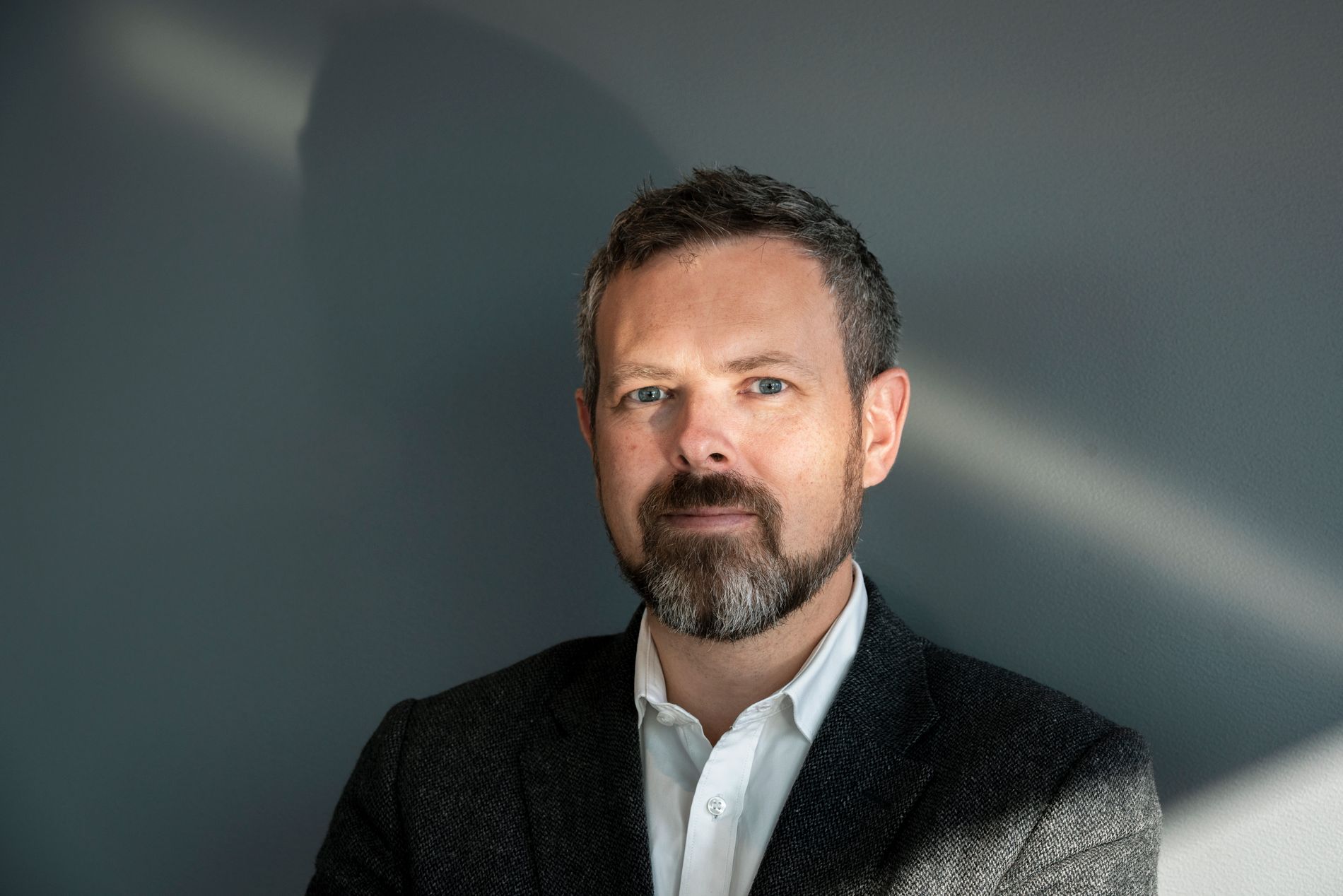 While the latter is a mature business, the company began making its first investments in data centers and fiber networks in 2014, according to Gravråk.
On the owner side are, among others, John Fredriksen's family company Geveran, while founder Peder Nærbø is the largest owner.
Bulk has, among other things, been involved in the construction of the transatlantic fiber cable Havfrue, which connects Kristiansand to the USA, Ireland and Denmark, in collaboration with Google, Facebook and the company Aquacomms.
The company has a data center in each of the cities Kristiansand / Vennesla, Oslo and Esbjerg in Denmark.
Building infrastructure requires a lot of capital. Bulk has borrowed money, including in the bond market. The stock exchange is also relevant, but the company does not have any specific stock exchange plans right now, according to Gravråk.
also read
Link Mobility's stock market comeback costs a fortune
Capital requirements
The Freyr boss says that the company can produce batteries from early 2022, and at best towards the end of next year. The company is now soon ready to announce the selection of technology partners after several years of assessments.
– Our plan is to order equipment for the first production line within a few months, he says.
The plan is to build production lines step by step. For the first plant with a capacity of 2 gigawatt hours, Freyr will need 1.5 to 2 billion kroner, according to Jensen. He emphasizes that these plans can still be adjusted.
On Thursday, it was also announced that Freyr has received a letter of intent with Siemens. Jensen says it means that the company will deliver battery cell solutions to Siemens Energy, for use in the maritime industry, offshore and energy storage.
– Establishing a global player like this has enormous significance for us, he says.
– There are prospects for large volumes. We have not gone public with which volumes we are discussing, because we are working on that now with them.
According to the Freyr boss, the company is in the process of moving from "intention to reality" in the agreement with Siemens. This includes testing and certification.
also read
Norwegian investors plow billions into the "new economy": – The market is a flock of sheep
Will take desalination of water on the stock exchange
Other players are also sniffing at a stock exchange listing.
Waterise is working on an underwater plant for desalination of water, which they claim is a "game changer". The technology uses standard reverse osmosis for desalination, but utilizes the natural pressure on the seabed in the process.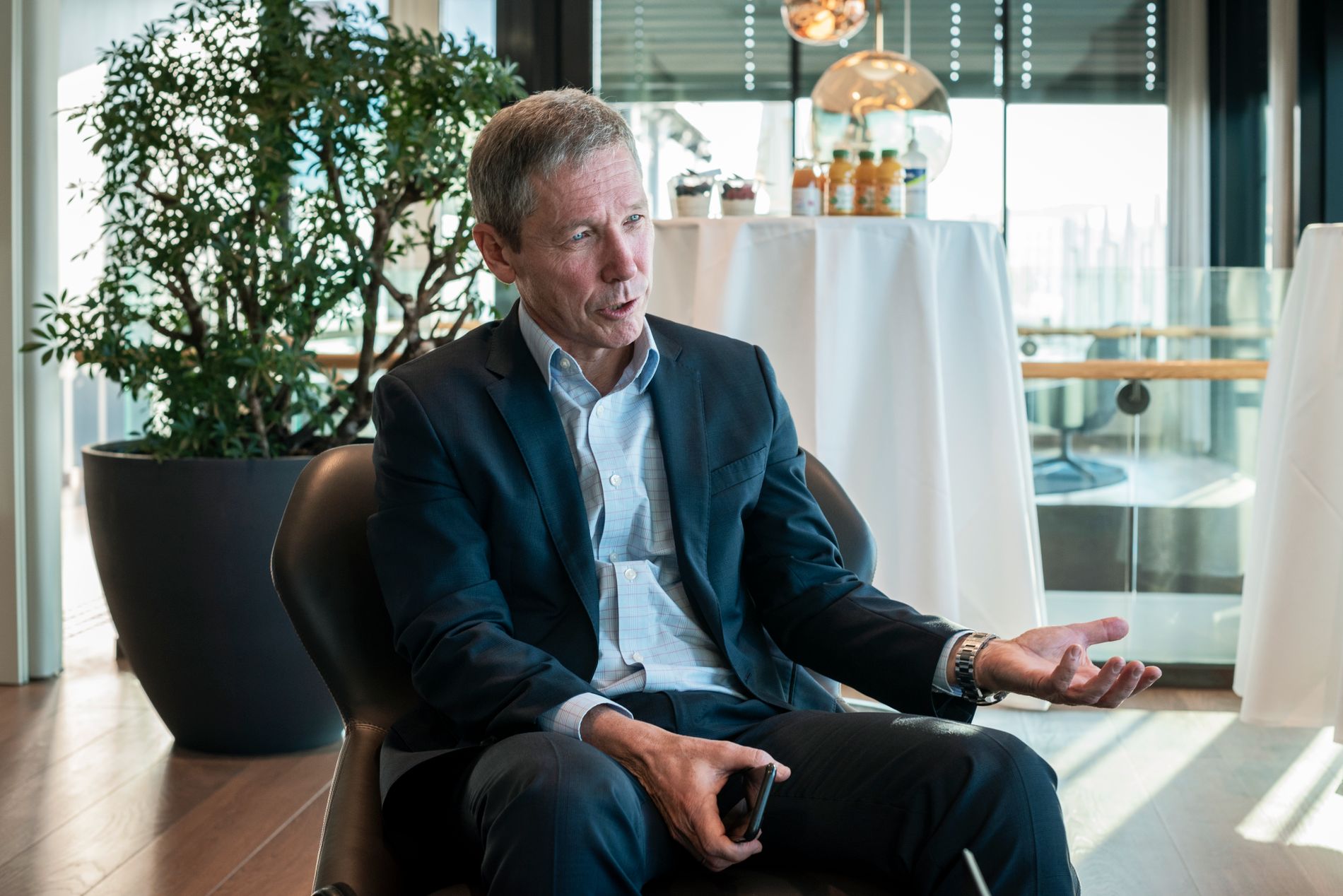 – It is probably in the cards that at some point we will make a stock exchange listing, says working chairman Niels Petter Wright in Waterise to E24.
The company combines Norwegian subseat technology with desalination technology from partners such as Hydac and Dupont, and has a demonstration unit in Boknafjorden north of Stavanger.
Waterise's facility consists of a seabed frame with modules. It should be able to deliver 50,000 cubic meters of water per day, which can cover the need for 250,000-300,000 people in our continent.
It will do so with a power consumption of around 1.7 kilowatt hours per cubic meter of water, while existing plants are between 3.4 and five kilowatt hours per cubic meter.
Waterise expects a sharp increase in the need for desalination, and that globally installed capacity will double to around 250 million cubic meters of water per day by 2030.
– Do you know what you need in the long run?
– We have thoughts about it. But how much we need to do the first commercial project depends entirely on whether it is a new project or whether it is linked to an existing facility, whether we do it alone or with a partner, and it depends on what financial support schemes that are available, including in the public policy instruments, says Wright.