Four points separate five clubs vying for medals and European Cup games. At the bottom of the table, the football experts believe in a close duel between two clubs.
Ten rounds before the end, the gold match in the Elite Series seems to be almost decided. Bodø / Glimt has a gap of 18 points down to Rosenborg.
This means that Kjetil Knutsen's men only need 13 points in the last ten games to become league champions. Behind the superb Glimt it is far smoother.
Four points separate Rosenborg in 2nd place and Kristiansund in 6th place. Between them we find Molde, Vålerenga and Odd. Five clubs are thus fighting for the last two medal places when one third of the season remains. Medal also gives a ticket to the Europa League qualifier.
– Now wins even on bad days
The football experts are in agreement when it comes to the medal match. They think Rosenborg will take silver and that Molde will take bronze.
– Now Rosenborg also wins on bad days. They did not do that earlier in the season, points out Eurosport's Joacim Jonsson.
– As expected, they have risen after Hareide became boss. They have brought in Markus Henriksen and Dino Islamovic has started to work at the top. They also do not have European Cup games to think about, says TV 2's Jesper Mathisen.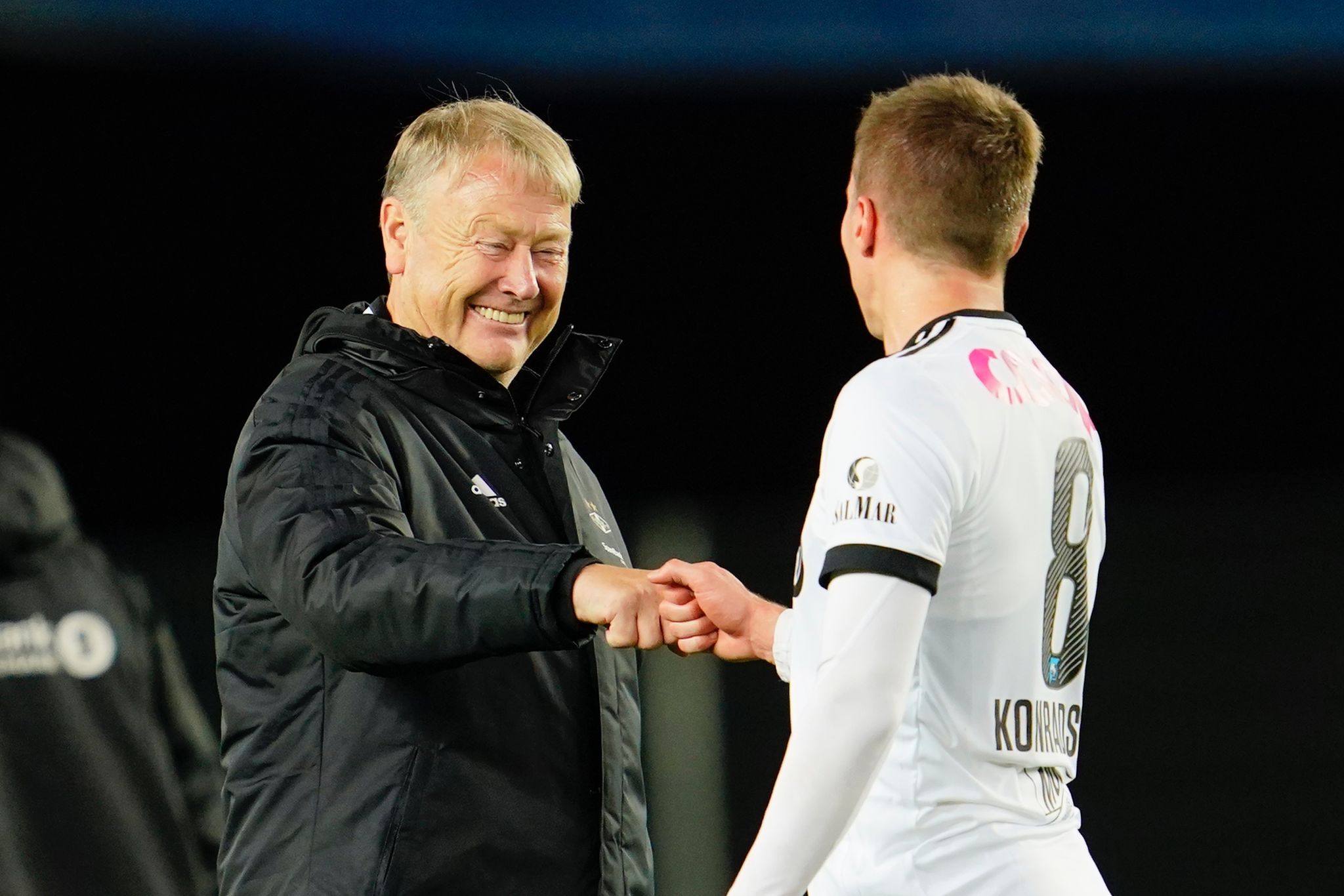 Both think Molde will be number three, but see one challenger in particular to them.
– Vålerenga has been very toxic after (Vidar Örn) Kjartansson returned. They have a very high top level, Mathisen believes.
– Must hope Start rotates it to
At the bottom of the table it is not as even. Aalesund has only taken one victory in the Eliteserien this season and seems with its seven points lost.
Mjøndalen has twice as many points as Aalesund, but is in the last relegation spot. Up to Start there are four points. Then there are again four points up to a cluster of clubs that can be involved in the relegation battle.
The football experts do not give Aalesund a chance to survive. The best Mjøndalen can hope for is to take the qualifying place.
– They can do it. They will meet Start in Mjøndalen. It will be an extremely important match. Start has a very tough program in November and December. The last eight are tough matches. But I think Mjøndalen goes down together with Aalesund, says Mathisen.
– They must hope that Start rotates it to, says Jonsson, who believes there is "nothing" that indicates that Mjøndalen will save space.
Both point out that Start has been playing better lately. Jonsson believes Start can ensure that more teams have to look over their shoulder in the time to come.
– A lot is decided when they meet Strømsgodset this weekend. With a victory there, there will be a race between Godset, Haugesund and Start, the Swede believes.
However, Mathisen and Jonsson are also in agreement when it comes to the bottom battle. They think Mjøndalen will be relegated, while Start will have to qualify.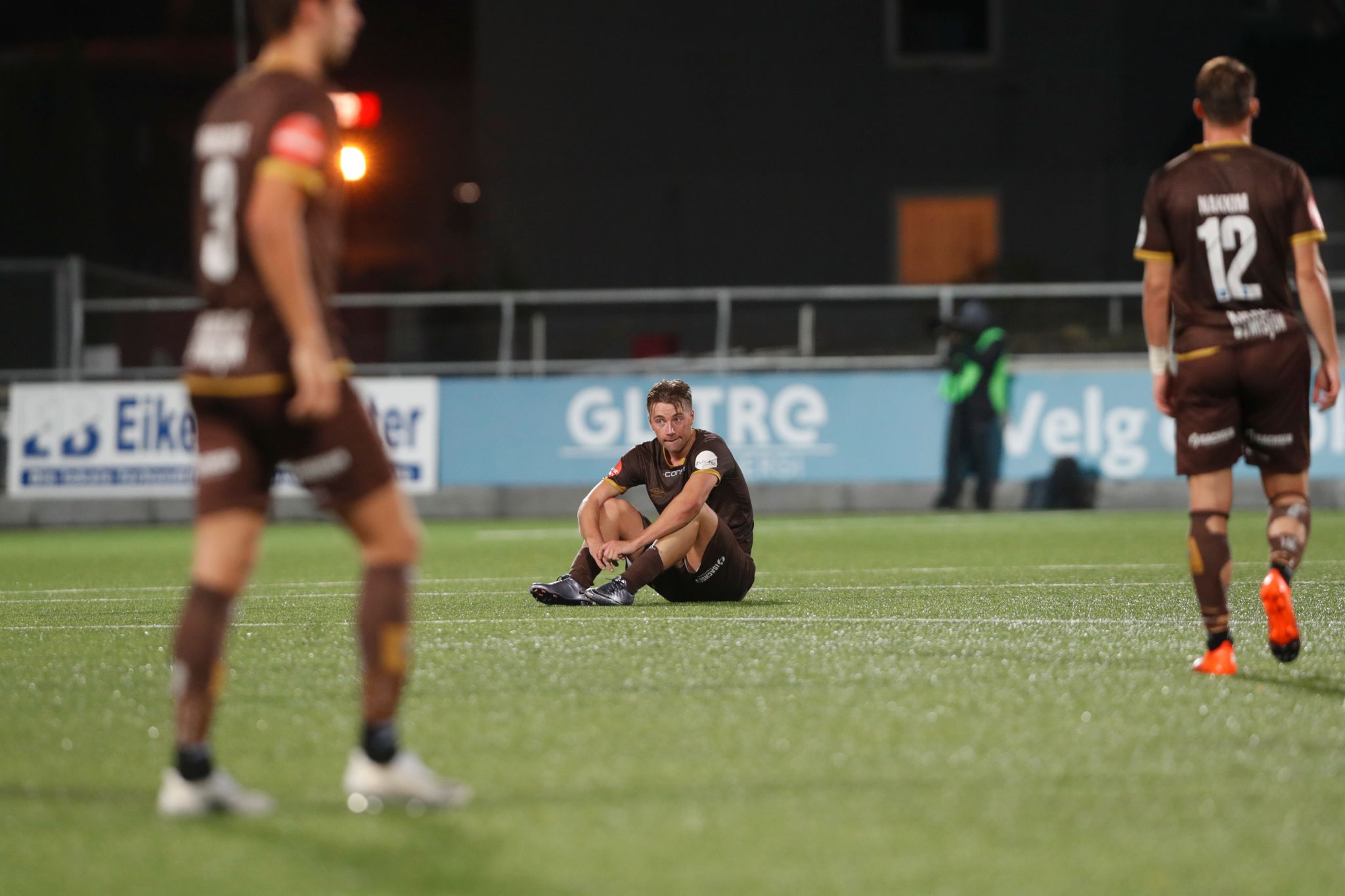 – Who manages to escape?
The last part of the season is a special time. Some manage to escape. For others, it can be completely tied when the season is to be decided.
– It's a lot about the mental. Who has the most to lose, who manages to escape, who loves these fights as we approach Christmas. The quality of the teams is one thing, but the mental plays a big role, says Mathisen.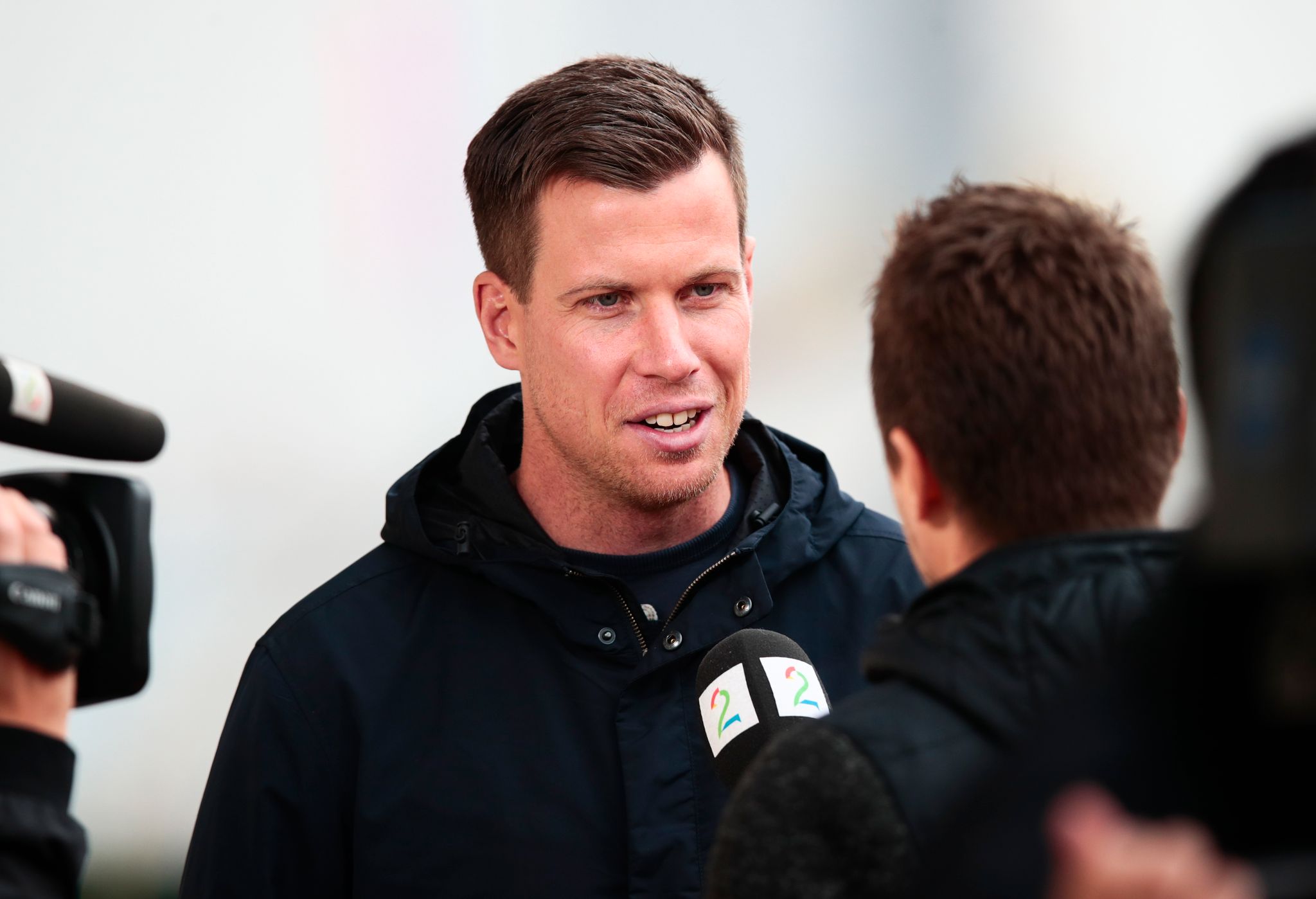 The former Start player points to the southerners' 5-1 victory over Haugesund in the previous series round as a match with a value far beyond three points.
– Now they have played well with confidence, Mathisen thinks.
Jonsson says it is important to take points "in the right places".
– It is important to win the internal settlements against clubs in the same part of the table. Home matches will also be crucial, he says.