The bodyguards can be served soup with Siv Jensen's mother, or follow Jens Stoltenberg to Skeidar. At all times, they must be able to produce sharp-edged weapons in an instant.
In a new book, PST's bodyguards open up about the work they do to protect Norwegian politicians – and the politicians tell about how it is experienced from the other side.
Around the clock, the Prime Minister and other politicians are followed by armed PST employees.
– We know that there are forces in Norway that have a hatred of our politicians, who want to commit violence, says Sven Arne to NTB.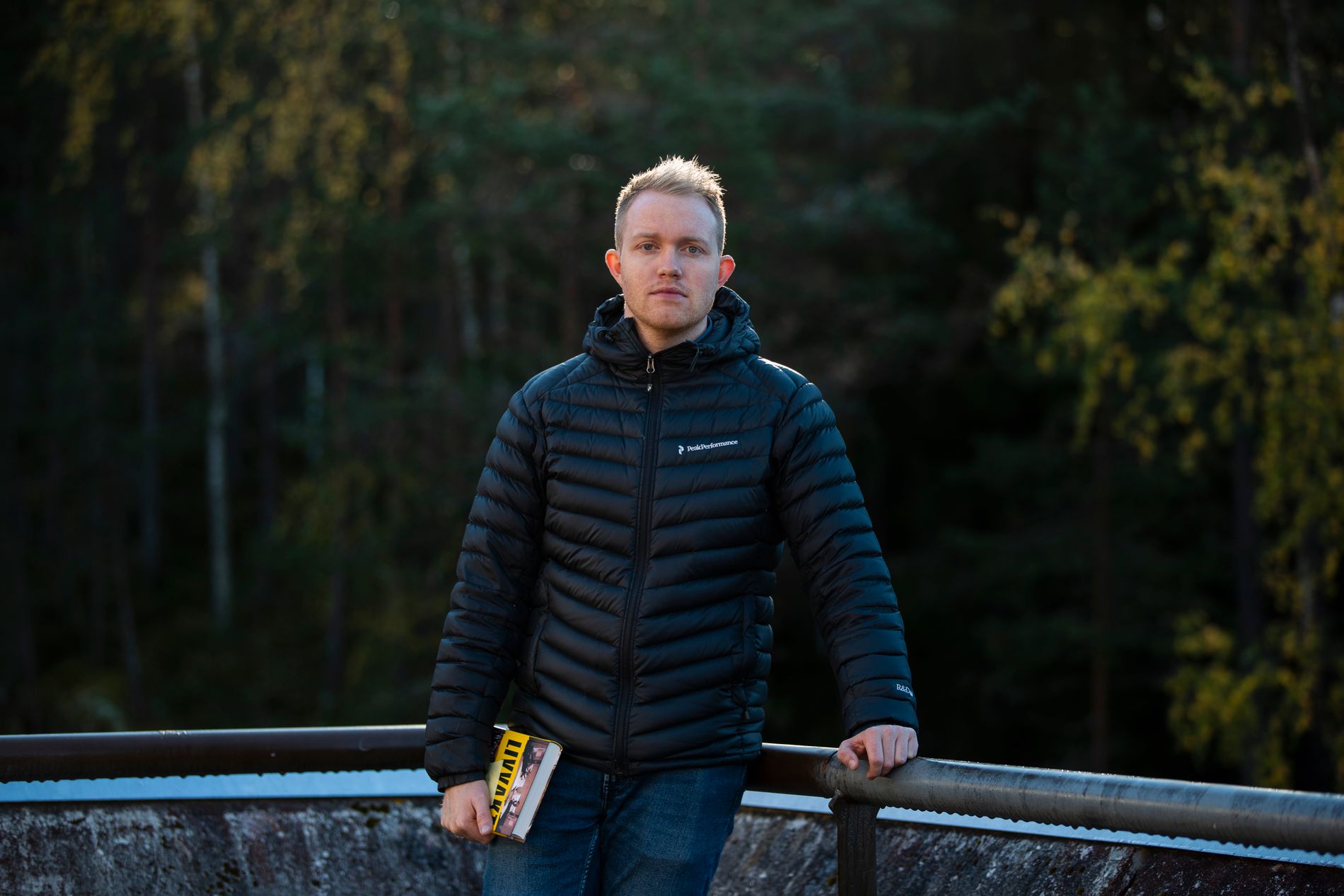 He is one of the bodyguards who is closely followed in the book "Bodyguard – inside PST", written by NRK journalist Simon Frammarsvik Solheim.
– There is something about PST that is a bit mysterious for people. I think people find it exciting. It is probably a slightly entertaining book as well, because you get some personal stories about famous people who all know who they are, such as Erna Solberg and Siv Jensen, the author says.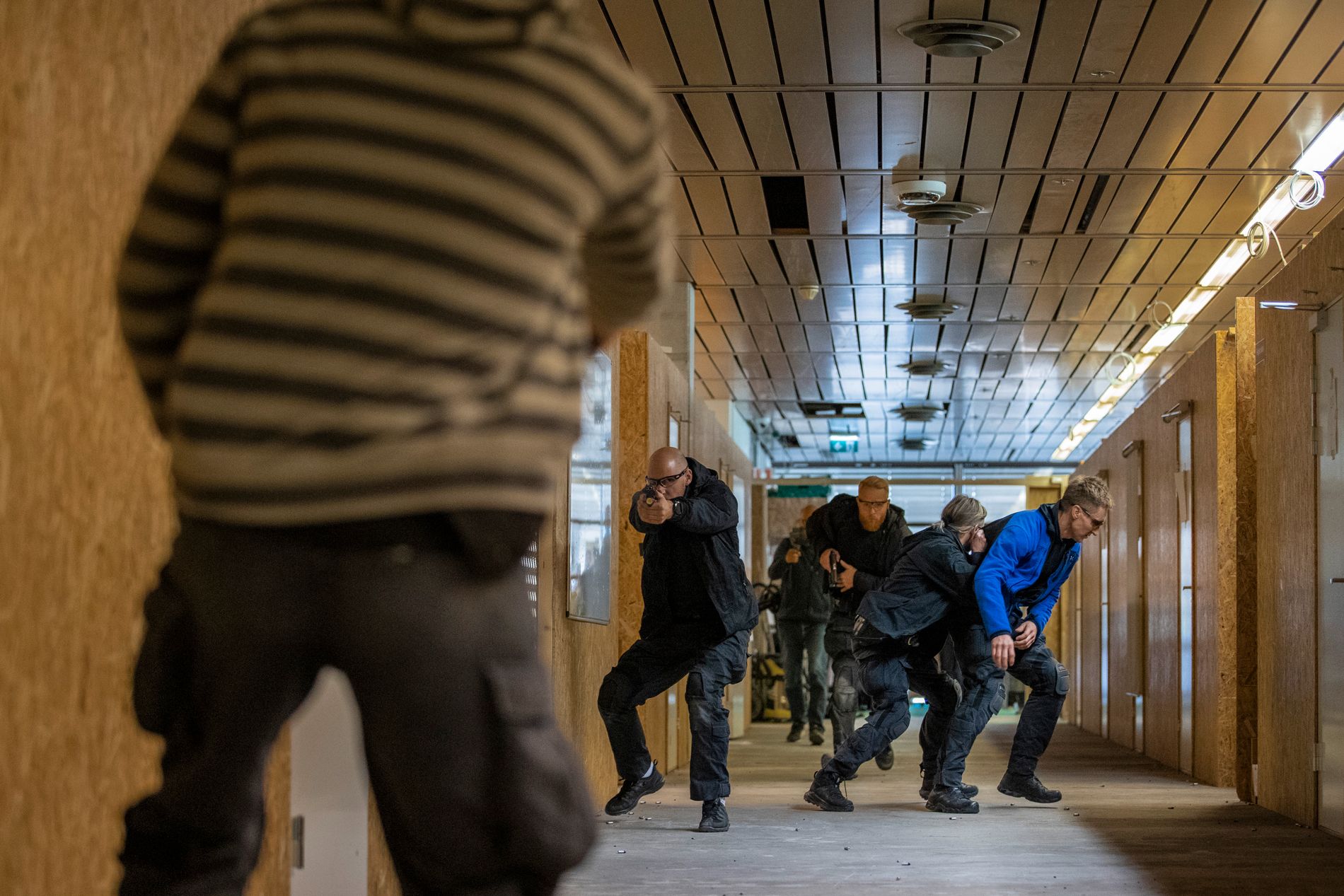 Close
Many have seen the bodyguards in the background when ministers are at press conferences and traveling. But they must also be vigilant in everyday situations.
One day before Christmas, they follow NATO Secretary General Jens Stoltenberg to Skeidar to pick up a mattress. At the same time, they hear about activity in Bergen over the connection, where Prime Minister Erna Solberg is shopping for Christmas at Lagunen shopping center.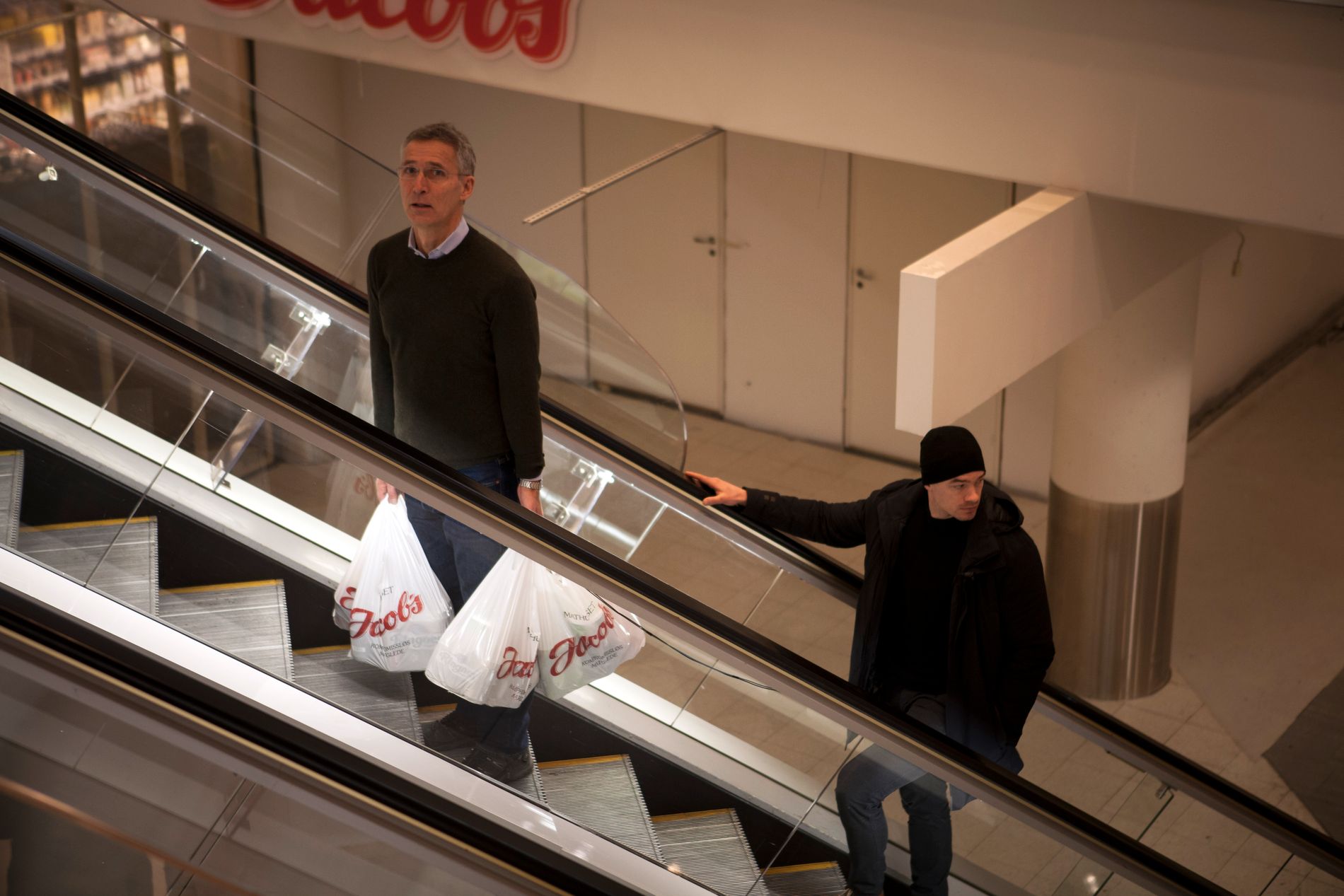 "On the way to the car… with many heavy carrier bags", say the bodyguards about the prime minister.
They are really close, something Labor leader Hadia Tajik tells about in the book:
– It was absolutely awful, she says, about when she suddenly got bodyguards around her when she became Minister of Culture in 2012 as a 29-year-old. Something she really was not prepared for.
"She experienced it as a form of home zoning. If she had forgotten to buy milk, she had to call and call the bodyguards, preferably an hour in advance, even though the shop was in the same building as she lived in. ", Solheim writes in the book.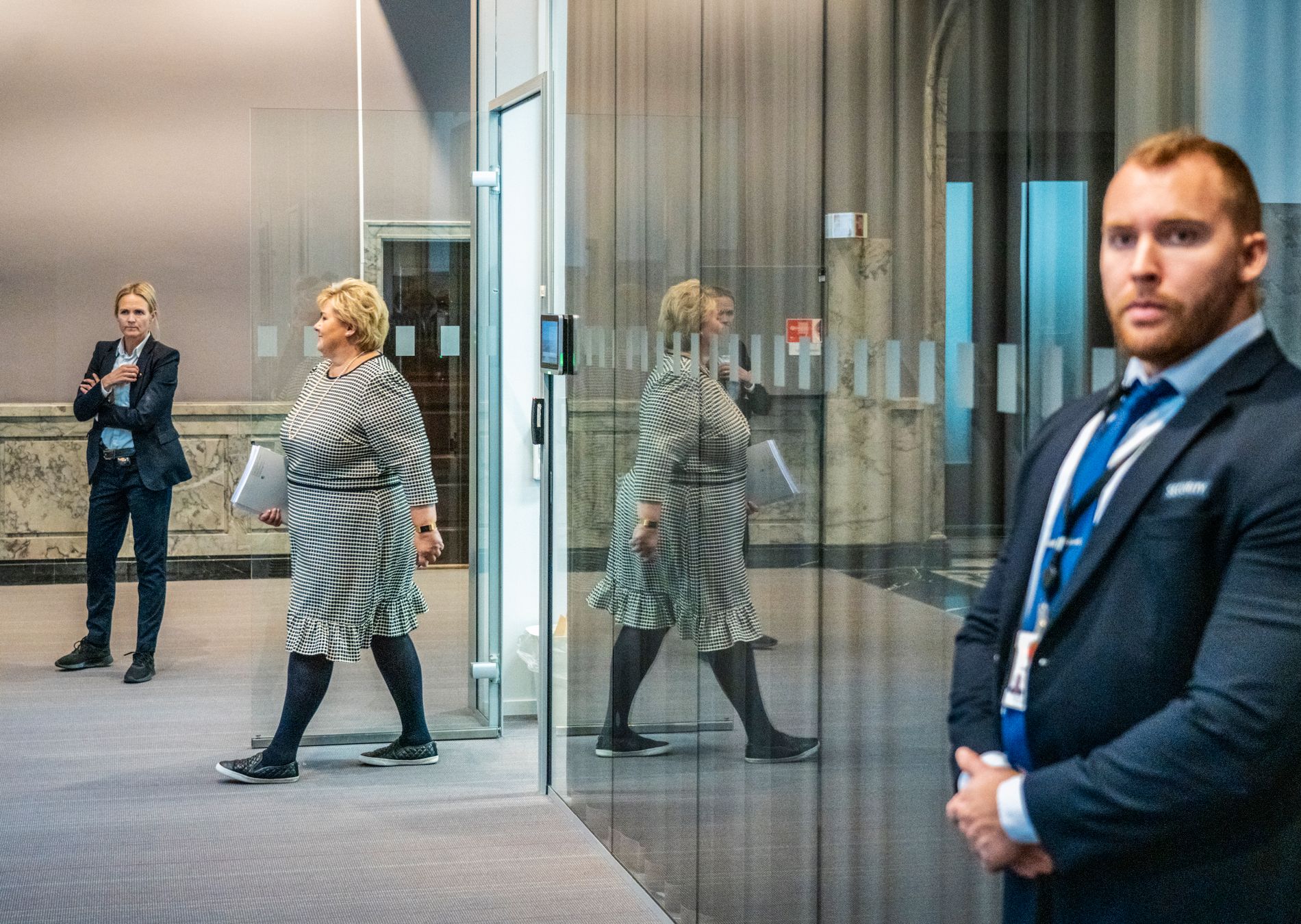 Christmas dinner
But the book also tells about warm moments, good conversations and bonds that develop over the years between the bodyguards and those they look after.
– We have politicians we have followed for 15 years. We try to keep a professional distance, but it is clear that those we have followed for a long time get used to us. And people are different. Some are often more searching than others when it comes to contact, says bodyguard Roald to NTB.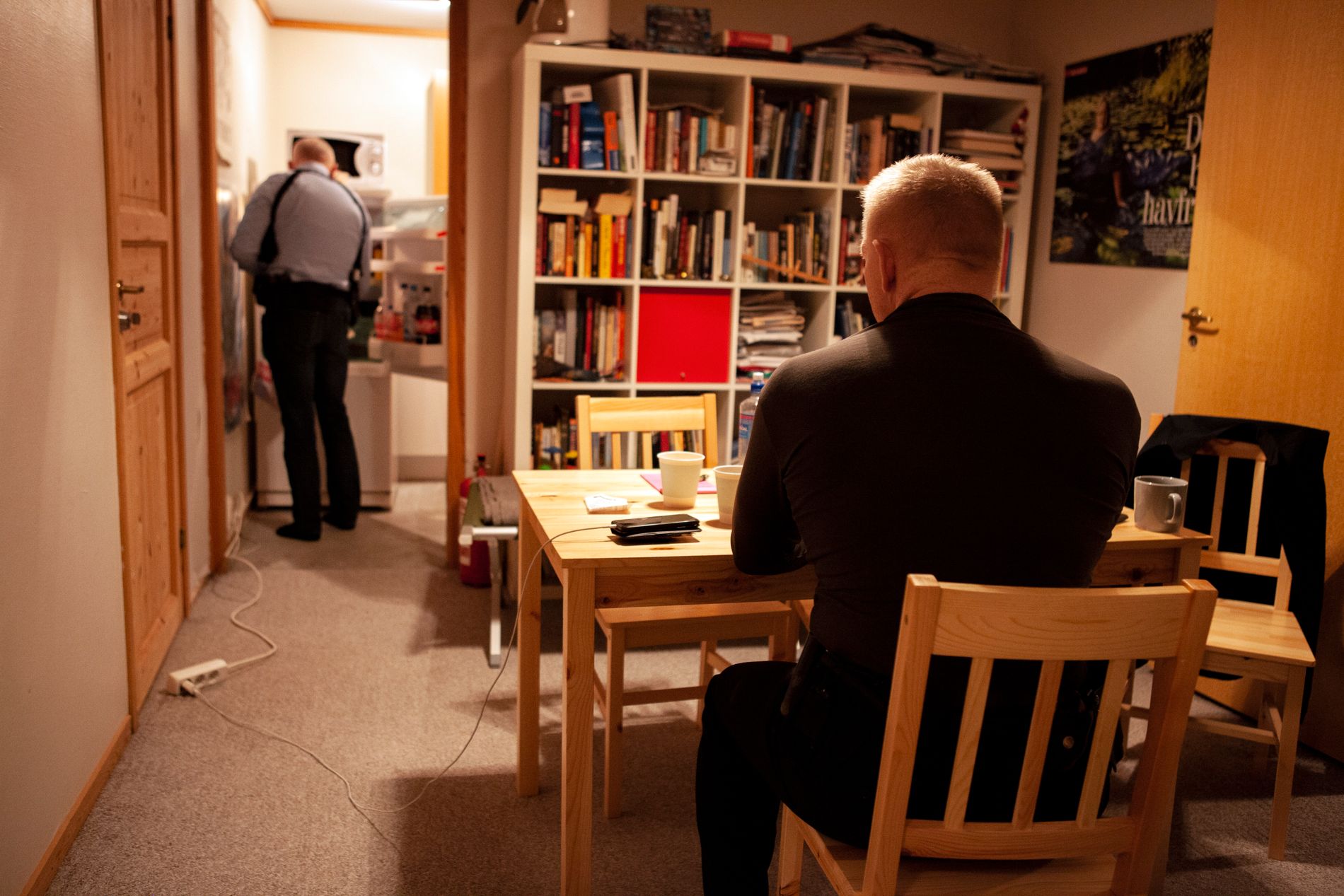 Prime Minister Erna Solberg (H) says that she always tries to arrange space and food for the bodyguards at Christmas or during other family parties. FRP leader Siv Jensen says that she has served them fish soup in a thermos when they have been waiting outside their mother's house.
– Neither I nor my family can let them sit for hours in the car outside and wait for us to eat our Christmas dinner and unwrap the gifts, she says in the book.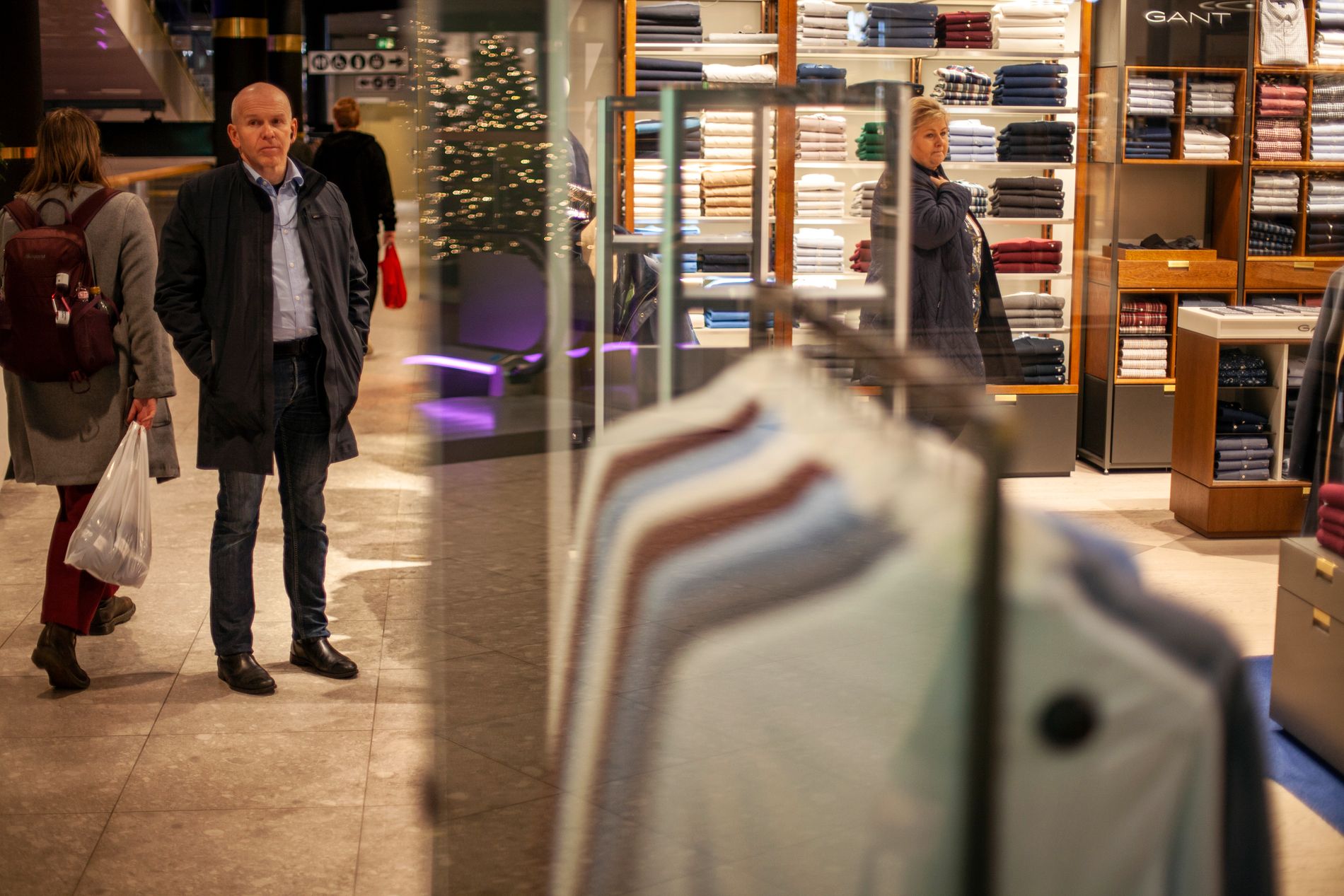 Ski star
When Labor leader Jonas Gahr Støre received permanent protection, he suddenly got some new training mates. In the beginning, the bodyguards often lost sight of him because he went too fast for them on skis. Thus, the fastest skiers had to be put on guard.
– For me, it has been an upswing purely in terms of training, even though they have not always been able to keep up, says Støre.
As Minister of Foreign Affairs, Støre experienced the deadly attack on the Serena Hotel in Kabul in 2008, an episode that is extensively described from the bodyguards' perspective in the book.
Sven Arne says that they always have to think that the worst can happen. But that they must not let it get exhausting.
– We have to think worst case scenario all the time. And we have that with us in the spine. That is why we train a lot. But it must not be a load, so that you walk around like a tense steel spring, he says.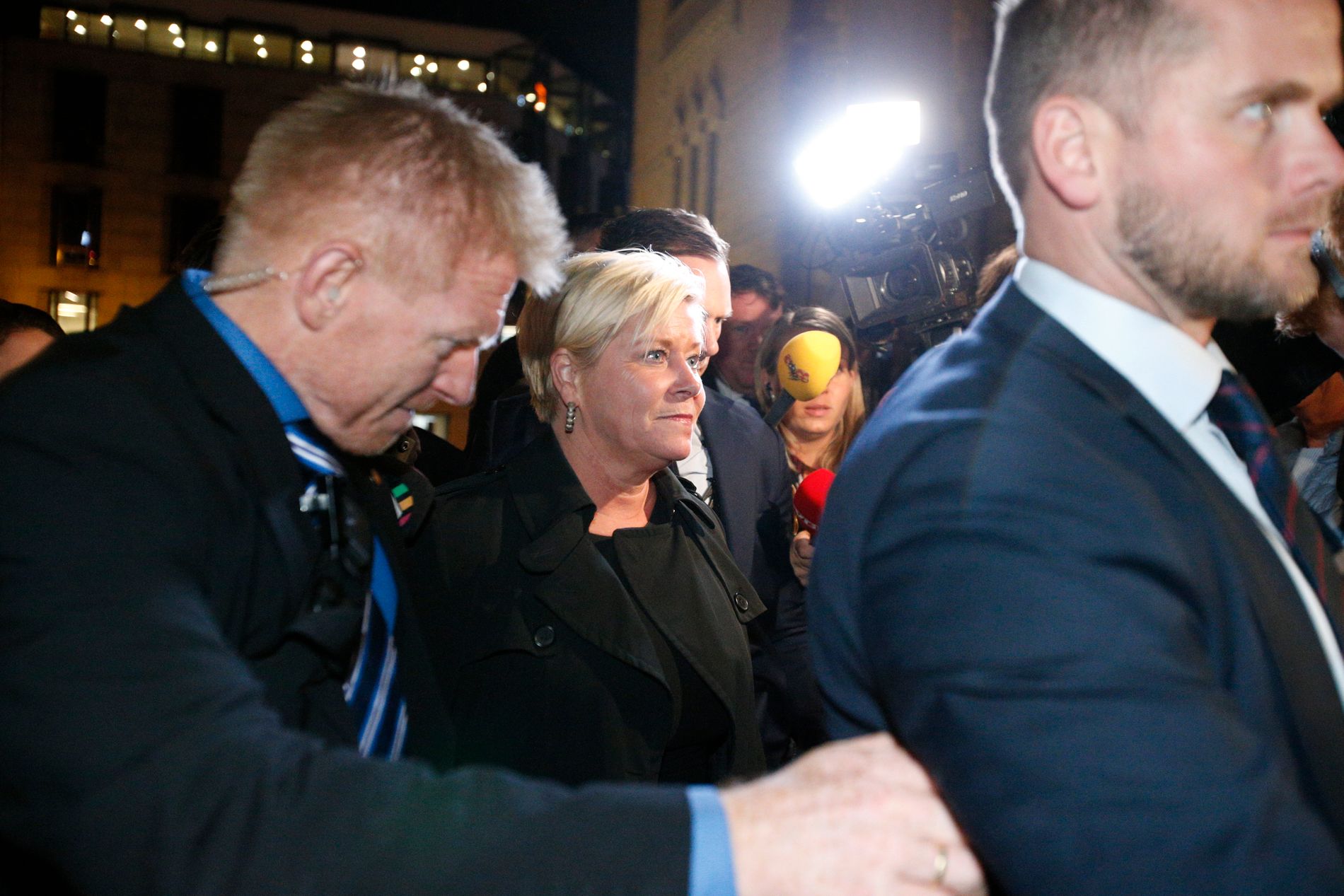 Difficult selfies
The job of bodyguards is important for politicians to be able to be close to people. But such situations also present problems.
– Selfies are very challenging for us. Before, people went to the "object" and greeted, maybe they got an autograph. Now people take them around, and you do not know who they are, says Roald.
He says that they must constantly consider whether someone can pose a threat.
– Karl Johans gate on a Saturday morning with an object is obviously not a place to be dull, he says.