Before selling your Nintendo Switch, it is recommended to take some precautions to prevent personal information from being kept on the console. Find out what they are and what to do to make your Nintendo Switch "zero" for the new owner.
What to do before selling your Nintendo Switch
Whatever the reason – your financial situation has changed, you want to switch consoles, or you simply don't have time to play anymore – it's a good idea to ensure that your Nintendo Switch is ready to be received by the new owner.
To do this, you can reset it to "factory status", that is, with the default settings of a new console. That way, you also eliminate the risk of having some personal information, such as username, eShop data, among others, accessed by other people.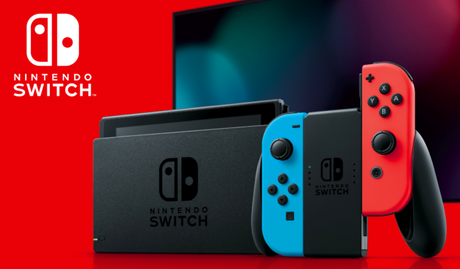 The Nintendo Switch itself offers this feature. First, you must make sure you are connected to the internet. This is necessary to remove console access to your Nintendo eShop account.
If you finish the process without being connected to the internet, the console will remain registered in your account. You can also unlink it through the Nintendo website.
Open the console settings (System Settings);
From the menu, choose "System";
Scroll down to "Formatting Options";
On the next screen, choose "Initialize Console";
Scroll down to the end and choose "Next";
The Switch will connect to the internet to unregister your Nintendo account console. When the process is finished, choose "Next";
The next screen is the final step. When you select the "Initialize" button, your console will be formatted to factory settings.





What to do before selling your Nintendo Switch / Playback

Photo: Tecnoblog
Once the formatting process is finished, the console will be ready to be sold safely.
If you want to restore the factory settings due to a problem with the Nintendo Switch, it is recommended to first check the official Nintendo FAQ, as this is a reset that "completely" resets the console and can even affect saves of your games.
If you sell your Nintendo Switch and hit "that longing" to play again, know that the console is already officially sold in Brazil. Over here, it can be found with prices starting at R $ 2,999. The Lite version, according to Nintendo, only arrives in 2021.
With information: iMore
What to do before selling your Nintendo Switch