Ex-candidate for president of the Republic in 2018 and ex-president of the Novo party, businessman João Amôedo said that people who decide not to have a vaccine against Covid-19 should remain isolated and, therefore, do not frequent public spaces.
The comment was posted on Sunday (10/18) on a social network. Supporters of President Jair Bolsonaro (without a party) criticized the proposal, and former Minister of Justice and Public Security Sergio Moro spoke out in defense of freedom of expression.
"Life in society presupposes freedom with responsibility. Those who decide not to take vaccines that prevent contagious diseases should not be able to visit public spaces, streets, hospitals and schools. And, yes, remain isolated until everyone else is vaccinated ", wrote Amôedo.
The opinion presented by the ex-president of the Novo party contradicts the understanding of the representative of the Republic. This Friday (16/10), Bolsonaro reaffirmed, also on a social network, that the vaccine against the new coronavirus will not be mandatory.
The situation opens wide political dispute between the Bolsonar class and the former ally – and, now, one of the main antagonists -, the governor of São Paulo, João Doria (PSDB). The toucan argues that vaccination against Covid-19 will be mandatory in the state.
Really? The gentleman who called himself a defender of politics to liberals, defending the institution of a dictatorship? 🤦🏻‍♀️🤦🏻‍♀️🤦🏻‍♀️

– Alê Silva 🇧🇷By the end of the privileged forum🇧🇷 (@ alesilva_38) October 18, 2020
"According to Amoêdo, if you are 'rebellious' and don't get the Chinese vaccine, you deserve private prison. Imagine this young man as president, "wrote federal deputy Major Fabiana (PSL-RJ), on a social network, in response to the former president of Novo.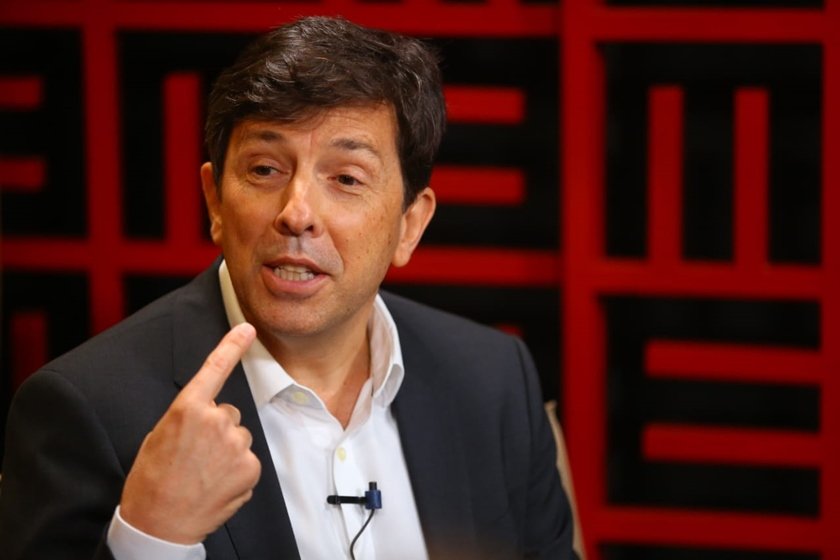 amoedo 3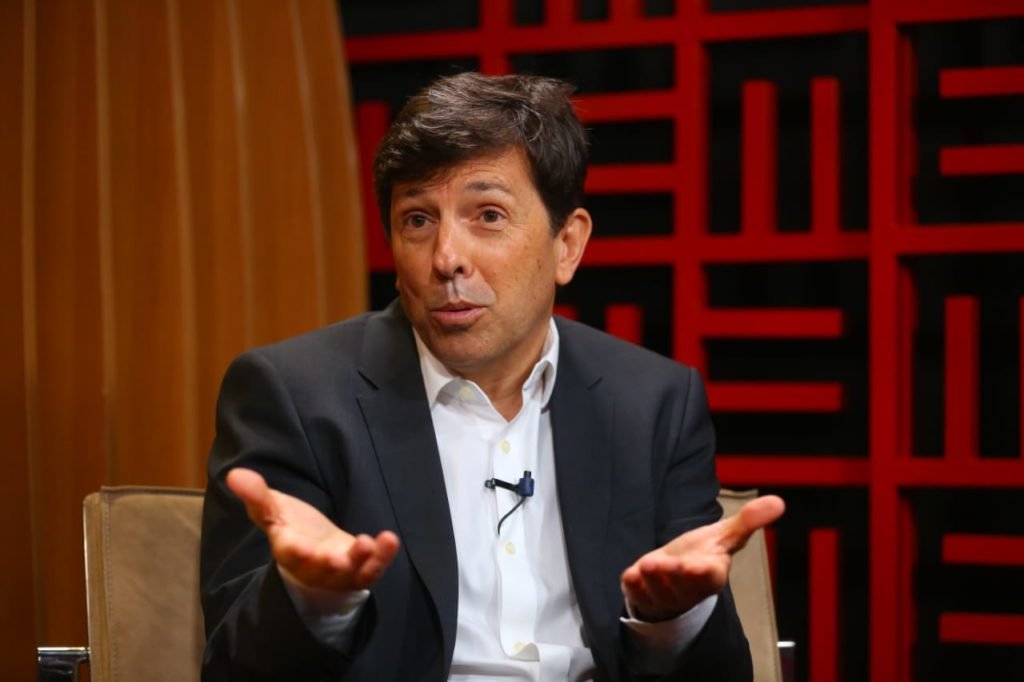 Amoêdo says Bolsonaro lacks the capacity to manage the crisis
0
"Really? The gentleman who claimed to be a defender of liberal policies, defending the institution of a dictatorship? ", Continued Congresswoman Alê Silva (PSL-MG), who is also part of the government base in the Chamber of Deputies.
On the other hand, ex-minister Sergio Moro shared João Amôedo's comment and came out in defense of freedom of expression. The former federal judge, and now a lawyer, did not say, however, whether he was in favor of mandatory vaccination for Covid-19.
"João Amôedo's opinion on vaccine can be debatable, but it must be respected. It is necessary to respect contrary opinions, without offense. We have to value freedom of expression. Tolerance is at the heart of political liberalism and the spirit of democracy, "he said.
The opinion of @joaoamoedonovo vaccine may be debatable, but it must be respected. It is necessary to respect contrary opinions, without offense. We have to value freedom of expression. Tolerance is at the heart of political liberalism and the spirit of democracy. https://t.co/CRmzgJTaWV

– Sergio Moro (@SF_Moro) October 18, 2020