As the launch of the Xbox Series X approaches, more sites will have the opportunity to test Microsoft's new video game and perform interesting performance tests. This time the honor went to Venturebeat, which found an excellent performance in the console's cooling system.
According to the website, the Xbox Series X is able to run consistently at a lower temperature than the Xbox One X and PlayStation 4 Pro. In the test, the website used a copy of the game Hitman 2 and left all video games on for 30 minutes each before playing 10 minutes of the Mumbai mission, only then to take the temperature measurement, which you can see below:
Temperature test data from VenturebeatFonte:  Venturebeat
More tests were also done on the site Tweakers.net, published in the forum Resetera, where a user showed data on how the console behaves running the game Red Dead Redemption 2. On Xbox One X, the system reaches 65ºC, while the Xbox Series X heats up to only 48ºC: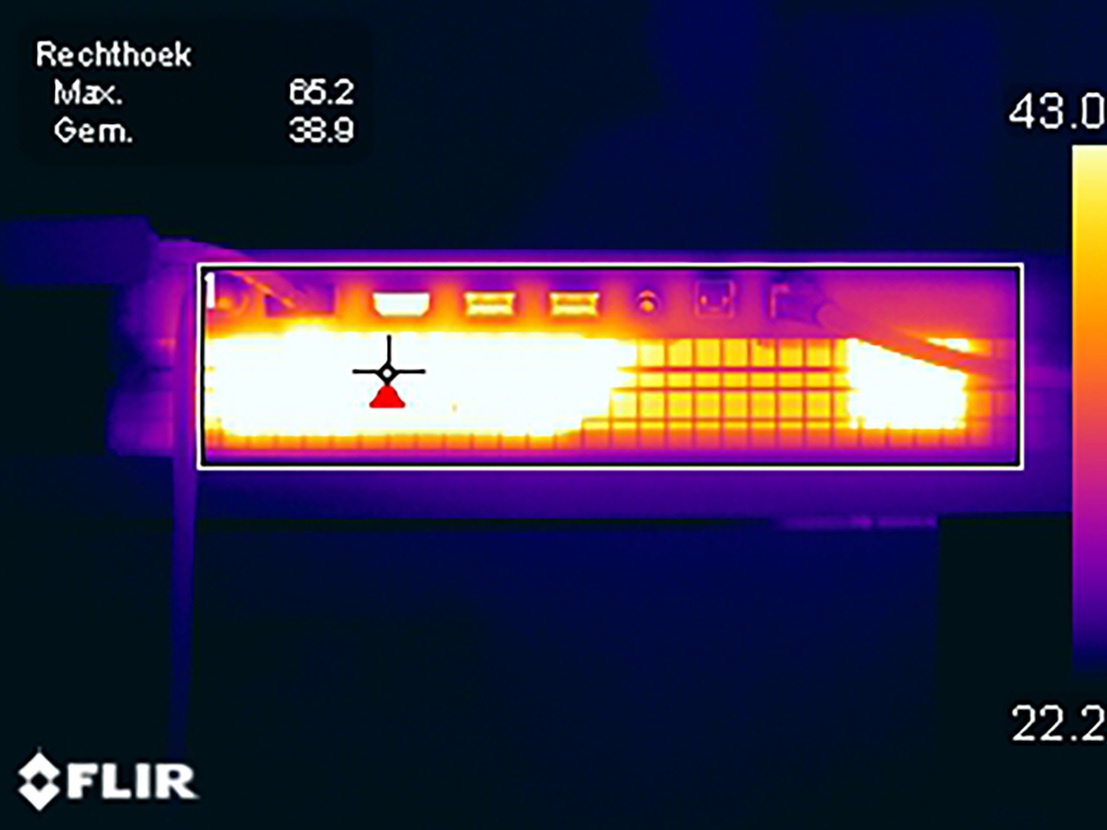 Test of the new Xbox running Red Dead Redemption 2Fonte: Resetera
This is great news for anyone thinking about playing for hours on end in the Brazilian heat, which, let's face it, must be the case for many of our readers, right? What did you think of this test? Comment below!