The chat platform Zoom revealed, on Wednesday (14), two new functions to make life easier for its users. The first one, called OnZoom, aims to promote the discovery of virtual events, from shows to exercise classes, for example. Zapps is focused on improving the virtual desktop experience with application integration.
Zoom became one of the main communication tools during the quarantine period (Source: Pexels)Source: Pexels
OnZoom will function as a virtual environment where users can search, participate and host different types of events. The tool will enable hosts to take security measures to prevent unwanted intrusions – known by the term Zoombombing – and monetize conferences through Paypal, either by selling tickets or donations.
The number of participants will be limited according to the type of account subscription of the host, with the possibility of up to 1000 users connected simultaneously. They can attend events by purchasing tickets through Paypal or other forms of payment, such as credit cards.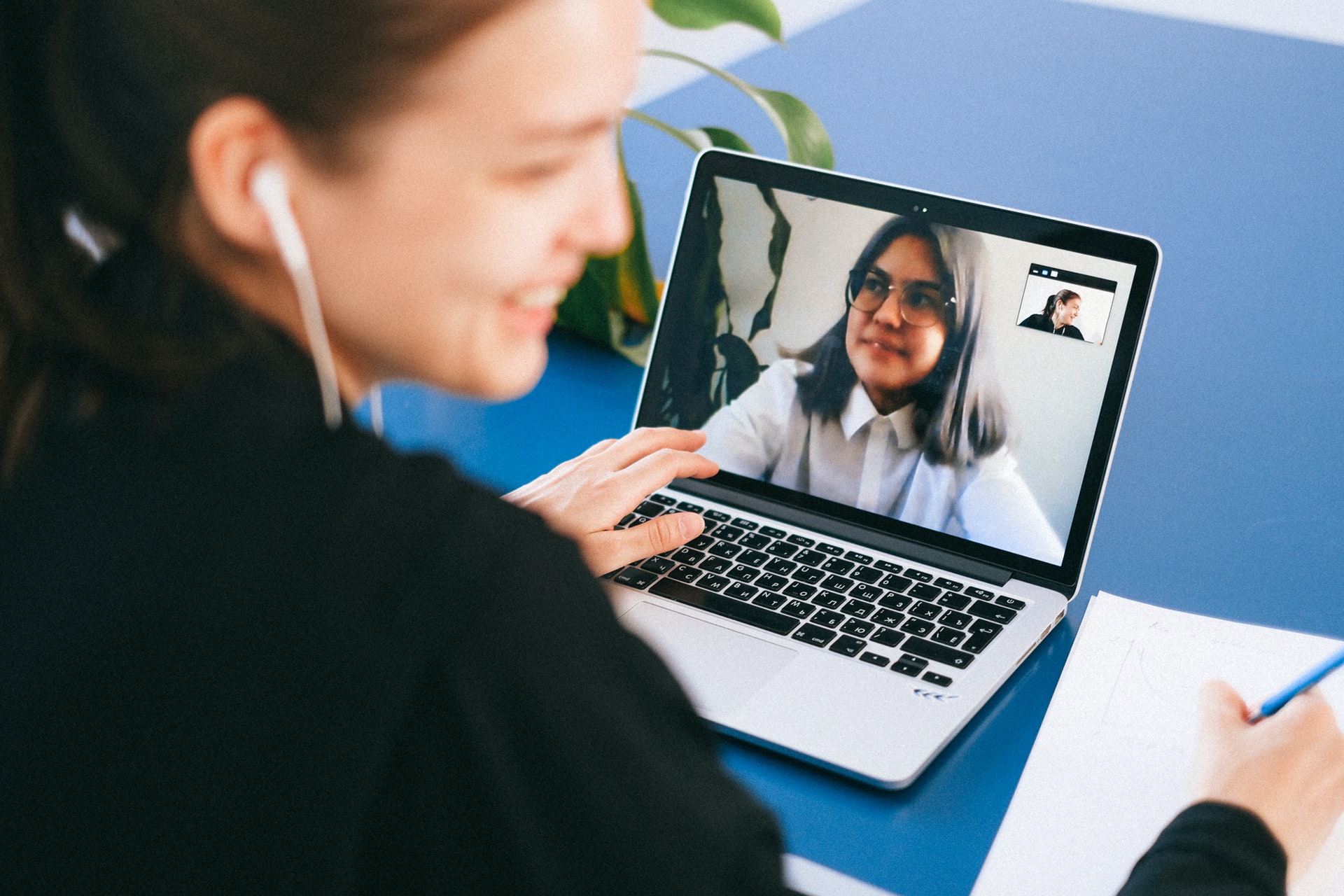 With Zapps it will be possible to use applications like Dropbox simultaneously with other users. (Source: Pexels)Source: Pexels
For the desktop, Zapps promises to assist users with the integration of applications like Dropbox and Slack. At its launch, the company confirmed compatibility with 35 applications that can be opened directly from the call window, through a dedicated panel to the right of the video. They can be purchased through the Zapps virtual store, accessed through the conference window or on the tool's homepage.
While OnZoom is only available in the United States in beta, with official arrival forecast for all countries in 2021, Zapps is already available worldwide in the service's free and premium accounts.