Oscar 2020 nominees met this afternoon for a traditional lunch that the Hollywood Academy of Arts and Sciences promotes to socialize with all the artists and technicians who were remembered in the 24 categories of the awards.
This year, the photo was particularly packed with movie stars: Leonardo DiCaprio, Brad Pitt, Bong Joon Ho, Laura Dern, Taika Waititi, Quentin Tarantino, Al Pacino, Renée Zellweger, Jonathan Pryce, among dozens of others who shine at the front and behind the camera.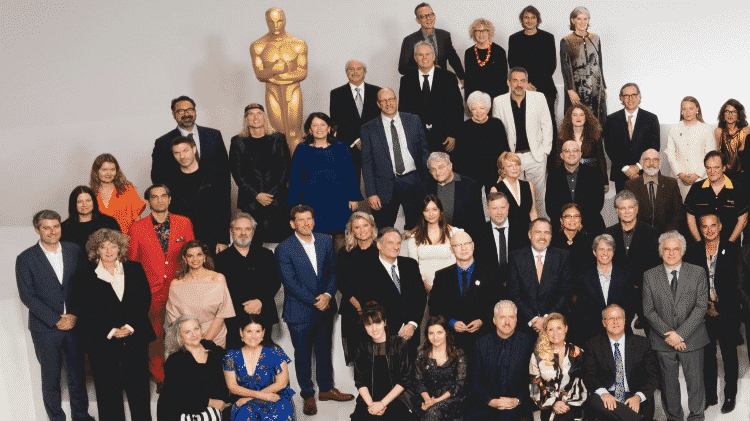 Image: Disclosure / Oscar
It was noted, however, the lack of other names of the same carat that also received nominations this year: Joaquin Phoenix, Tom Hanks, Scarlett Johansson (doubly nominated by Jojo Rabbit and Story of a Wedding), Adam Driver, Joe Pesci, Elton John, Margot Robbie and Martin Scorsese did not appear for the festivity.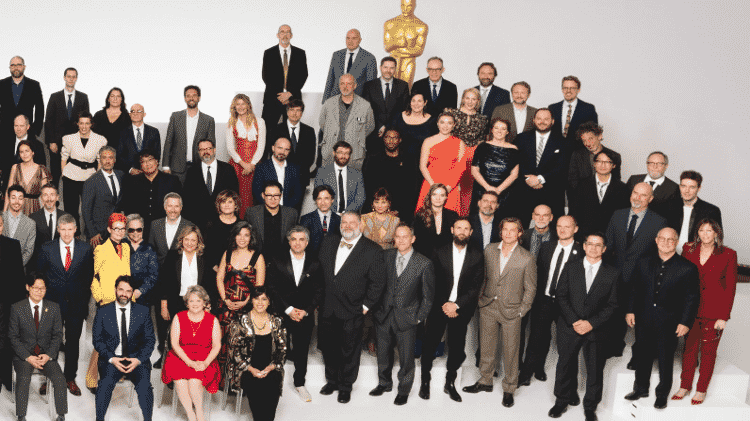 This year's menu featured dishes entirely plant-based. Lunch happened at Ray Dolby Ballroom, at the Hollywood & Highland Center, located in Los Angeles.
According to Entertainment Weekly reports, the event began with a remembrance for the late Kobe Bryant, a basketball player who died last weekend in a helicopter crash. The athlete won an Oscar for Best Animated Short in 2018 for Dear Basketball, inspired by a poem written by the athlete himself.
Then, the president of the Academy, David Rubin, gave a speech to tell the news of the institution, including the news that the Museum of the Academy, which is being built, has reached 95% of its fundraising goal. He also spoke about the Academy's effort to promote inclusion in recent years. "These programs work, they are extremely effective," he said, adding that "excellence is enhanced when we extend the lens."
Then, all the nominees were invited to get up and received a round of applause, so that lunch could be officially served. According to reports from the site, one of the most harassed was Brad Pitt, favorite for the Best Supporting Actor award for his work in Once Upon a Time … In Hollywood, directed by Quentin Tarantino, who was also at the party (wearing a bowling shirt) .