Between Thursday (23) and this Friday (31), 55 people died in Minas Gerais because of the rains. Several damages were caused in the state.
The measure is valid for 180 days and allows faster actions for the recovery of damages and assistance to the population. All state agencies are authorized to act in the works under the coordination of the Civil Defense of MG.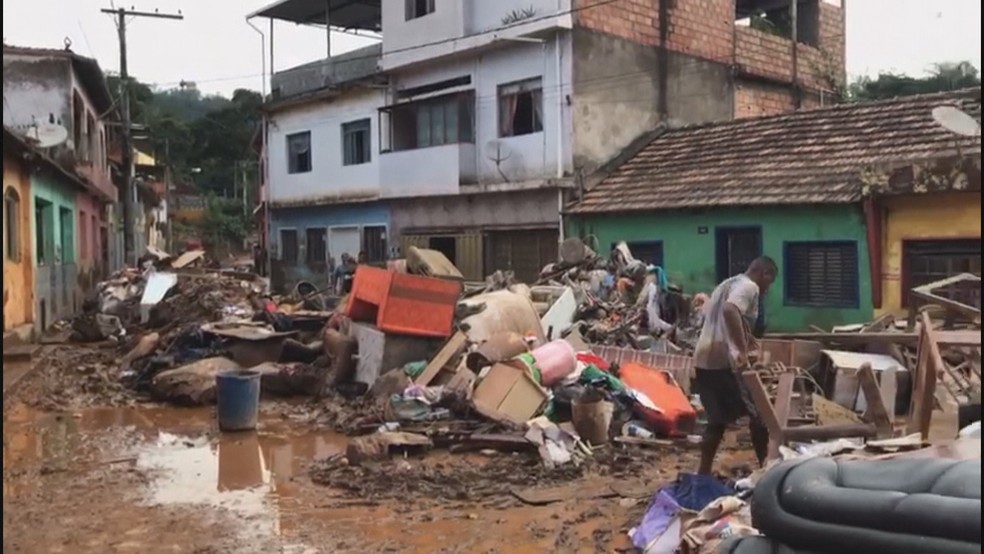 City of Raposos, in Grande BH, continues to be filled with mud and debris – Photo: Rodrigo Franco
Death toll rose to 55 resulting from the rains in Minas Gerais since last Friday (24). According to the Civil Defense bulletin, 44,929 people are displaced and 8,259 are homeless.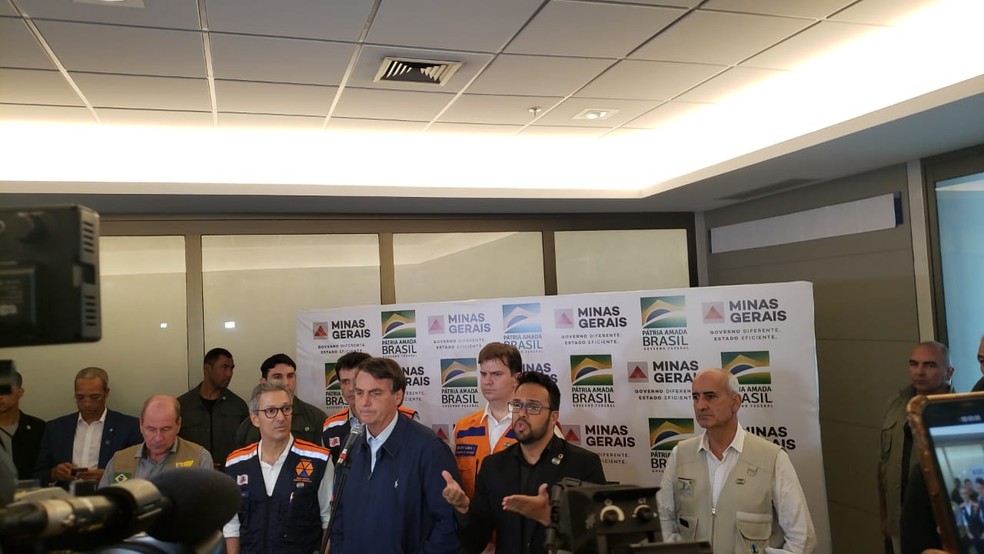 Bolsonaro announces almost R $ 1 billion in federal resources for states affected by the rains – Photo: Fabiana Almeida / TV Globo
Globocop shows machines working on Rua Braz in Morro das Pedras