Netflix today revealed the main debuts of March on the platform. The highlight is the third season of the Spanish series Elite, which arrives on March 13 – yesterday, the service revealed the first teaser of the new episodes, which ended with Polo (Álvaro Rico) crying.
Another long-awaited title is "The Circle: Brazil", a reality show presented by Giovanna Ewbank for the platform, which opens on March 11. In production, participants compete for a prize of R $ 300,000 in a dispute based on social networks. Watch the teaser.
Among the series and miniseries, Netflix will also launch "The Life and History of Madam C.J. Walker", about the first black woman to found a fortune in the US, played by Octavia Spencer. The debut was for March 20.
The third season of "Ozark", a series that won Emmys for Jason Bateman and Julia Garner in 2019, arrives on March 27. The Norwegian "The Killer of Valhalla" (3/13), the Dutch "Letter to the King" (3/20) and the third and final year of "On My Block" (11/03) complete the list.
Outside of the platform's originals, Netflix will also launch the sixth year of the comedy "Brooklyn Nine-Nine" in March.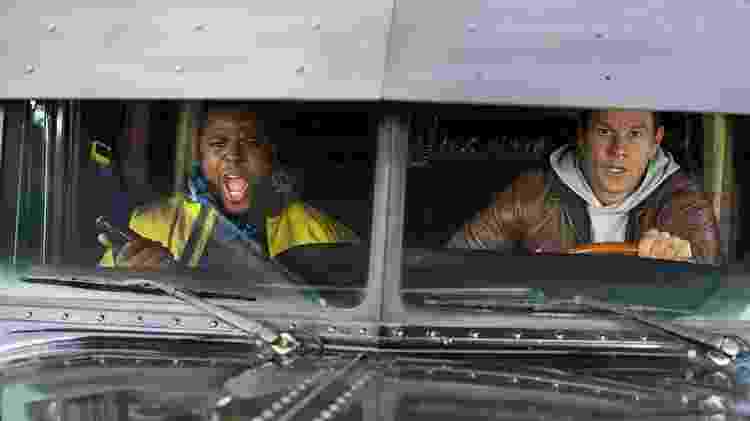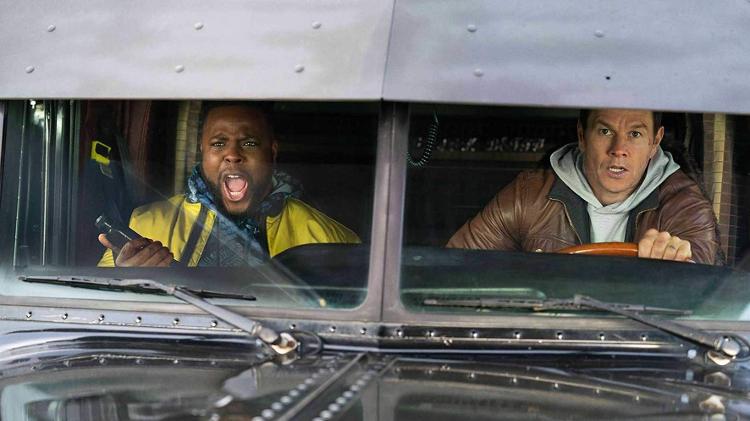 Cinema and documentaries
The big cinematic bet of the streaming service next month is Double Change, an action film starring Mark Wahlberg as a man just released from prison who investigates a mysterious murder. The debut was for March 6 – see trailer.
Already in "Lost Girls – The Crimes of Long Island", actress Amy Ryan (Oscar nominated for "Fear of Truth") lives a mother desperate to find her missing daughter. The feature is the new by Liz Garbus ("What Happened, Miss Simone?"), And arrives on March 13 – watch the trailer.
"Como Nosso Pais" (02/03), by Brazilian director Laís Bodanzky, and "Prenda-me-se-Capaz" (01/03), Steven Spielberg's film starring Leonardo DiCaprio and Tom Hanks, complete the list.
Among the documentaries, the miniseries "The Mafia of Tigers" (20/03) will delve into the bizarre universe of wildlife trafficking; the film "Crip Camp: Revolution for Inclusion" (25/03) is the second produced by Barack and Michelle Obama; and "Frangio – O Rei das Pistas" (03/20) discusses the life of pilot Juan Manuel Frangio.