Sales manager Mariana Araújo de Miranda, 36, lives days of anguish and apprehension to know the reason for her sister's death, cosmetic saleswoman Luana Araújo de Miranda, 29, who lived in the neighborhood Flávio Marques Lisboa, in the Region do Barreiro, in Belo Horizonte.
Luana boarded the Latam LA8062 flight at Guarulhos International Airport, in São Paulo, at the end of Friday night (7) bound for Milan, Italy.
In that city, Luana would meet with a Brazilian friend who lives in Turin and the two would make a tour through Italy and then they would go to Switzerland, which Luana dreamed of knowing.
She planned the trip since the middle of last year and chose the vacation period to take it. But Luana's schedule started to go wrong inside the plane. She started to feel bad, short of breath.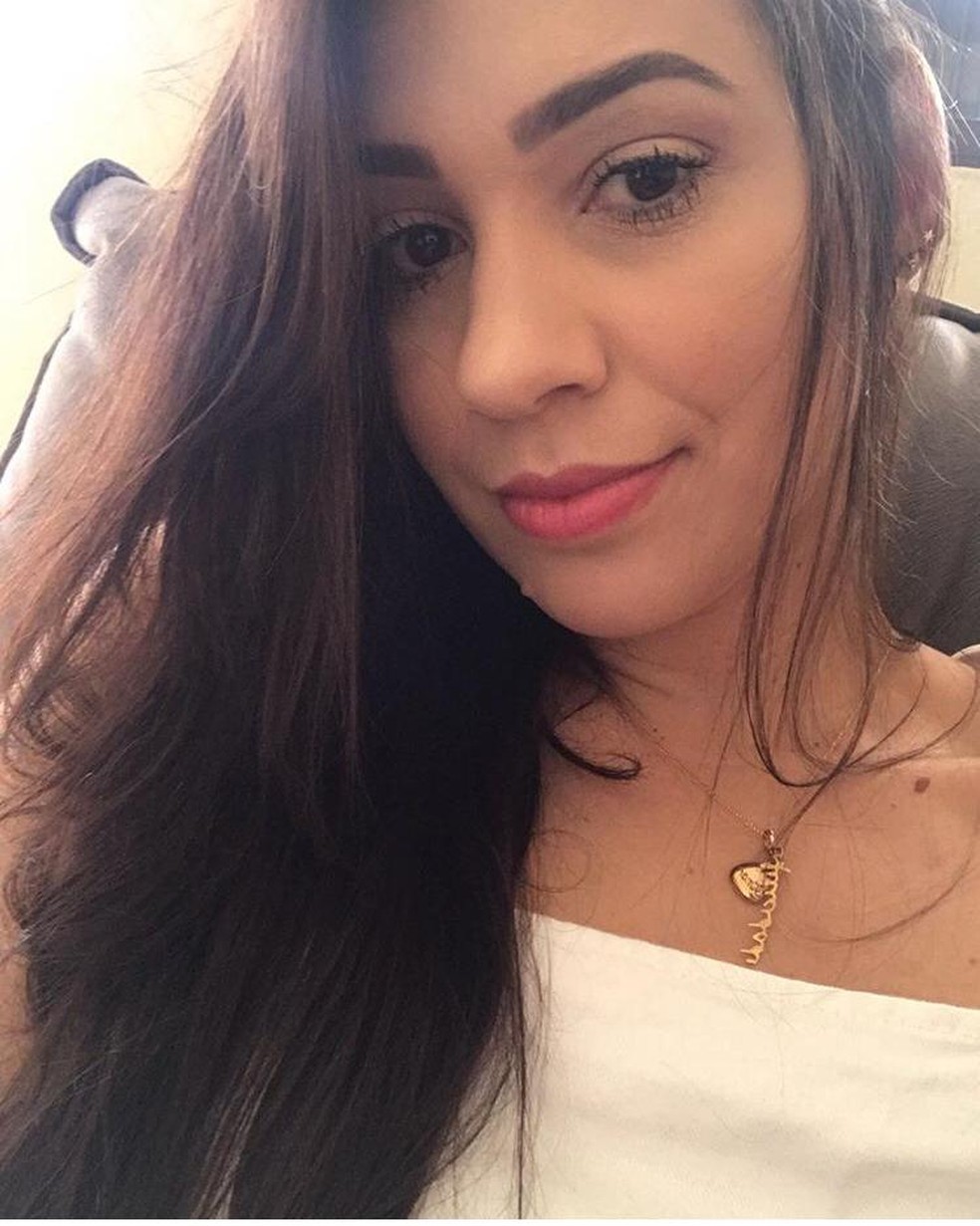 Luana Araújo de Miranda died shortly after he landed in Milan, Italy – Photo: Mariana Araújo de Miranda / Personal archive
Upon landing in Milan, Luana was promptly rescued and taken by ambulance to a hospital, but she did not resist and died.
According to Sister Mariana, Luana had drunk an anti-allergic and another medicine for nausea.
When Luana's friend arrived at the airport in Milan to meet her, he received the information that she had been taken to the hospital.
He took a taxi and followed. At the hospital, she received news of her friend's death.
"Your sister passed away. I am waiting to see the body ", said the friend who lives in Italy to Mariana, in Belo Horizonte.
The family called Itamaraty, but did not get any information because, according to Mariana, these issues could not be resolved in Italy over the weekend.
On Monday (10), the Itamaraty informed that Luana's body was waiting for an autopsy and that an authorization from the Justice was needed, as she was dealing with a foreigner. The exam is scheduled for this Thursday (13).
The two weeks that Luana would spend in Europe turned into torment for her relatives because, according to Mariana, the family waits to have access to the ambulance logbook that helped Luana and the hospital's medical record.
In addition, they also do not know when the death certificate will come out. However, the family believes that Luana died of pulmonary embolism.
"My father is suffering, but he is a man of great faith," said Mariana regarding his suffering for the death of his daughter.
Mariana said that Latam has made itself available to the family and that she will transfer Luana's body to Brazil.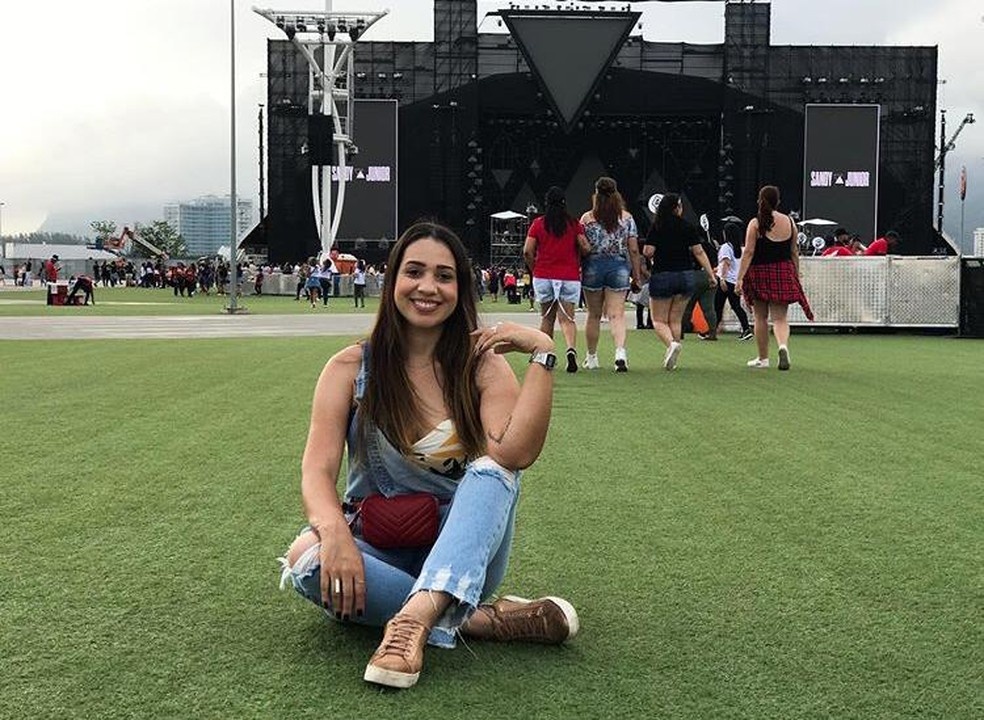 Luana Araújo de Miranda at the Sandy & Junior show – Photo: Mariana Araújo de Miranda / Personal archive
In a note, Latam Airlines Brasil said that it is sensitive to what happened and that it is providing the necessary assistance to the passenger's family members.
The Consulate of Brazil in Milan informed that it follows the case and provides consular assistance to the Brazilian's family.
The note says: "In compliance with the right to privacy of those involved, as well as the provisions of the Access to Information Law and Decree 7.724, Itamaraty cannot provide additional information on the matter".
Also according to the statement, when a Brazilian citizen dies abroad and his family chooses to bring his remains to Brazil, Brazilian embassies and consulates seek to support family members with general guidance, the issuing of documents (death certificate, for example) and also in contact with local authorities (especially to try to speed up and facilitate the procedures).