The information was given by the Minister by the Minister of Health, Roberto Speranza, at a press conference, according to the newspaper Corriere della Sera.
"We isolate the virus and that means that we have many opportunities to study it, understand it and better verify what can be done to prevent its spread," said Speranza.
The advance of doctors, according to the Italian government, will be shared with the whole world.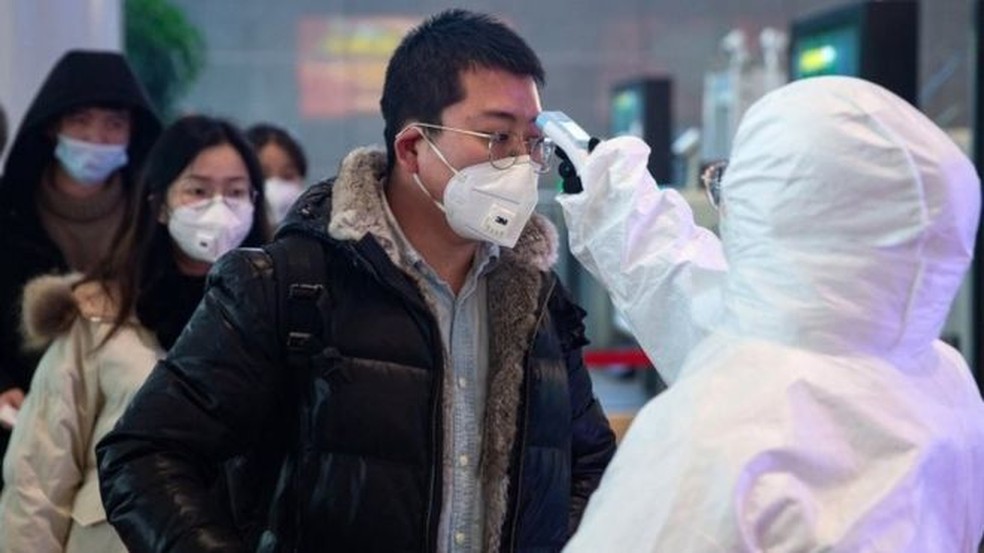 China has had more than 14,000 cases of the disease – Photo: EPA
Faster infections
The new virus, called 2019-nCoV, is spreading faster, but kills less than those of SARS, which caused an outbreak in China between 2002 and 2003, and that of H1N1.
SARS killed 916 people and contaminated 8,422 throughout the epidemic. The lethality rate is 10.87%. This represents almost 11 deaths per 100 patients. The data are from the World Health Organization (WHO).
Both infections are caused by viruses of the family "coronavirus" and are named because they have a crown shape.
As for H1N1, only 796 people died in Brazil last year. 3,430 were infected. That is, the flu killed 23.2% of patients hospitalized in Brazil with symptoms, or 23 for every 100 patients.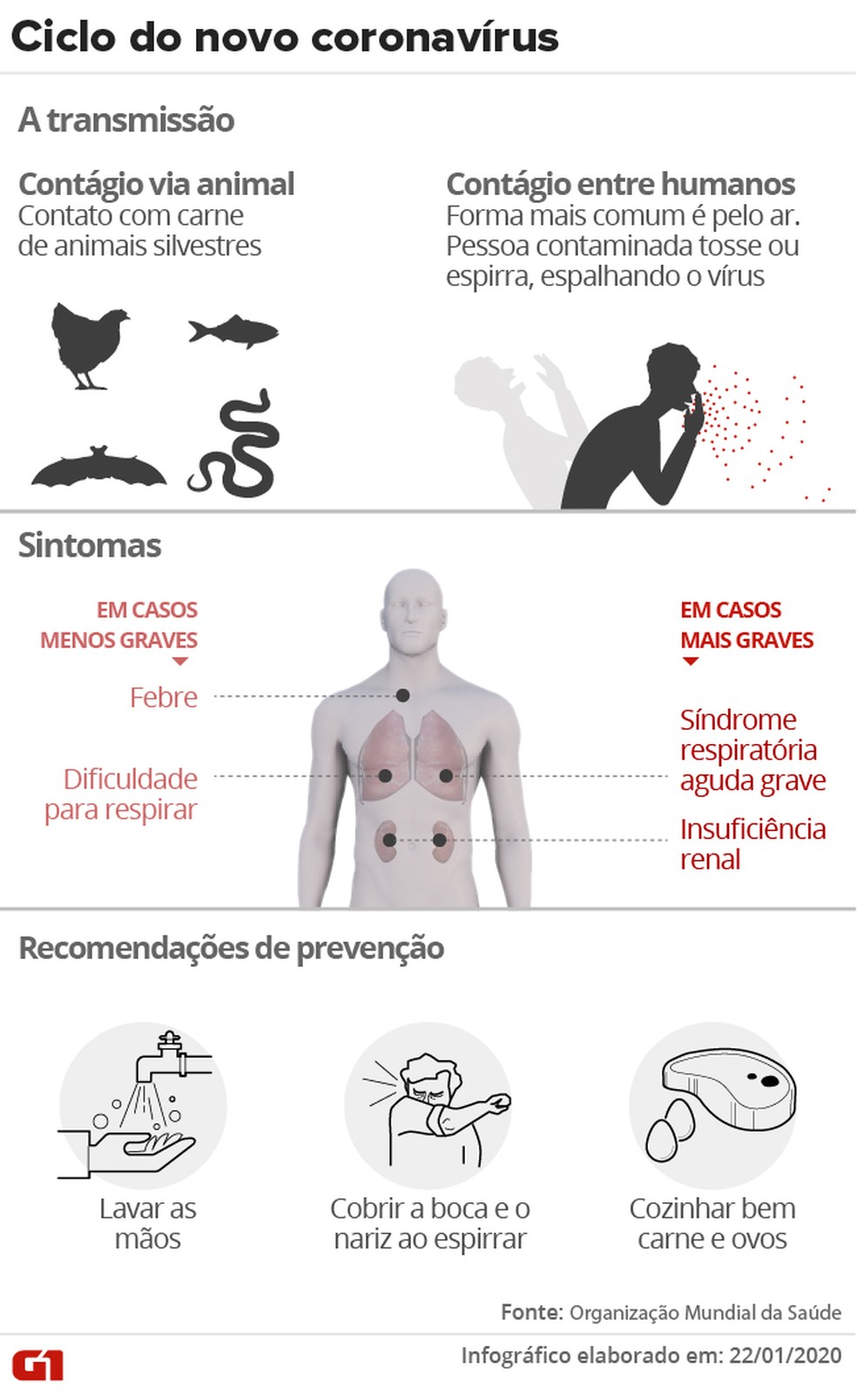 New coronavirus cycle – transmission and symptoms – Photo: Aparecido Gonçalves / Arte G1
Public health emergency
On Thursday (30), the World Health Organization (WHO) declared that coronavirus cases are a public health emergency of international interest. With that, a coordinated action to fight the disease should be drawn up between different authorities and governments.
"We must remember that they are people, not numbers. More important than declaring a public health emergency are the committee's recommendations to prevent the spread of the virus," said WHO Director-General Tedros Adhanom Ghebreyesus.