"She said she needed to be alone and I am respecting her time, you know? Only, imagine, yesterday she is a person who turns her face, then today the other has just turned to me saying that we better stay away", he comments.
"Gui, do you want me to tell you what you want to hear or what you don't want to hear?" Asks Rafa. "I want to hear what you have to say to me," he asks. "I will tell you my vision, what I would feel in the face of the whole situation", begins the sister.
"If I am staying with a person, I would deeply bother with your level of friendship. That I, Rafa. I am not saying that it bothers Gabi. The number of times you are more with Bianca than with Gabi it would start to bother me ", she explains.
Guilherme hears Rafa's explanation about Gabi and says: 'I understand now'
The influencer goes on talking, cites examples and begins: "Sometimes what hurt her the most was that you prioritized …" "Bia", he adds. "You took care of Bia more, you worried. Sometimes Gabi felt unprotected there. Your maximum attention, in my view, should be for Gabi, because it was with her that you were having a relationship, understand? Is it different to be in a friendship and in a relationship ", continues Rafa.
"I understand now," replies the brother.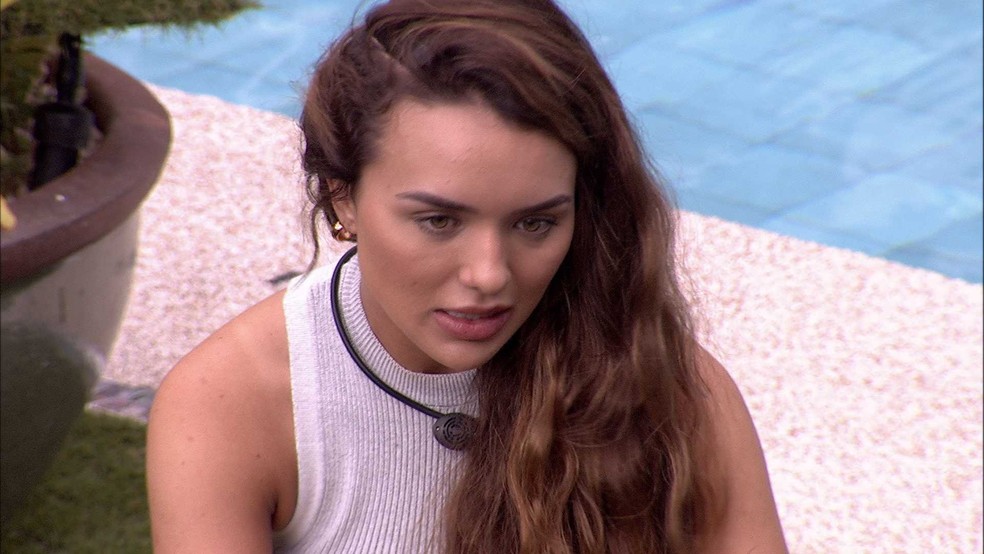 Rafa says to Guilherme: 'You are more with Bia than with Gabi' – Photo: Globo
BBB20 wall: Who do you want to eliminate? Felipe or Hadson?