A shooting action in Hanau, Germany, left at least eight dead people this Wednesday (19), informed the local prosecutor to the public broadcaster Hessischer Rundfunk.
According to preliminary information, the shots were fired at people who were in two shisha bars – establishment where regulars gather to smoke hookah.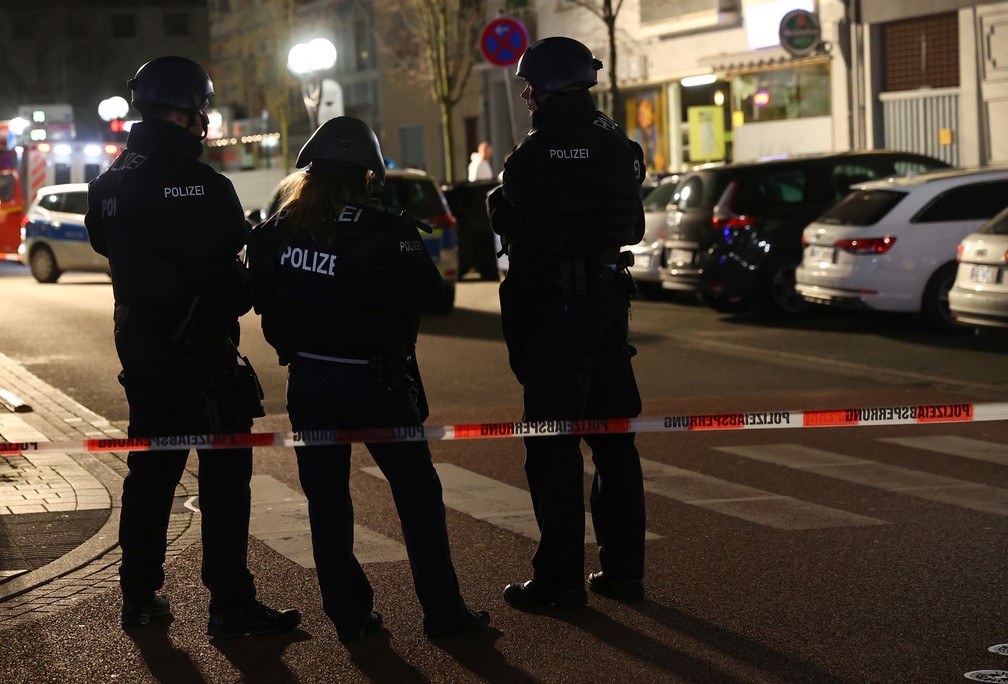 Police officers surround Germany's Hanau region, where killers opened fire on Wednesday (19) – Photo: Kai Pfaffenbach / Reuters
First, according to local TV, the killers shot at the patrons of a downtown bar. Then they went to another establishment of the type and opened fire.
Authorities are still looking for the perpetrators of the attack, who fled shortly after the action. Until the last update of this report, the motivation of the crime was unknown. There is also no information on the number of criminals who participated in the action.
Hanau is a city of about 100,000 people located 20 kilometers east of Frankfurt.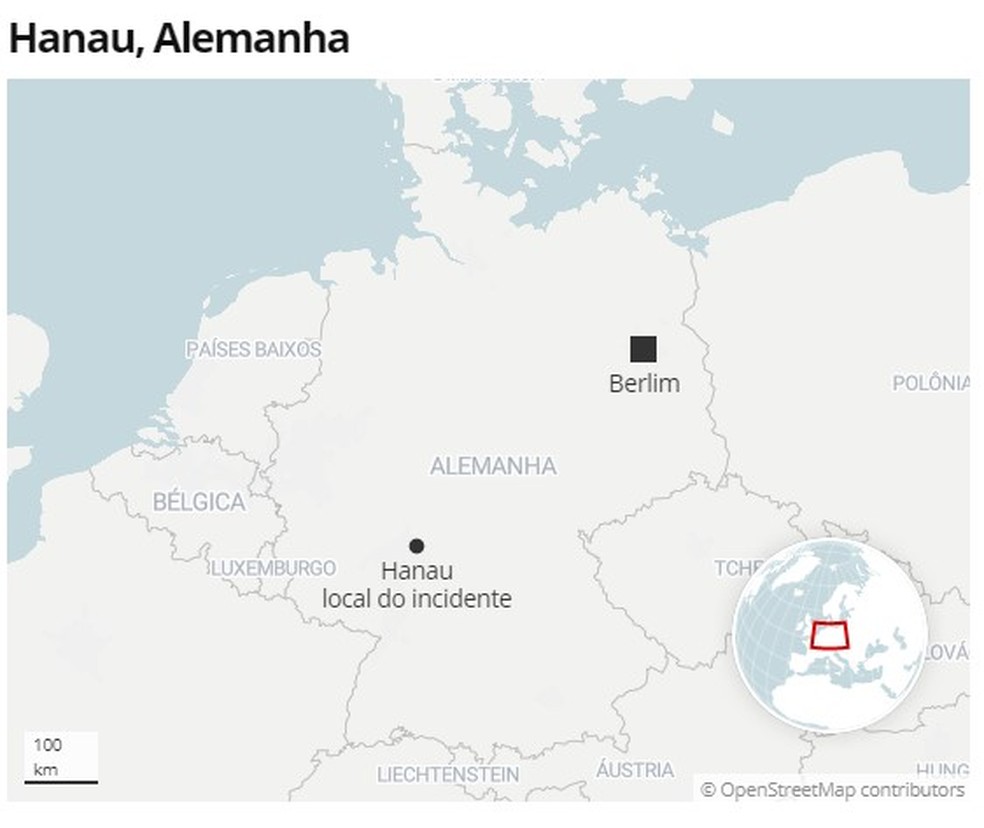 Hanau, Germany – Photo: G1