AMD has increasingly conquered the market with its processors. The company has been working hard to optimize its technologies, and its solutions have proven to be very competitive.
With its Zen 2 architecture and the Ryzen 3000 CPU line
, the company rocked the market and put Intel, its main rival, to work. Now, we should see the same impact happen on the input chips.
Ryzen 3000G APUs are considered great options for those who need good performance without spending a lot, but their design was outdated, adopting the Zen + architecture of its second generation main line. Rumors then emerged that the 4000G series, code-named Renoir, would hit the market adopting the famous Zen 2. Today, leaked tests revealed some details and showed good surprises.
In a post on Weibo, the Chinese website TecLab posted pictures of what may be the flagship of AMD's baseline, the Ryzen 7 4700GE. This would be the first Ryzen 7 of the G series, and would bring no less than 8 cores and 16 threads, with a base clock of 3.0GHz and boost of 4.0GHz.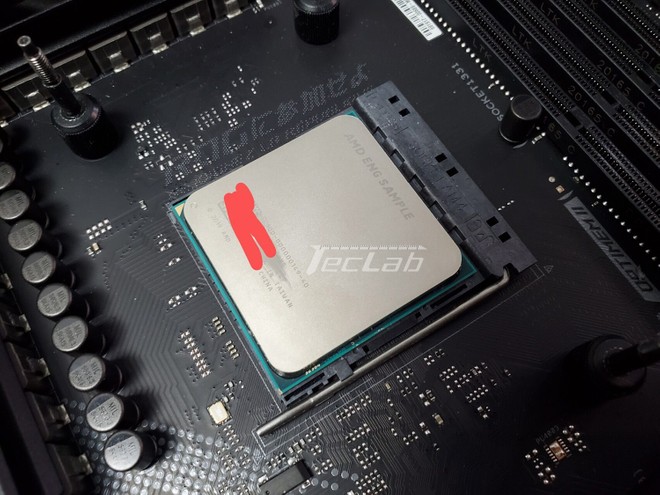 Unlike other Zen 2 processors, the 4700GE would be built in a single module, with 4MB of L2 cache and 8MB of L3 cache. Finally, the GPU would be the Vega 8, with 512 SPs and clocks of respect in the 2,000MHz range.
The other big surprise is related to RAM and its controller, as well as its speeds. The controller's FCLOCK manages to remain stable at 2166MHz, compared to the 1800MHz of the first Ryzen 3000 chips. Meanwhile, the DDR4 RAM would break records and should reach 4333MHz with CL14 timings of 14-14-13-24.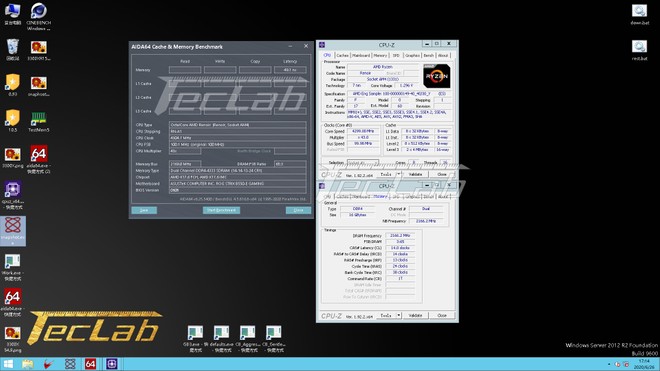 Thus, using an ASUS ROG Strix B550-E Gaming, the Ryzen 7 4700GE achieved latencies of 49.1ns. By changing the motherboard to an ASUS ROG CrosshairVIII and overclocking the CPU frequencies, which reached a base clock of 3.1 GHz and boost of 4.35 GHz, it was possible to extract a little more performance with its latency reaching 47.6ns. For comparison, the Ryzen 9 3900X, the company's top of the line, maintains delays between 60-70ns with the same memory frequencies.
Some observations must be made however. The results presented were extracted from an Engineering Sample, a testing unit. In addition, GE has a 35W TDP, with a 65W Ryzen 7 4700G variant also planned to be launched. Therefore, we can expect even more impressive figures when the Renoir family is officially announced.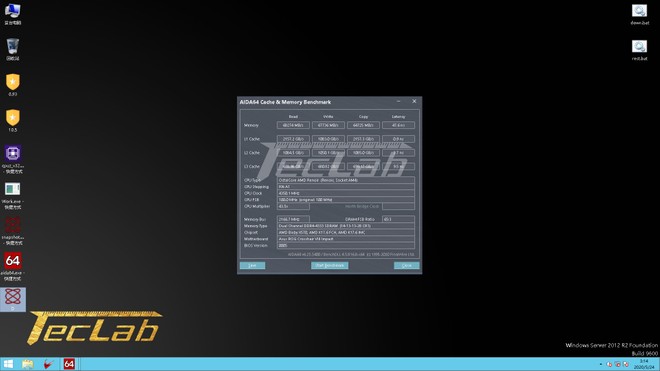 Source link
https://www.tudocelular.com/tech/noticias/n158996/amd-ryzen-7-4700ge-vaza-em-testes-com-ddr4-4333mhz.html