A 69-year-old woman died with suspected coronavirus in Lavras (MG) this Thursday (25). According to the advice of the city hall of the city of Sul de Minas, the case of the elderly woman had entered as a suspect in the official bulletin released by the Minas Gerais State Department of Health on Tuesday (24).
Lavras City Hall, through the press office, also informed that the elderly woman had chronic illness and that samples were sent to the Ezequiel Dias Foundation (Funed), which has not yet made the result available.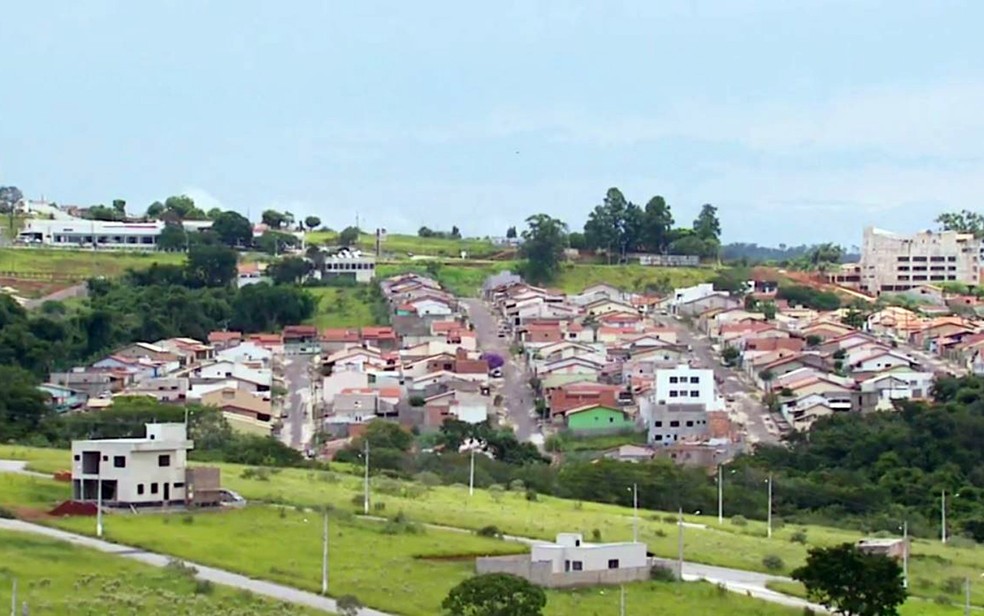 Elderly woman died with suspicion of the new coronavirus in Lavras (MG) – Photo: EPTV Reproduction / Tarciso Silva
Sul de Minas has 631 suspected cases
The latest official bulletin from the State Department of Health was released on Wednesday and points out that the South of Minas Gerais continues with a confirmed case of coronavirus.
The number of suspicions of the disease, on the other hand, rose to 631 in 93 cities, according to the latest figures also released by SES-MG. In the previous bulletin, there were 505 suspects in 90 cities. Altogether, 126 more suspicious cases entered the official list in one day.
Passos leads the list of suspects in the region with 101 cases under investigation. Poços de Caldas overtook Varginha and now ranks second with 47 suspicions. Varginha has 37. São Sebastião do Paraíso has 35 suspects and Alfenas, 30.
The figures released by the municipal secretariats, the state secretariat and the Ministry of Health are not necessarily the same, since the agencies have different schedules and procedures for presenting their daily bulletins.
Confirmed case and investigated death
The only case confirmed in the region by the State Department of Health is a 34-year-old woman from Poços de Caldas. She believes she may have contracted the virus while attending a barbecue in São Paulo.
On Tuesday (24), the City of Boa Esperança (MG) confirmed the suspected case of a 60-year-old woman who was at an airport in São Paulo and is hospitalized in Varginha. However, this case has not yet been confirmed by the official list of the State Health Secretariat.
Another case, of a resident of Rio de Janeiro who was in isolation at home in São Lourenço was tested positive for the coronavirus. However, his case will not be counted in Minas Gerais, as he sought care and had his examination confirmed in Rio de Janeiro.
The Cruzília City Hall said it was investigating the death of a man, who was between 40 and 50 years old, on suspicion of Covid-19, a disease caused by the new coronavirus. The results of his exams have not yet been released.
Source link
https://g1.globo.com/mg/sul-de-minas/noticia/2020/03/25/idosa-morre-com-suspeitas-do-novo-coronavirus-em-lavras-diz-prefeitura.ghtml