See too:
---
The Council of Ministers approved, this Thursday, an exceptional and temporary measure of protection of the jobs, through measures such as the temporary reduction of the normal working period or suspension of the employment contract, in the scope of the coronavirus pandemic.
In order to support the maintenance of jobs and to avoid dismissals for economic reasons, the Government diploma provides that companies with three circumstances have access to this exceptional regime:
Companies or establishments whose total or partial closure has been decreed by decision of the political or health authorities
Companies that experience a total or partial stoppage of their activity resulting from the interruption of global supply chains, or the suspension or cancellation of orders
The sharp drop of at least 40% of turnover, by reference to the previous month or similar period
"The approved diploma stipulates that during the period of reduction or suspension, as well as in the 60 days following its application, the employer cannot terminate employment contracts, through collective dismissal or by extinction of the job, in relation to workers covered by the support measures ", states the Government diploma.
According to Economy Minister Pedro Siza Vieira, as of tomorrow, Friday, companies can fill out a Social Security form to be covered by this mechanism that provides for the temporary reduction of the normal working period or the suspension of employment contract.
"All establishments or activities closed due to the measures adopted, either by decisions of the health authorities or by virtue of the Government decree that exceeds the state of emergency decreed by the President of the Republic, have access to this regime. It is also clarified in which cases companies that may have been totally or partially paralyzed, either due to a shortage of supplies, or due to a break in orders and reserves, may be entitled to benefit immediately from this measure ", reinforced Siza Vieira.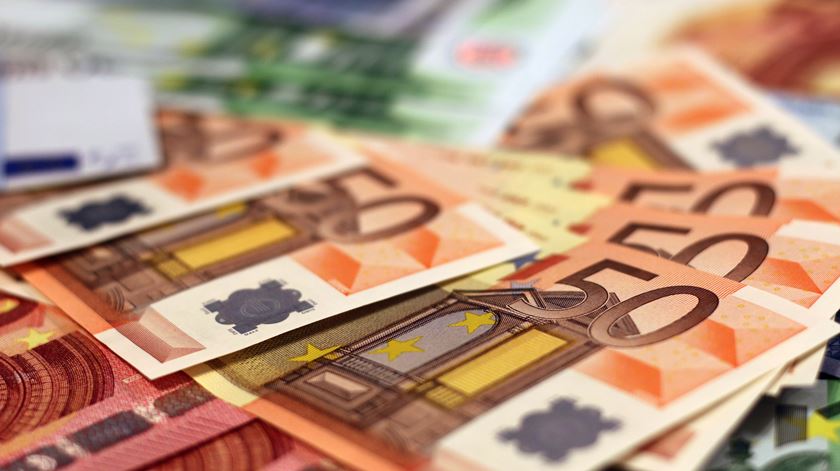 The Council of Ministers also approved a moratorium on bank loans. The measure covers families and companies affected by the economic effects of the coronavirus pandemic.
The measure will be in effect for six months, until September 30 this year. It provides for the "prohibition to revoke the contracted credit lines, the extension or suspension of credits until the end of this period".
The moratorium "applies to people who are in a particularly difficult situation, unemployed, in a simplified lay-off, people who work in establishments that have closed due to the state of emergency or by order of health authorities, people in prophylactic isolation or illness who provide assistance to children or grandchildren. All people find themselves in a particularly protective economic situation ", explains Economy Minister Siza Vieira.
Source link
https://rr.sapo.pt/2020/03/26/economia/coronavirus-governo-aprova-lay-off-simplificado-para-evitar-despedimentos/noticia/186914/